Sydney weekend getaways are a popular choice for New Zealanders after a quick overseas escape due to the city's shopping potential and the number of things there are to see and do in Sydney.
Each of the trips I've made to Sydney have been very different. Staying with family on my first trip when I was 18 and went to see The Lion King, camping on a friend's parents apartment floor when five girls headed over for a 21st, and finally being able to afford to stay in my own hotel room in more recent times.
Where to stay in Sydney
Things to do on Sydney weekend getaways

Breakfast, coffee and sweet treats in Sydney
Eating out in Sydney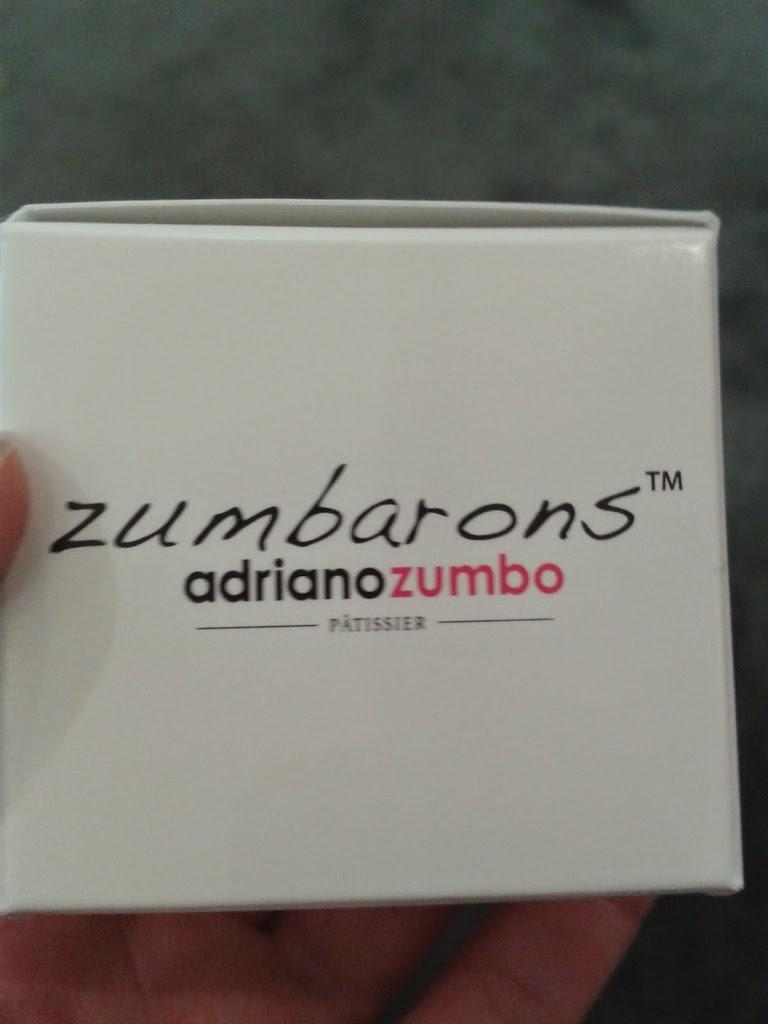 I still feel there is a lot more I could do here but I've been really happy with these short Sydney weekend getaways. Even if your time is limited and it's just a weekend trip to Sydney, you'll guaranteed to have an amazing time.