A few years ago a colleague taught me to always request a high floor when making an online hotel booking. The hotel in question only had two floors but the lesson stuck.
Kirsty and I were put on the 25th floor of the Meriton Serviced Apartments Broadbeach and on the 73rd floor when we stayed at the Herschel Street Meriton Serviced Apartments in Brisbane. The views from both were awesome.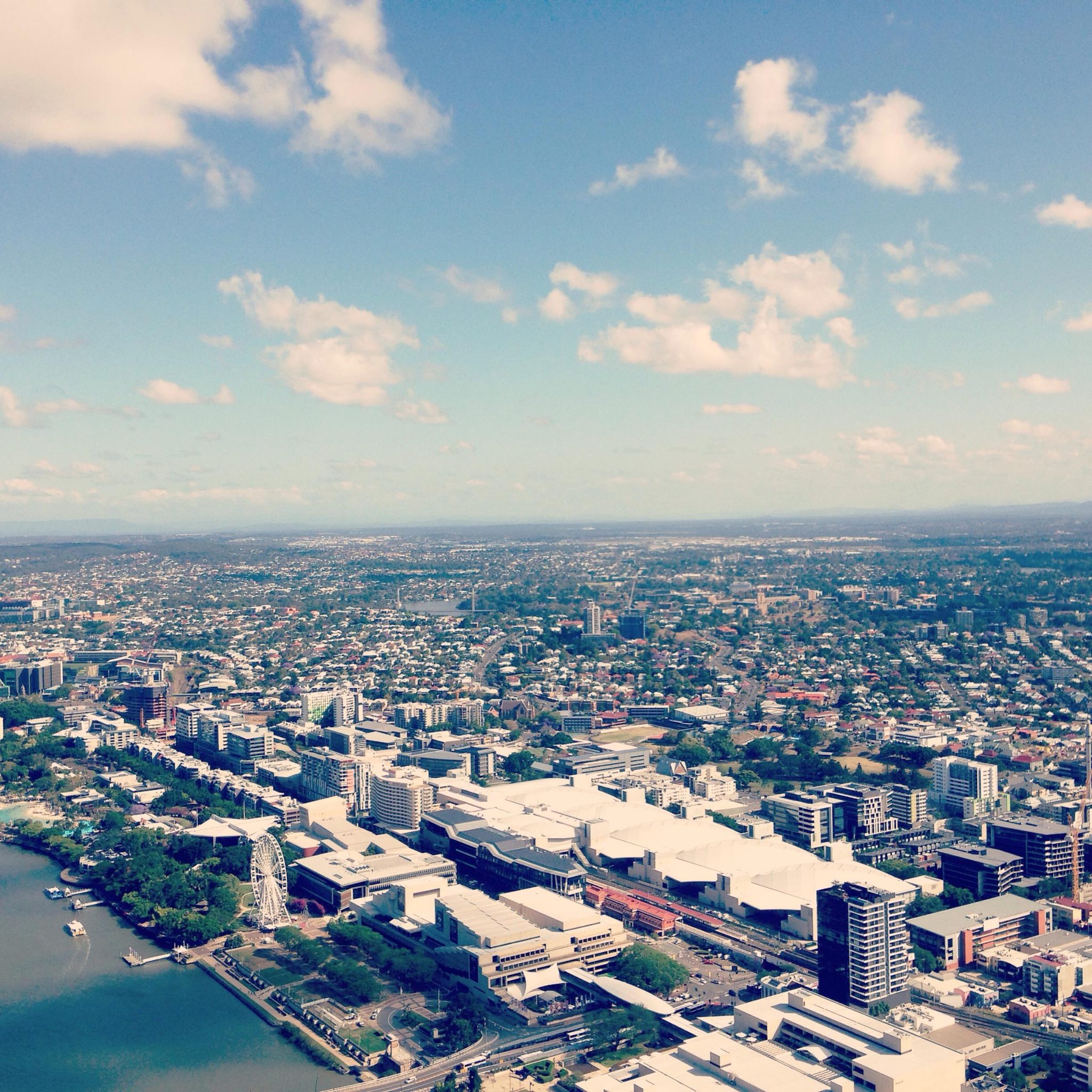 I discovered the Meriton chain thanks to Tripadvisor rating them highly. Both complexes featured pools and fitness facilities and the apartments were massive, with a full kitchen and laundry, bathroom, bedroom and living room.
We'd opted to stay in an apartment so that we could cook if we chose to rather than spending heaps of money eating out. Everything you could expect to need was provided like dishwasher tablets, dishwashing liquid, laundry liquid and a fresh sponge and cloth as well as a scrubbing brush in the kitchen.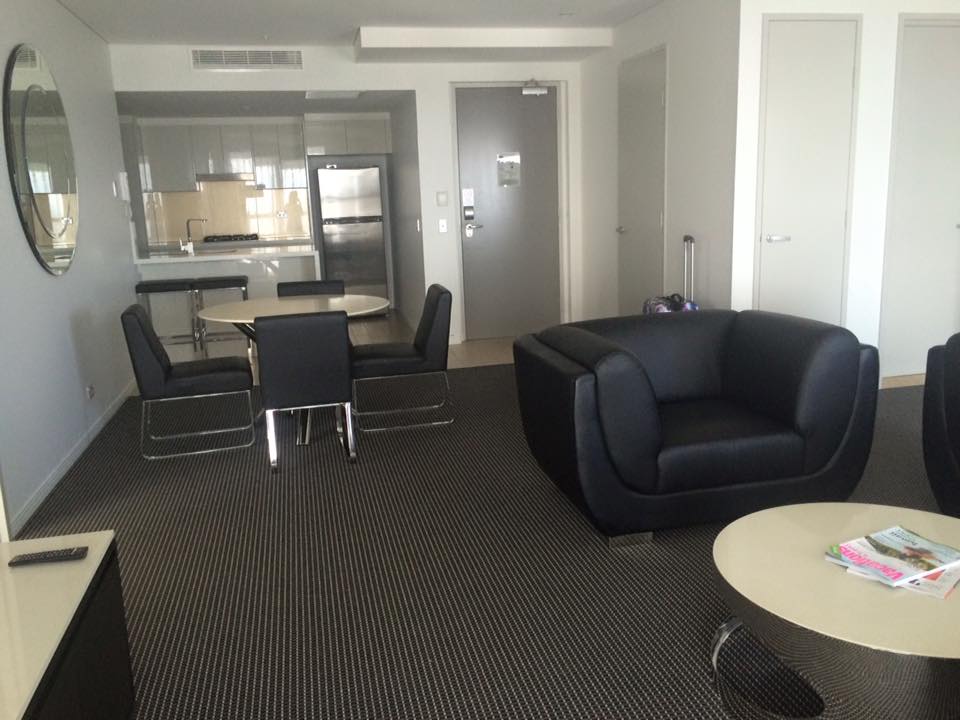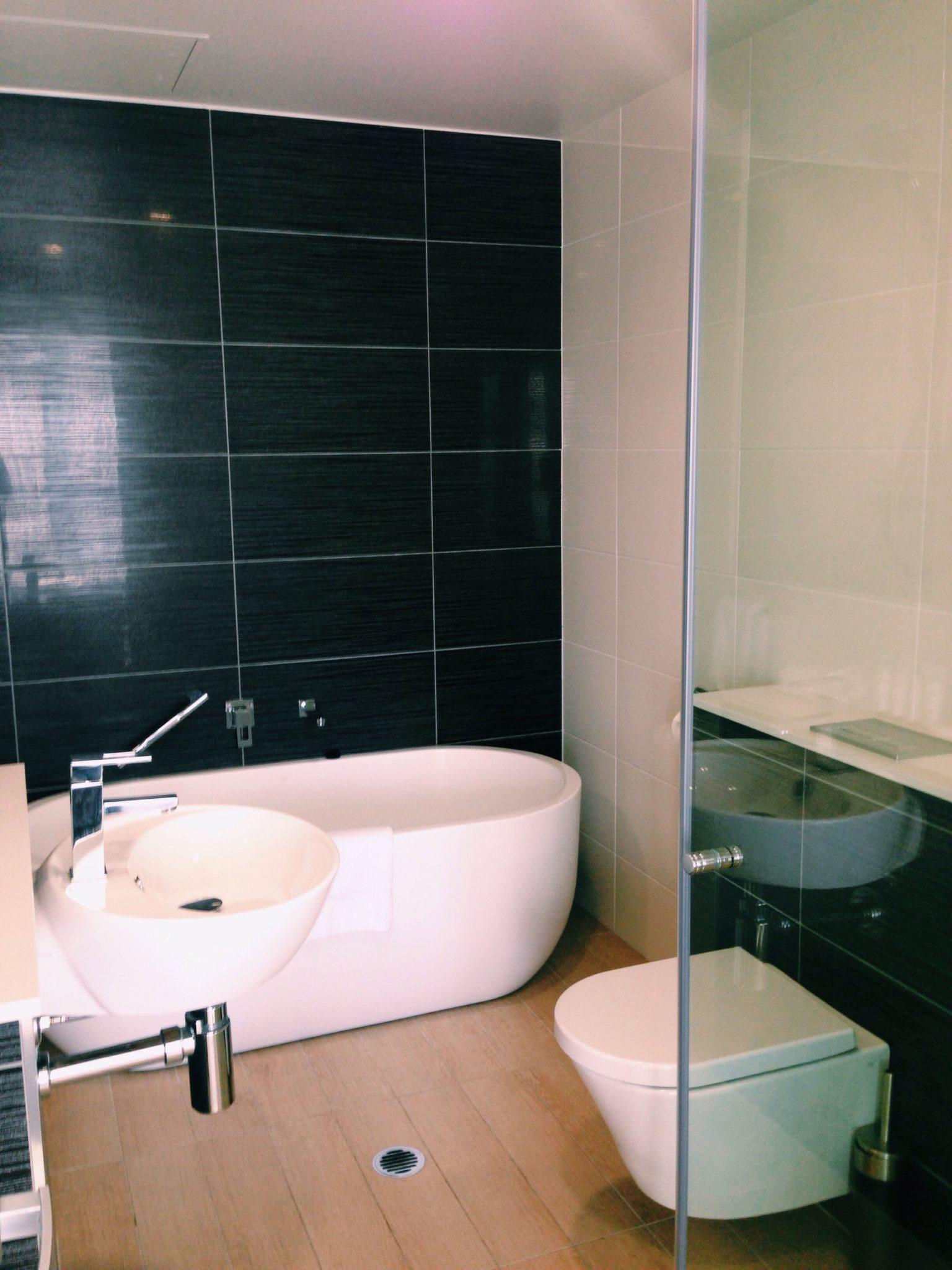 The Modern Suites are also perfect whether you're staying with a significant other or a friend or family member. The massive double bed can be split into two singles if you request this in your booking.
The Broadbeach Meriton hotel is directly opposite the casino, within a block of shops and restaurants and one back from the beach, Herschel Street is a short walk from Queen Street Mall and the river so both are very conveniently located.
Each cost less than $200AU per night – a much better deal than a hotel room when you consider the facilities and space. I think apartments also feel more homely and allow you the opportunity to 'live like a local' – perfect for a girls trip, boys trip, family trip or romantic getaway.