Over the past couple of years I've tried to argue the position that if you're not in the country on your birthday, your age doesn't increase. This year I spent 3 days in Hobart, taking an early flight via Melbourne and luxing it up in airport lounges.
Why Hobart?
My birthday was on a Thursday and during a particularly busy time at work, I felt I could take only two days off
Air New Zealand had $150 off return flights to Australia
It was somewhere I'd never been and different to Sydney, Melbourne, Brisbane and the Gold Coast where I had been previously
Everyone I mentioned my plans to who had been to Hobart told me it was just like Wellington. They weren't wrong – there are similarities including the compact, walkable nature of the city, the way it surrounds a small Harbour, there are hills and the temperature (for Australia in November) was not warm.
As I was travelling solo I booked a private room at The Nook rather than a spendy hotel room for three nights. In hindsight I spent far more on activities and meals than I likely would have had I gone with a friend and it was a spending trade off which really worked for me.
The Nook provides breakfast and I tended to snack on local produce  during the day rather than eating a proper lunch.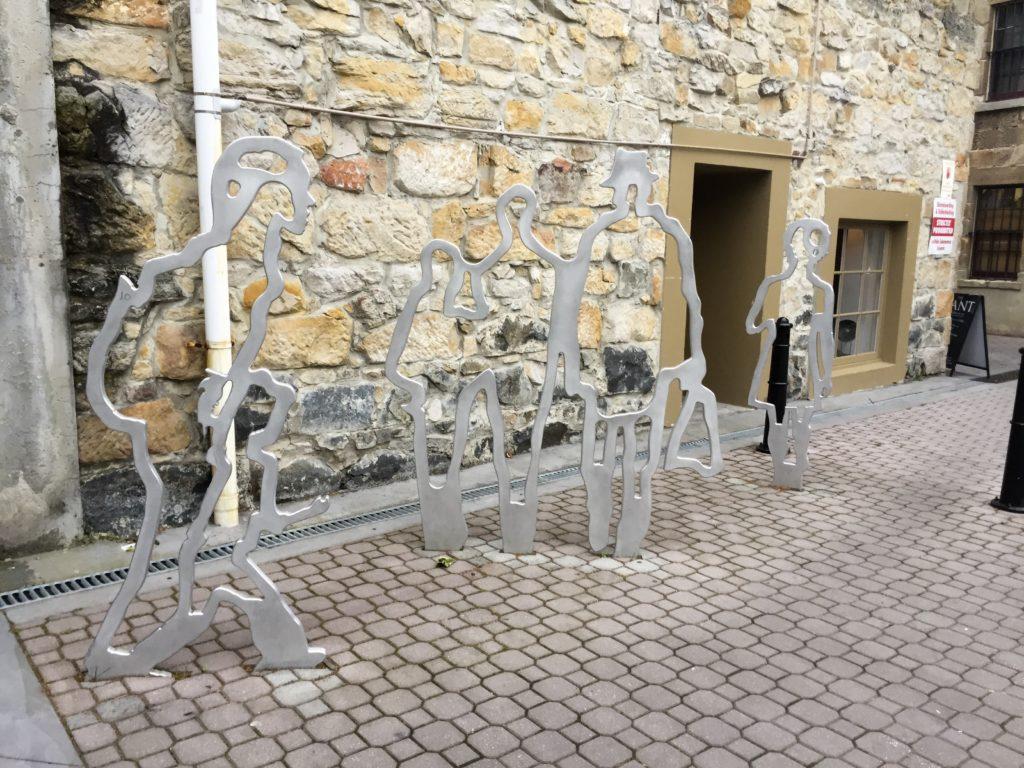 My favourite restaurants are best described as 'Casual dining with fancy food and good wine' and Frank at Franklin Wharf and Smolt and Maldini in Salamanca excelled at this. I also loved having an afternoon wine at The Glass House. Straight Up opposite my accommodation kept me caffienated.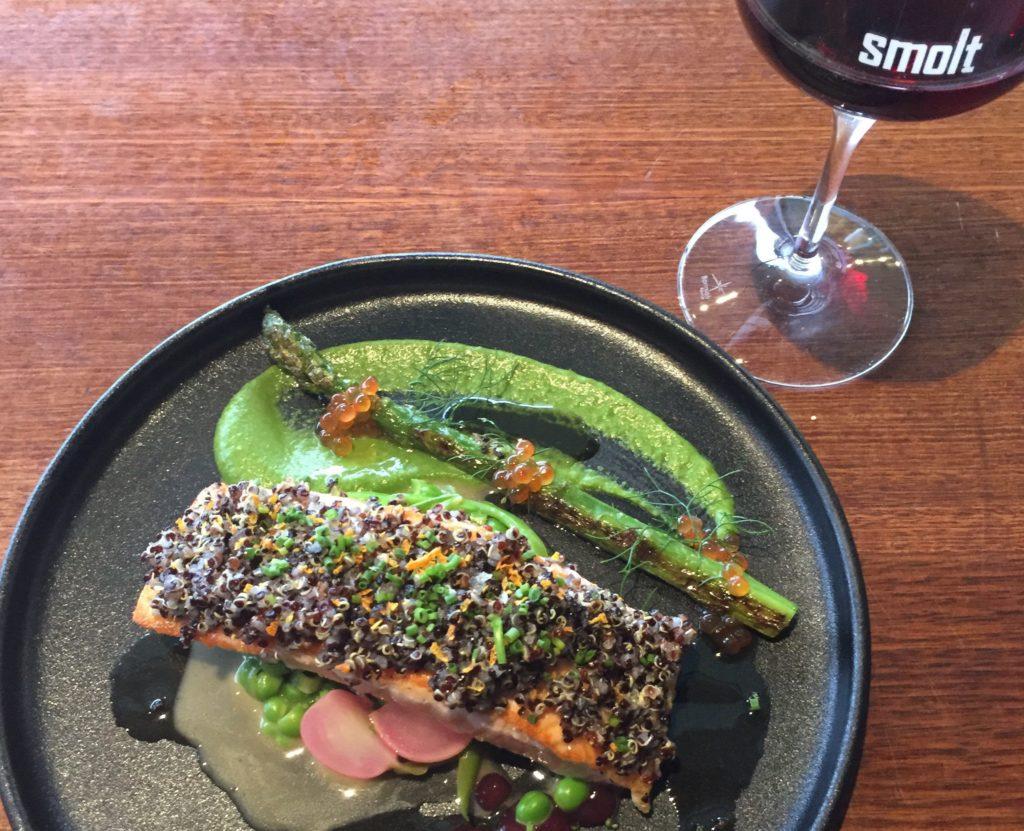 Something I really appreciated as a solo traveller is that Hobart does solo dining well. Restaurants had long shared tables along windows looking out on Salamanca Square, the Waterfront or the harbour where one does not feel awkward alone. Something I think Wellington should really get with yet I haven't really gone looking for either.
In terms of touristy stuff, as well as my half a day spent at Mona, the Museum of Old and New Art (which was worthy of it's own post), I checked out the famous Salamanca Markets on Saturday morning. If you have a long weekend in Hobart these are all must-dos.
Despite adamently deciding myself 'not a Markets person' a year ago, walking up and down with a coffee watching people and seeing the range of things for sale isn't a bad way to spend an hour or so.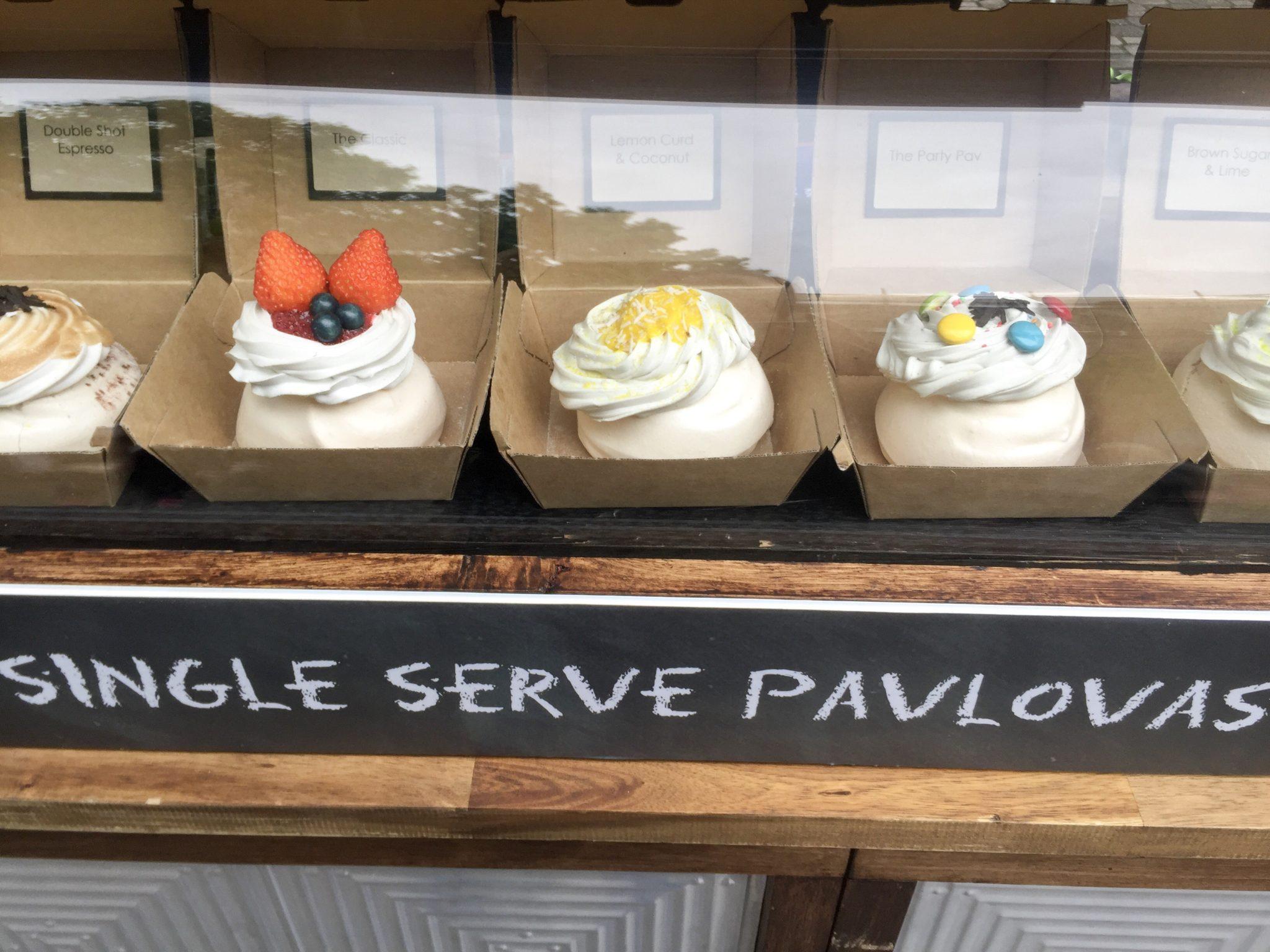 Have you been to Hobart? Do you think 3 days in Hobart is about right? What's the best thing you did there?