My first trip to Europe was fast. Like many others I thought the best way to visit Europe the first time was on a group bus tour with an itinerary which visited numerous cities in only a few weeks and ticked off as many key sites as possible.
If you're planning your first trip here are 8 must see cities for first time in Europe which I believe to be the best places to visit in Europe for first timers to get a real feel for the continent.
1. London
I spent four nights in London the first time I visited and found the size and number of things to do there overwhelming. You won't be able to do everything, but with a few days you'll be able to experience the highlights such as The Tower of London, Buckingham Palace, St Pauls Cathedral, Oxford Street, Westminster and a couple of galleries. The added bonus is that London Heathrow is basically a gateway to the world.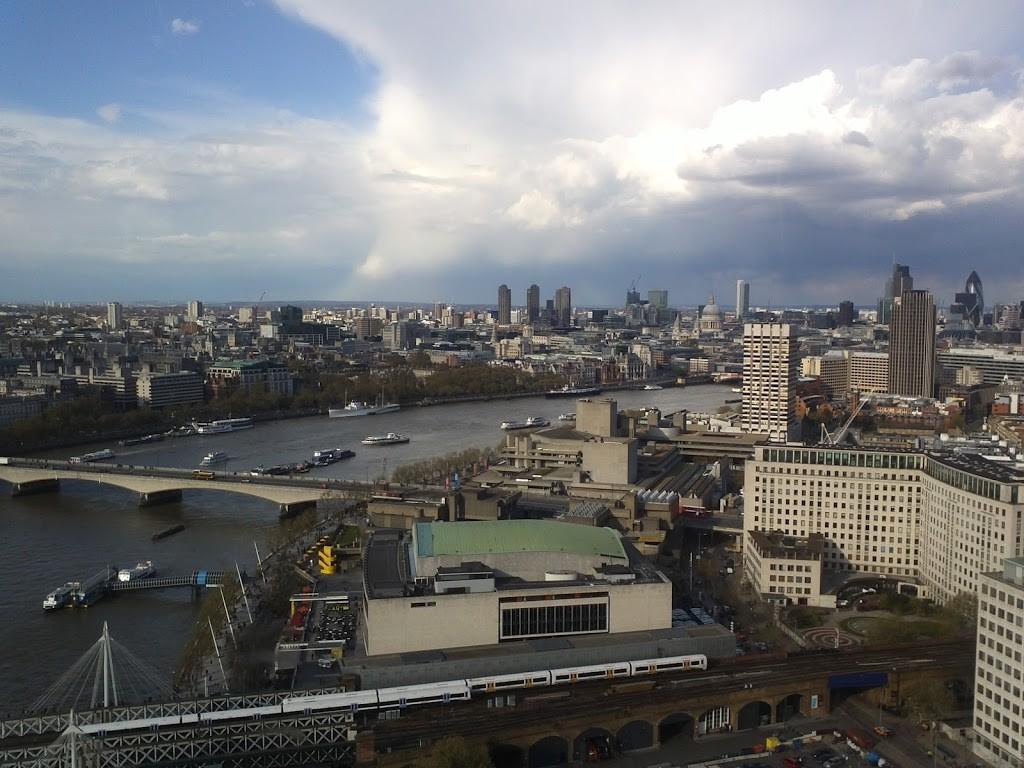 2. Paris
It's easy to get to Paris from London thanks to the Eurostar or buses which take the ferry to Calais from Dover. Check out the Eiffel Tower, Notre Dame, see the Mona Lisa at Musee du Louvre, and the Moulin Rouge (whether you see a show there or not).
3. Rome
My favourite Italian city – visit Vatican City, attend a Papal Audience in St Peters Square, toss a coin in the Trevi Fountain, enter the Colosseum and check out the Pantheon. It's also important to consume pizza, gelato and a coffee standing up.
4. Venice
Back when Europe was a place I had only imagined the floating city of Venice and it's Gondolas were what I pictured (probably thanks to masses of advertising). The fact Venice is made up of 117 islands crossed with bridges is inconceivable as it's so hard to pick them out. Seeing traditional Glass Blowing and Lace Making as well as visiting the markets and Piazza San Marco are excellent starting points.
5. Athens
I'm sure many tourists only pass through Athens as means of getting to the Greek Islands but the ruins of the Acropolis and the Panathenaic Stadium are historic sites everyone should make an effort to see in their lifetime.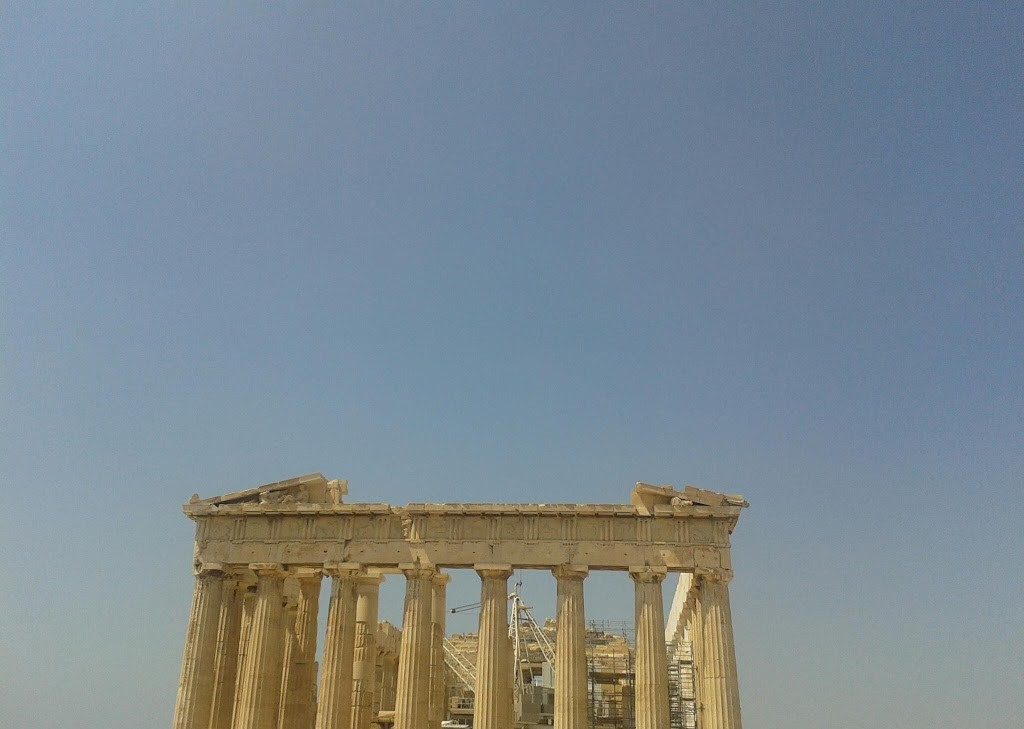 6. Barcelona
I think Barcelona is one of the best cities in Europe for first time travellers. to visit. It's a large city to explore but easy to do so with the purchase of a Hop On Hop Off Bus pass. Get off at sites such as the Olympic Stadium, Sagrada Familia, Las Ramblas, the Gothic Quarter, and stadium of Barcelona FC. Watching the sun set from the Bunkers del Carmel also comes highly recommended from me.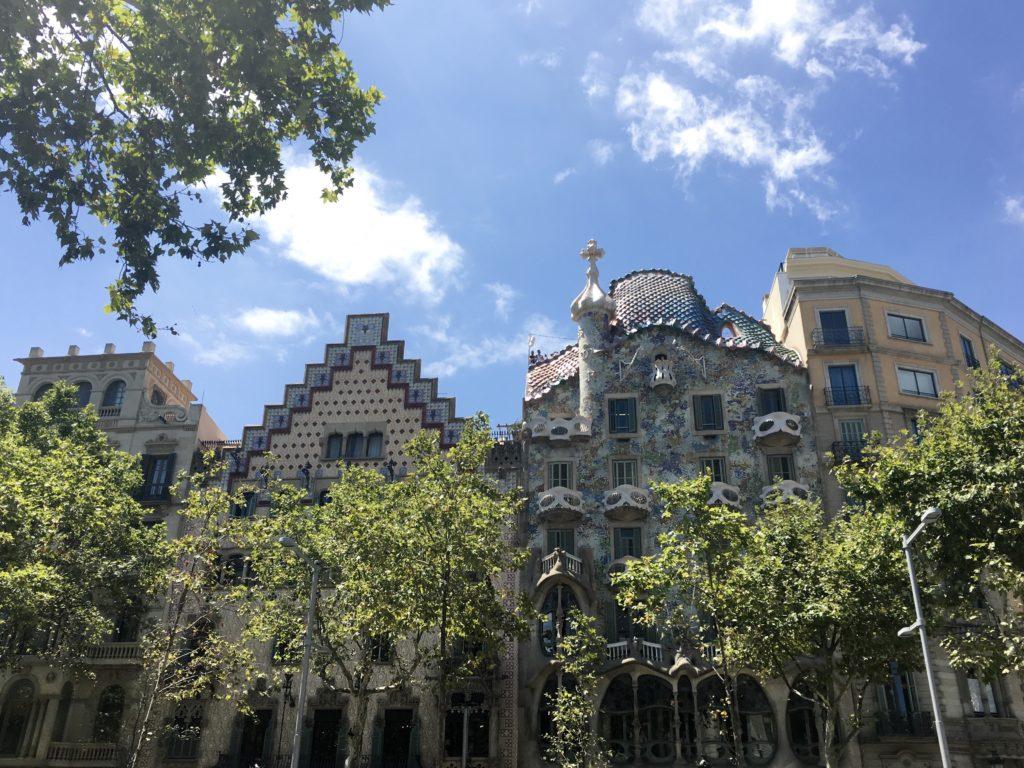 7. Berlin
As much as I loved Munich with its gardens and beer halls, if you can only visit one city in Germany it really should be Berlin. It wasn't until my fourth visit to Europe that I finally walked the length of the Berlin Wall Gallery, visited Brandenburg Gate and explored the parks and restaurants adored by residents.
8. Amsterdam
Amsterdam has two sides for visitors – the idyllic canals and floating flower market and then the Red Light District and the coffee shops. If you're visiting Amsterdam for the first time I can tell you that it's best seen on a bike, and you must save time to visit Anne Frank's house and the Heineken Experience.
So… do you agree? Or what would you say are the must visit cities if you're visiting Europe for the first time? Pin the image below so you can find this post later!