Barcelona is the city that first made the idea of a world to explore outside of New Zealand real for me.
I was 6 years old in 1992 when Barcelona held the Summer Olympics. Both of my friend Amelia's parents went to the games, and we watched Danyon Loader win swimming medals on the TV in the library at school.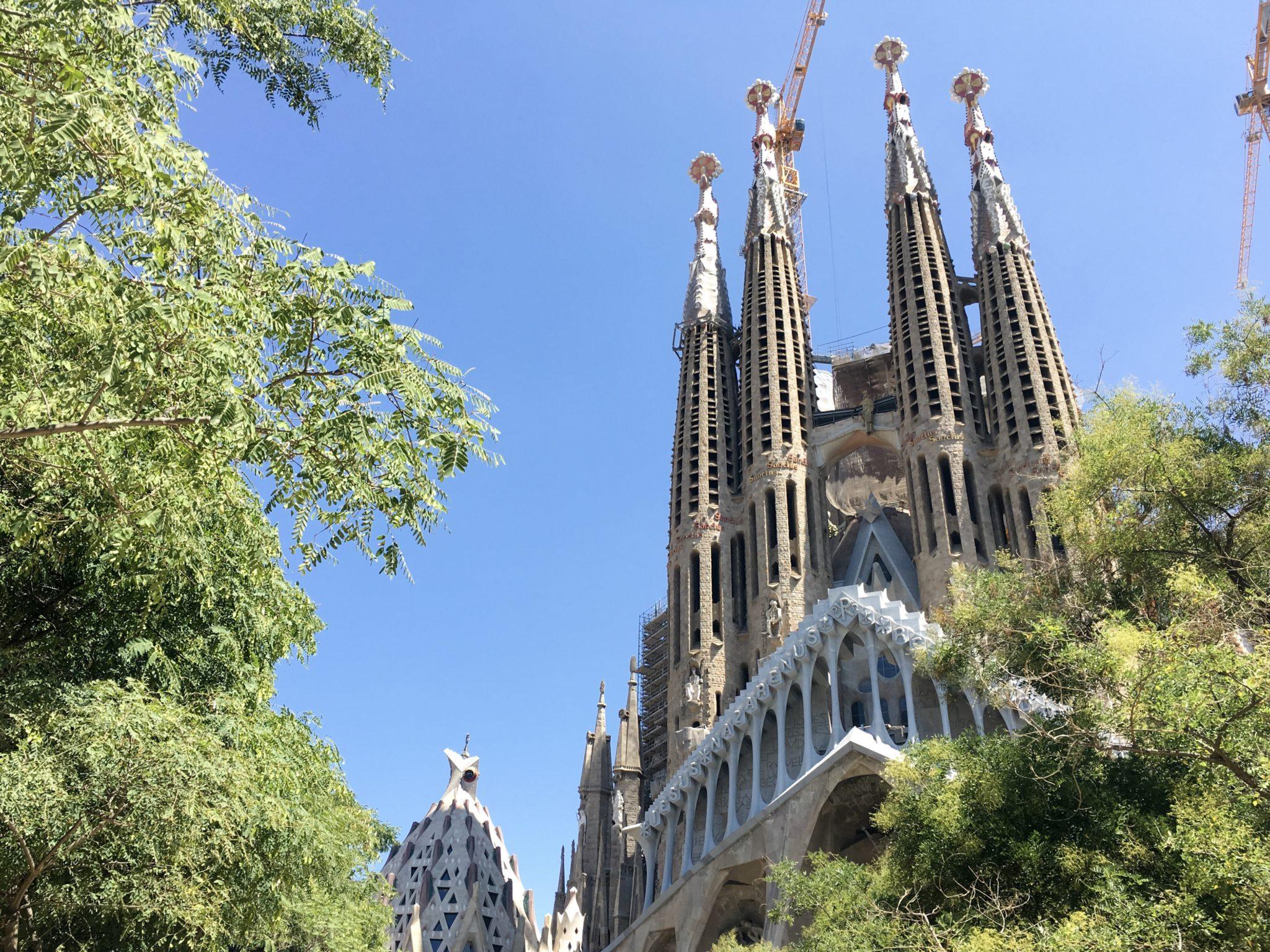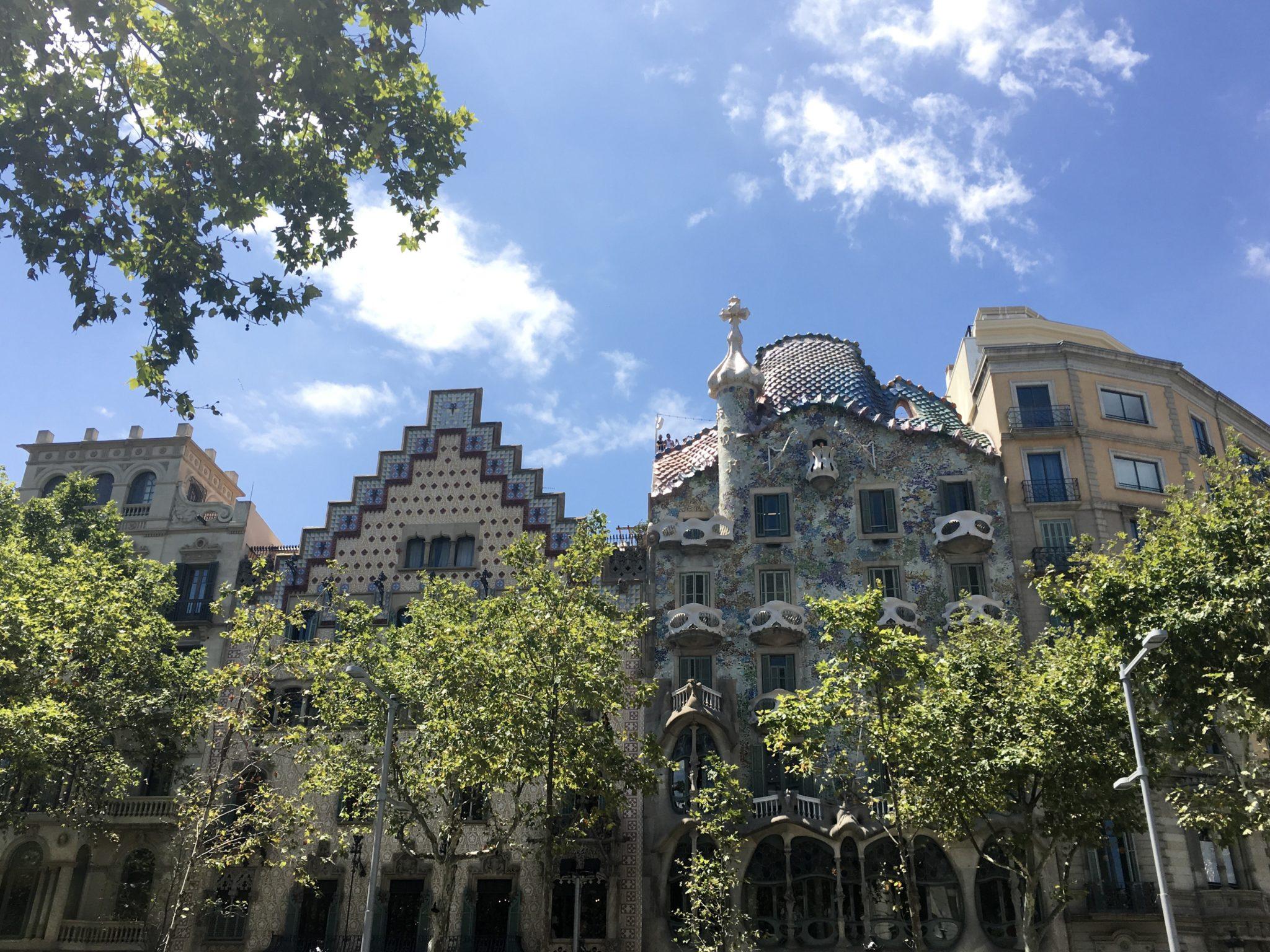 As this was my second visit to Barcelona, I wanted to do something there which was off the usual beaten tourist path and so chose to visit the Barcelona bunkers at dusk .
We met up with Luca, a local who we met through a travel app, at 6pm a metro station and took a bus to up to Barcelona's Bunkers del Carmel. The bus was a local experience we'd not otherwise have had – it was so packed, and each time it stopped more people got on than off.
As we began to head uphill there were glimpses of the city view and we knew something amazing was coming at the top. Meanwhile the many commuters on the bus were clearly just over their working day and numb to the views they passed daily.
Getting off the bus we turned right instead of left on the path up the hill as others were doing, because Luca wanted us to see the view appear at the last possible moment.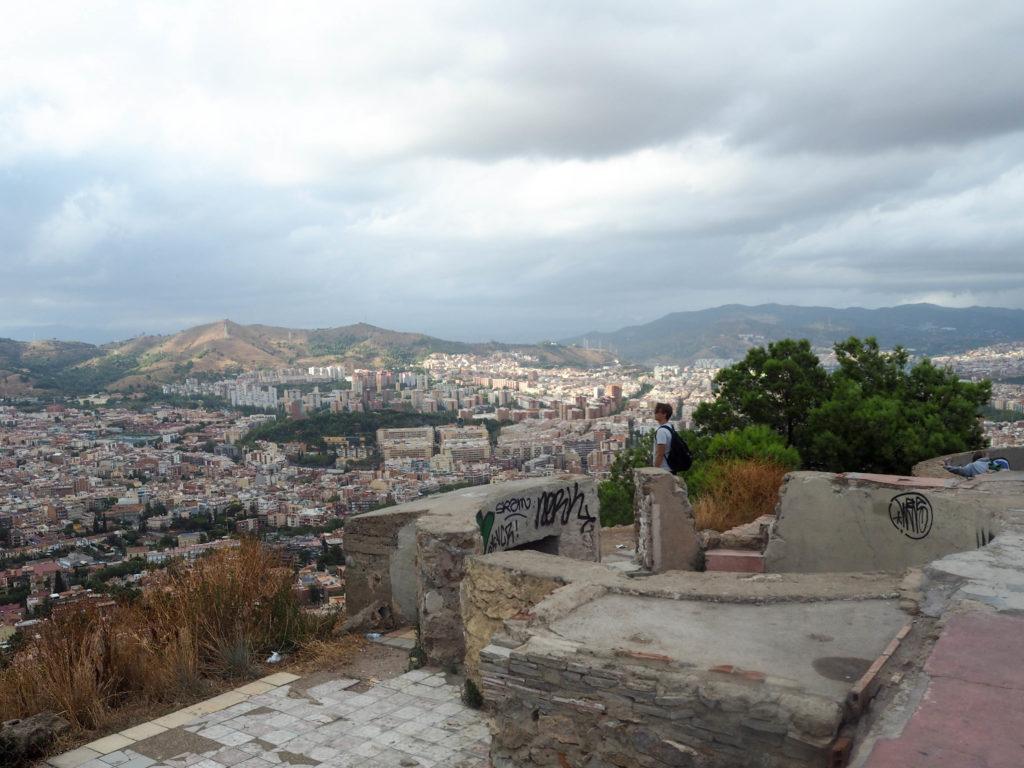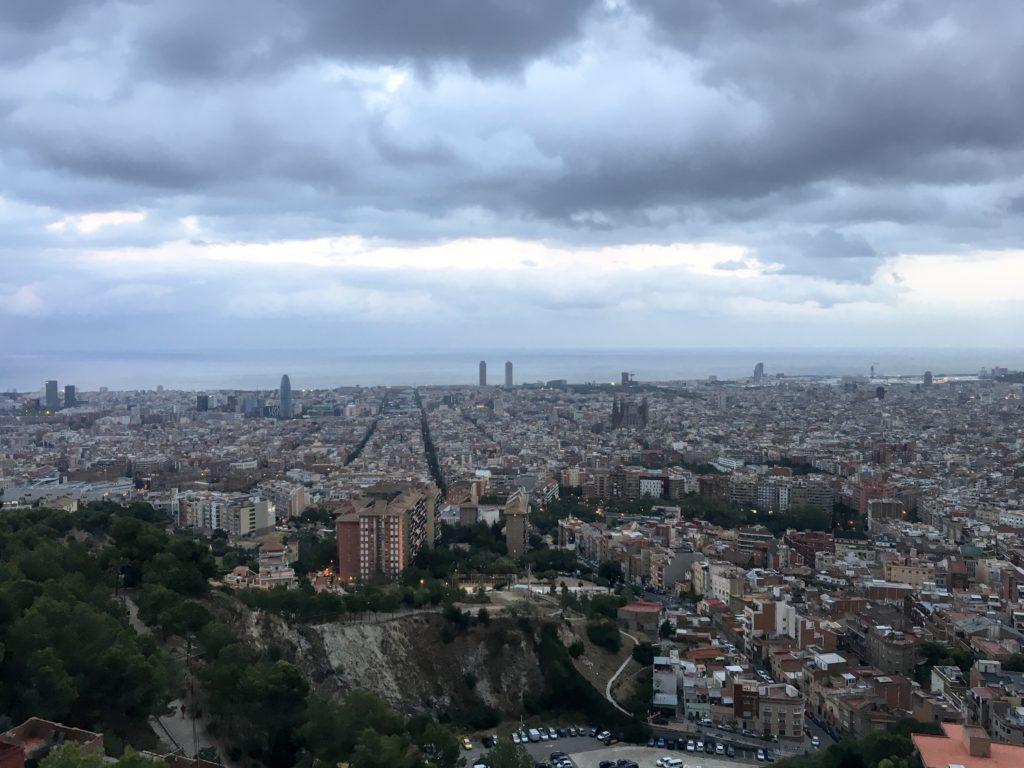 The view was stunning with 360 degree views of Barcelona. The top of the hill contains old concrete firing platforms and bunkers remaining from anti-aircraft battery during the Spanish Civil War.
On a Tuesday night the summit was busy which surprised Luca – he said it was previously an unknown spot where only locals visited, and a very romantic place to take someone. But word had obviously got out as most people seemed to be tourists and we joked that he'd now have to find somewhere new to take his dates.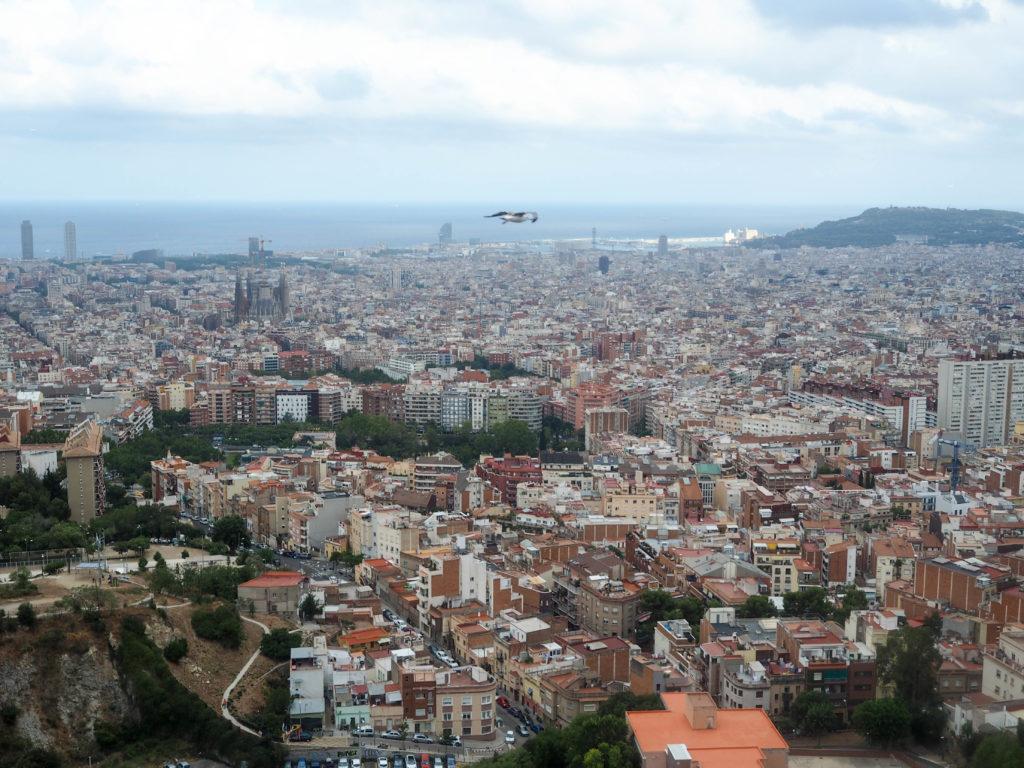 Luca had packed an amazing picnic to our tastes to share which included cheeses, bread, cold meats, fruit, a Spanish potato and egg omelet, tabbouleh, wine, water and Coke. He also took care of the public transport payments for us which made getting around really easy for us.
As the sun set and the lights came on around Barcelona Luca told us about the significant buildings we could see and we chatted about what it's like to live and work in Barcelona.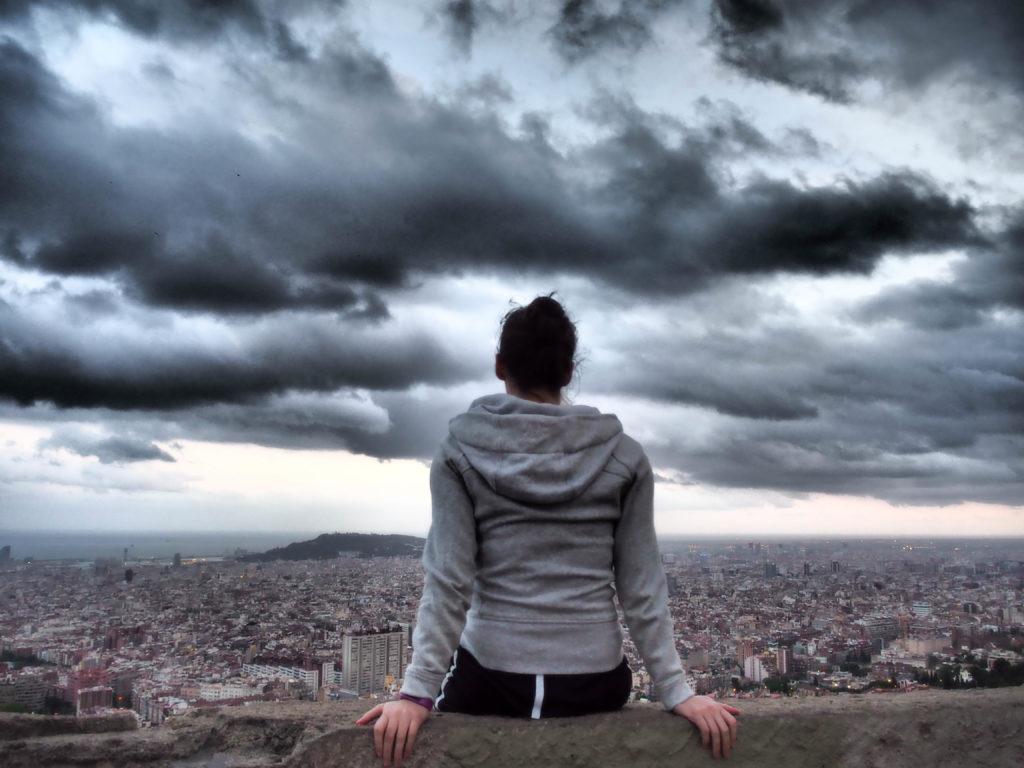 When it was dark he led us down the hill to the metro.
We had such a lovely time. Experiences like this are on offer in cities all over the world and are a chance to experience something truly unique with a super lovely resident.
Most photos at the Bunkers del Carmel taken by Renee.