From the Scottish Gaelic meaning "mouth of the River Ness", Inverness, a beautiful city in the Scottish Highlands, is the fastest growing city in Scotland with 15% population growth since 2001.
Known as the capital of the Highlands, Inverness is a popular tourist destination that offers a wide range of activities for visitors to enjoy. The city is small and walkable with plenty of suspension bridges over the River Ness which make it easy to cross and walk between different parts of the city. It's also the perfect place to base yourself in if you would like to take a day trip to the Isle of Skye.
If you're planning a trip to the Scottish Highlands, here are some free things to do in Inverness that you won't want to miss.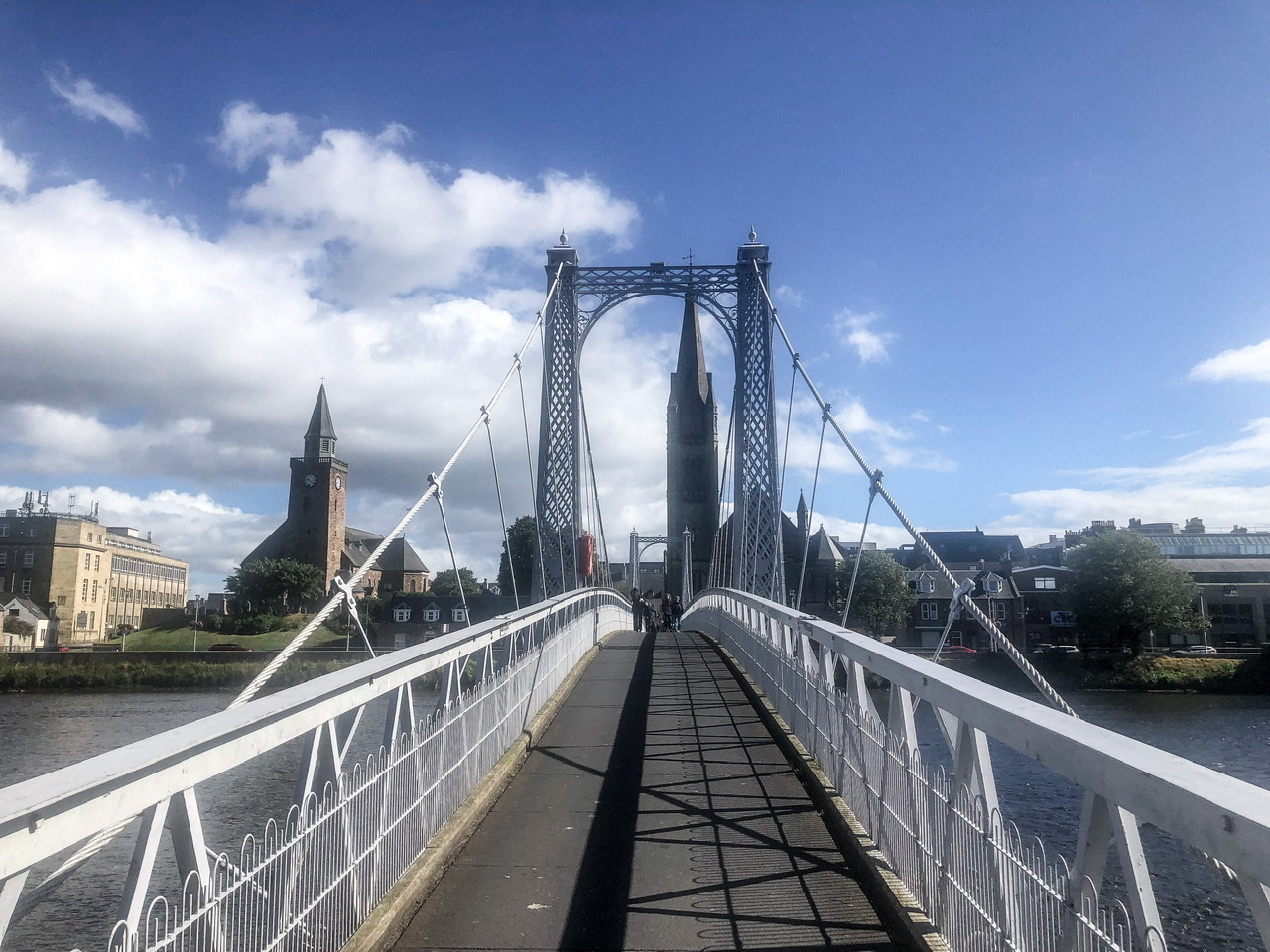 Free Things to do in Inverness
Visit Inverness Castle
Inverness Castle is an iconic landmark which was built on top of an earlier castle in the early 1800s. It has been used as a prison, then a courthouse, and is currently undergoing a £25 million transformation to turn it into a visitor centre.
Although the castle is not currently open to the public, you can still admire the stunning views of the city and the River Ness from the castle grounds which will cost you nothing.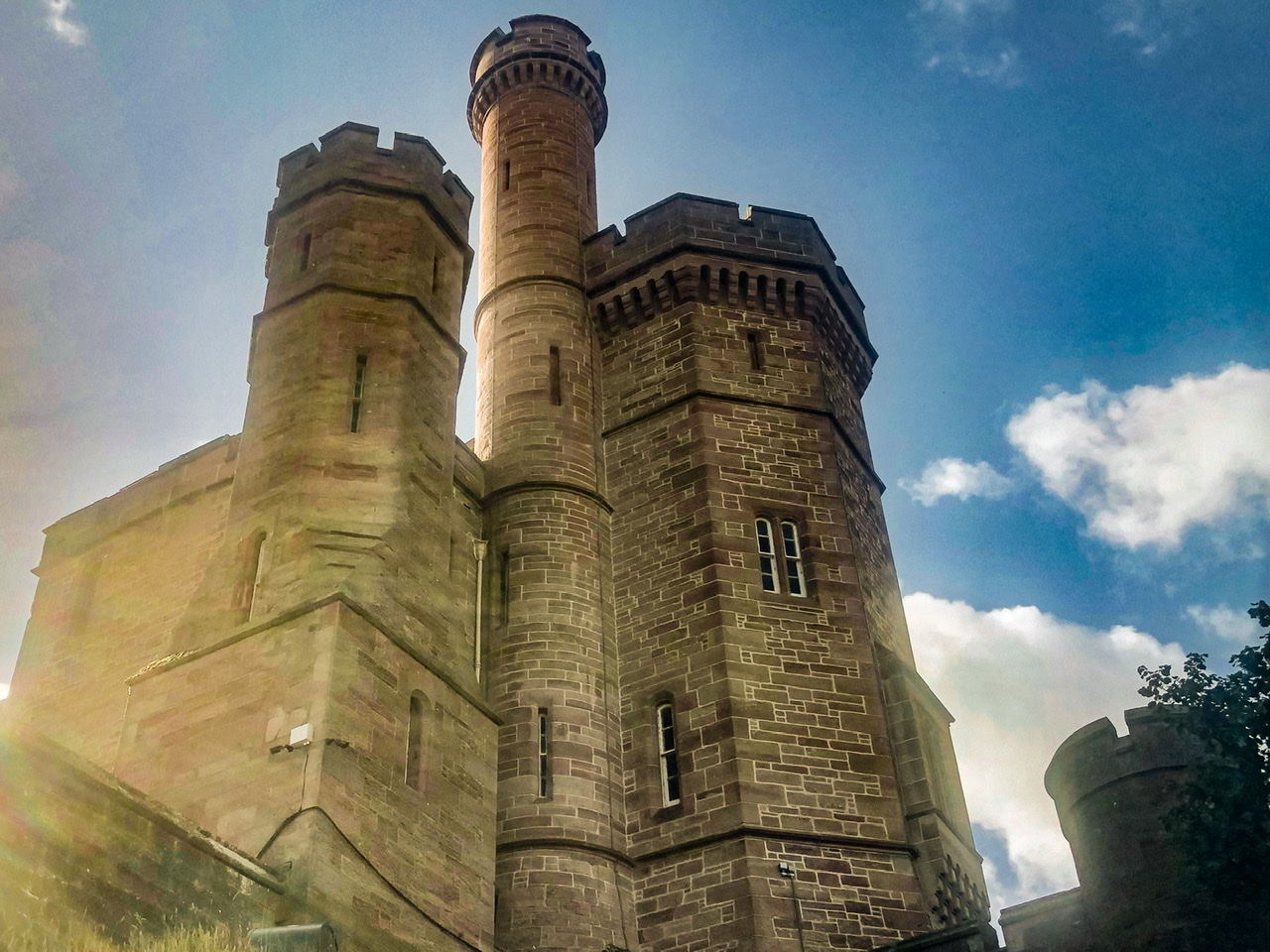 Take a stroll along the River Ness
The River Ness runs through the heart of Inverness and is a lovely spot for a leisurely stroll. As you walk along the river, you can take in the views of the city and the surrounding countryside.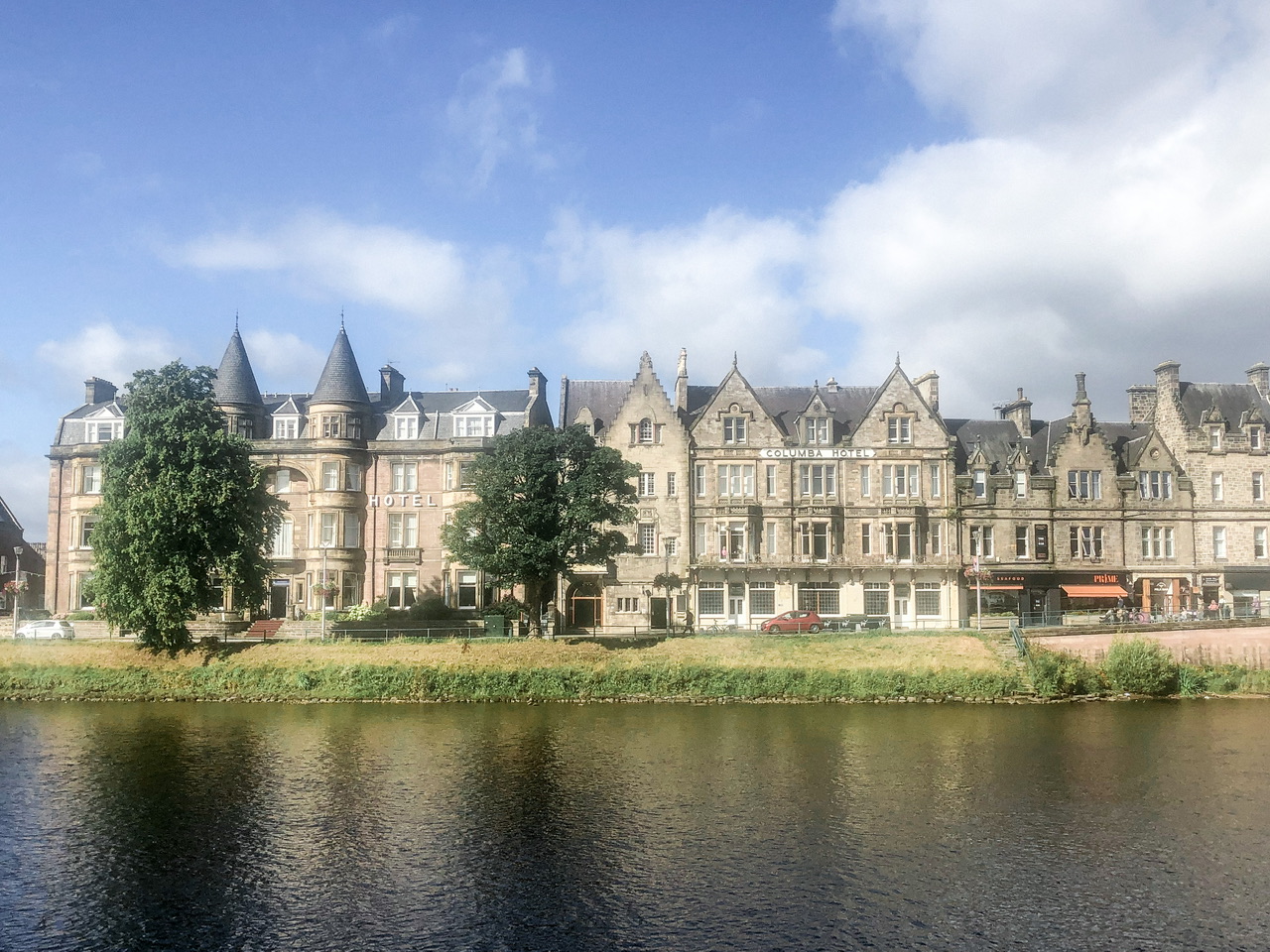 Visit Loch Ness
Loch Ness is one of Scotland's most famous bodies of water, and it is located just a short drive from Inverness. It is also home to the legendary Loch Ness Monster, affectionately known as "Nessie". You can take a boat tour of the loch or simply admire the views from the shore at no cost.
Explore Inverness Cathedral
The brown sandstone Inverness Cathedral was built in the 19th century and is known for its stunning stained-glass windows and intricate stonework. It is noticeably void of spires as they ran out of money during the build.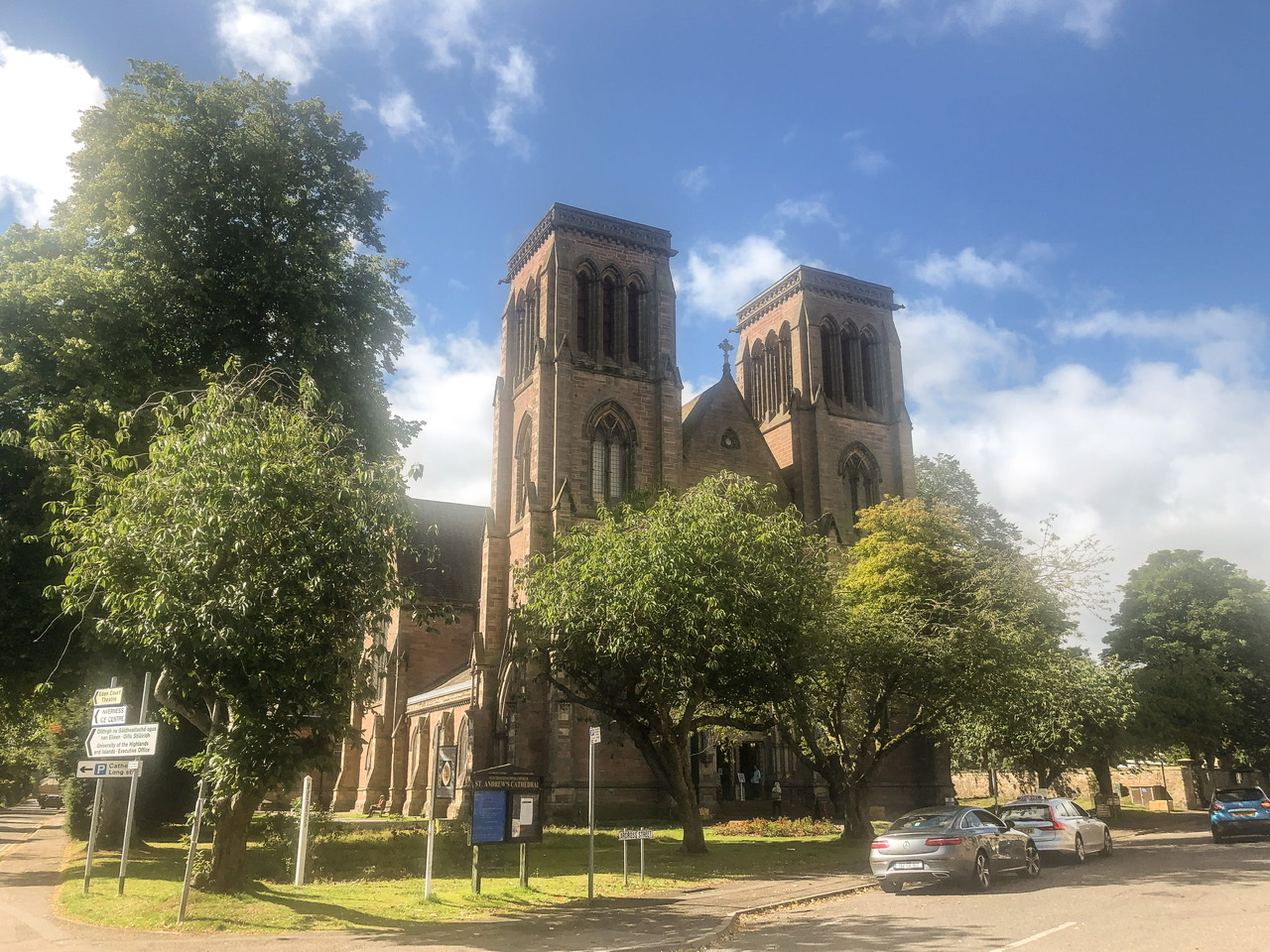 Explore the Old Town
Inverness has a charming old town with cobbled streets and historic buildings. Take a walk around the town and visit some of the unique shops, cafes, and restaurants that can be found here.
If a souvenir exists you'll find it at the Inverness Victorian Market. In this indoor shopping market which has been operating since 1870, you can find a range of cafes, delis, and shops selling everything from Tartan kilts to fresh local produce.
Visit Leakey's bookshop
Leakey's bookshop is the largest secondhand bookstore in Scotland and is housed in a former church, complete with a cozy log burning fire. It is family owned and seems to be a tourist attraction in it's own right with a lot of people just popping in for a look – I wondered what proportion actually make a purchase.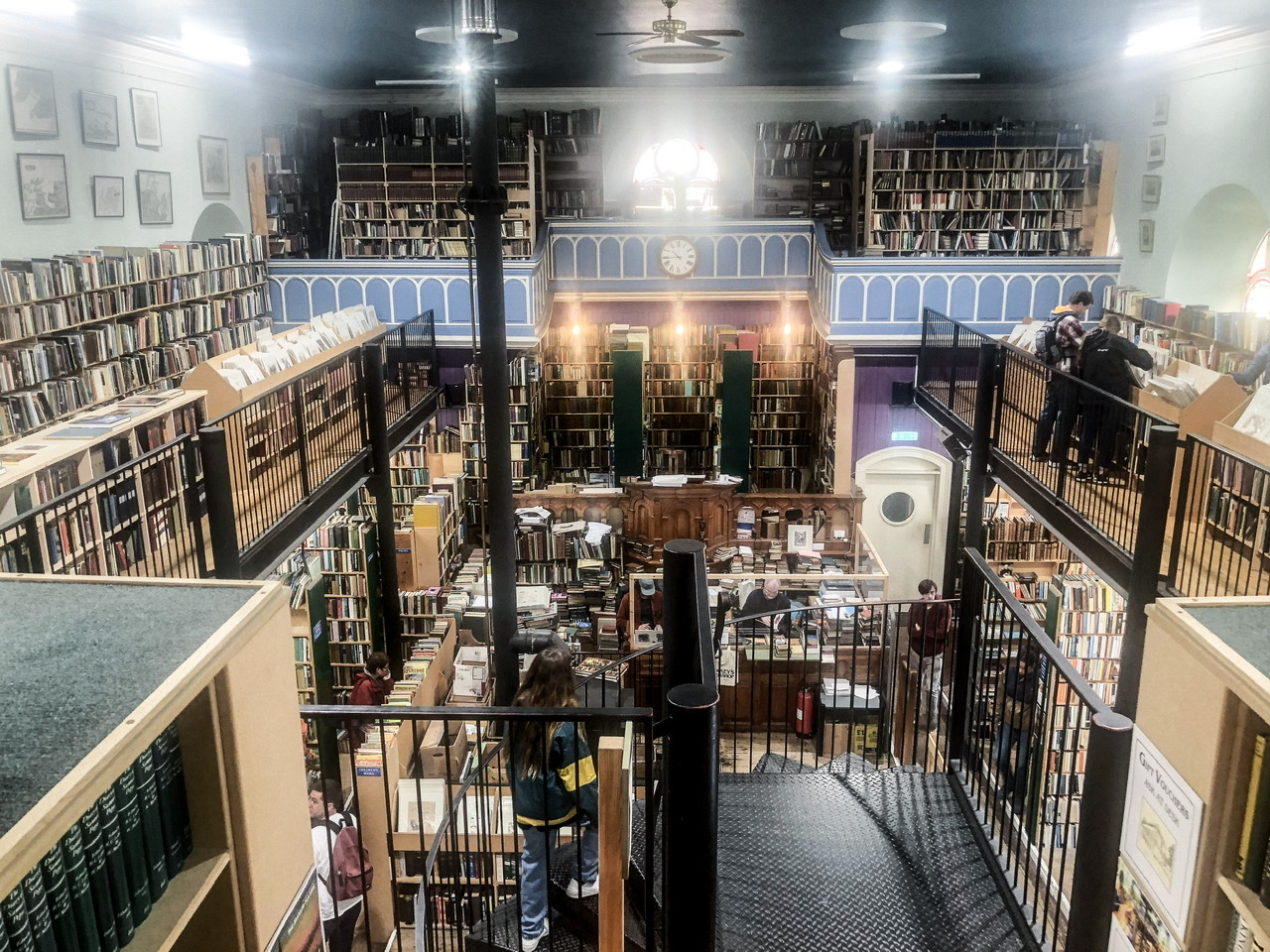 Whether you are interested in history, nature, or simply want to relax and take in the stunning scenery, there are free things to do in Inverness that will suit everyone.