Holidaying in Brisbane for an Australian might be similar to a New Zealander doing so in Hamilton, which is perhaps why it took me close to 30 years to visit. But two days turned out to not be long enough – Brisbane is my new favourite Australian City (overtaking Sydney) for a number of reasons:
Brisbane's weather
You've really got to live somewhere for 12 months to fully understand a locations weather patterns. I visited Brisbane in October (mid Spring) when the weather was between 27 and 30 degrees Celsius and loved it though I imagine in Summer it can become unbearable outside of an air-conditioned building.
Living in Wellington we have few absolutely stunning summer days each year and it sucks when these arise when you're at work. I guess living in cities like Brisbane it's not so bad working on a scorcher as you know there'll be another one at the weekend!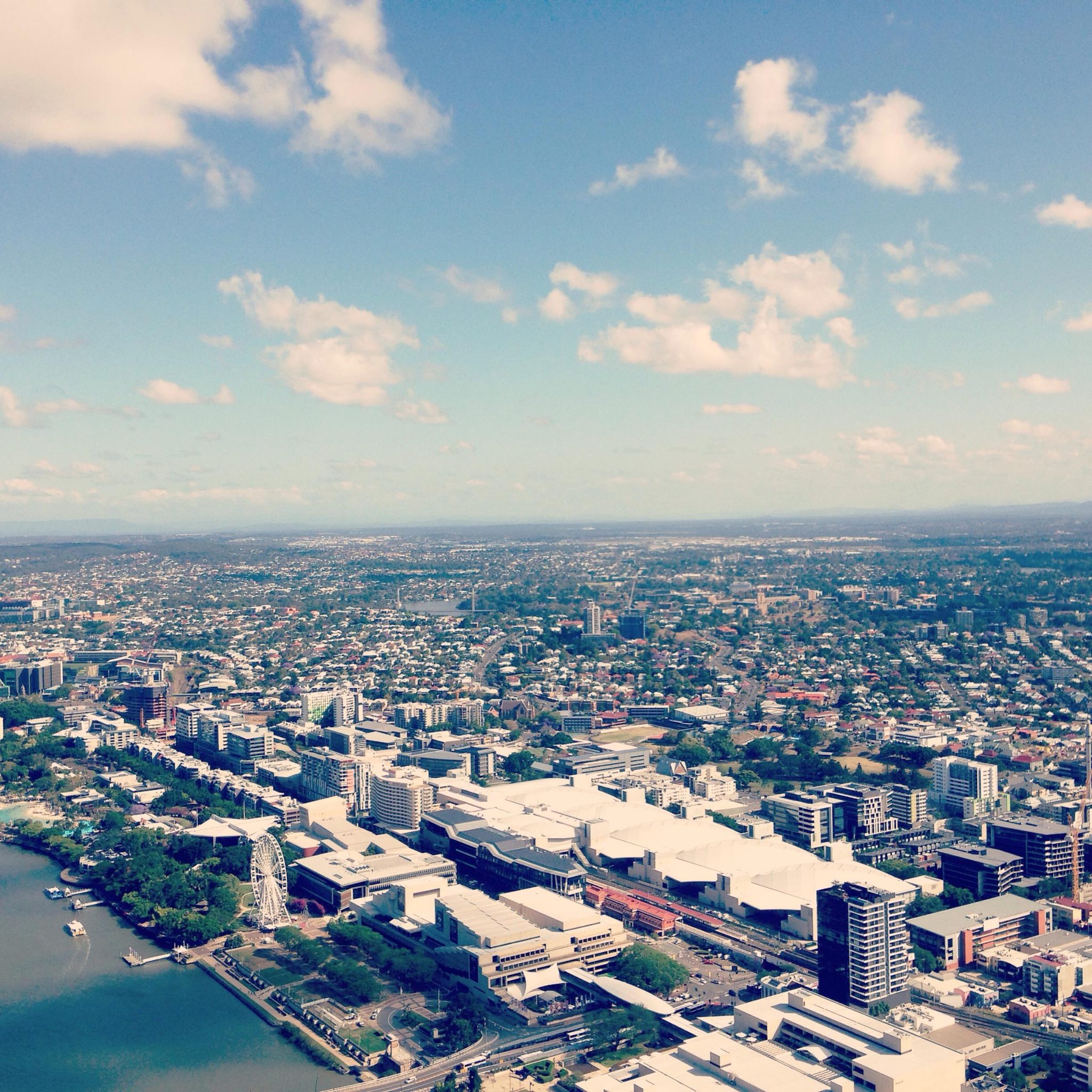 Brisbane's Riverside
Not normally one to appreciate rivers, I loved walking Brisbane's riverside, checking out the parks, gardens, galleries, restaurants and bars, but also imagining myself running the paths like the locals.
The Proximity to the beach
Drive for an hour or so and you can be on the white sandy beaches of the Gold Coast or Sunshine Coast. Pretty much the perfect weekend plan.
The Parks and Gardens
Cities need parks, gardens and open spaces and Brisbane's are well kept and have something for everyone – a city beach for the kids, native plants in the botanic gardens and tranquil spots with benches for those who just want peace, quiet and scenery.
Brisbane is a compact city
The reason I love Wellington so much is that you can walk wherever you need to go and it really has a heart. Brisbane is the same, a small, walkable city, unlike the sprawling Melbourne and Sydney.
So which is your favourite Australian city? Do you like the happening bigger cities or the smaller, compact ones?