Need a drink to celebrate the new year? Here are cocktails around the world.
Caipirinaha – Brazil
The basic cocktail in many a cocktail making course, a Caipiranaha mixes a Brazilian spirit, cachaça (distilled from sugar cane) with half a lime cut into wedges and two tablespoons of brown sugar. The glass is then filled with crushed ice.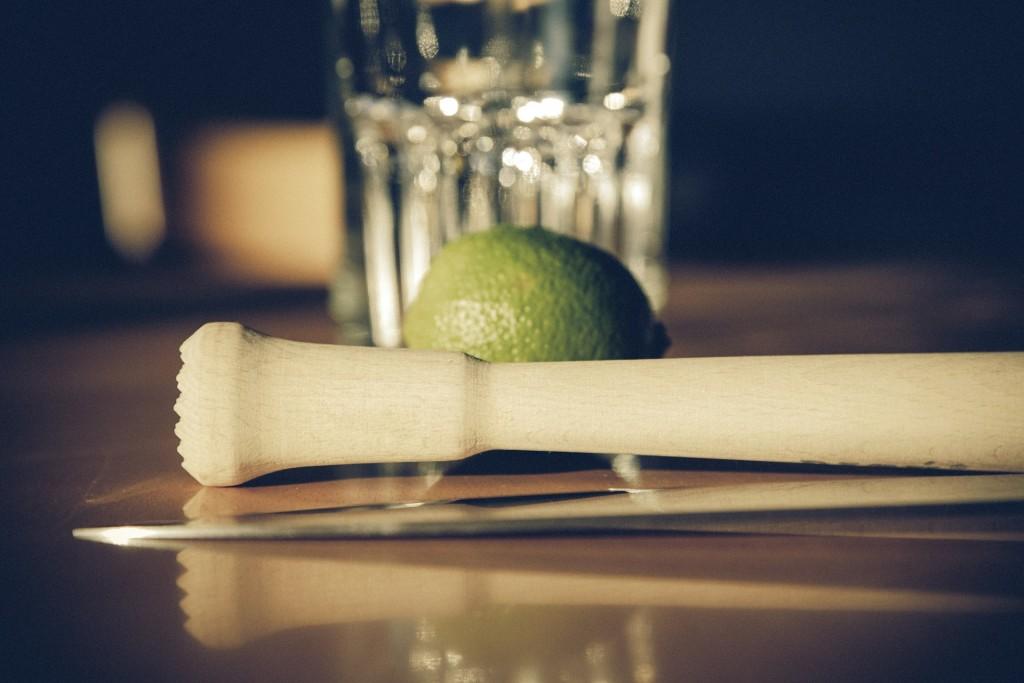 ---
Cosmopolitan – New York 
The first I knew of Cosmopolitans was sneakily watching Sex and The City when I was too young to be doing so.
The basis for a Cosmo is vodka, cointreau, cranberry juice, and freshly squeezed lime juice. I like them served straight up without ice.
---
Cuba Libra – Cuba
The Cuba Libre (meaning 'Free Cuba') is a cocktail made of cola, lime, and spiced rum or light rum. It's super easy – just throw all the ingredients in a tall glass with ice and garnish with a lime wedge.
---
Margarita – Mexico
My favourite cocktail. I find people either love or hate tequila depending on whether they've had a rough night on it, others sambuca for the same reason.
A Margarita is a blended mix of tequila, cointreau, ice and fresh lemon juice served in a glass with a salt rim.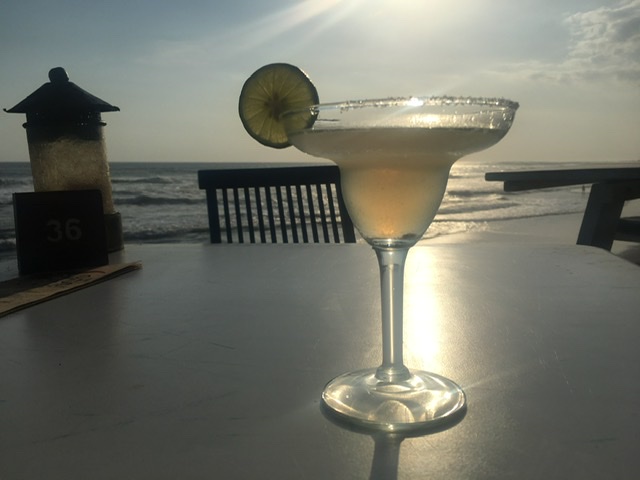 ---
Ouzo – Greece
One of the most disgusting things I've ever had the misfortune of drinking was Ouzo mixed with Peach Iced Tea on a boat in Greece. Clearly the person mixing it up did not taste it themselves.
Probably better in shot format.
---
Pimms Cup – England
Pimms Cups remind me of summer days at the pub with friends in London.
Pimms Number 1 is a gin-based liquer, and mixed with lemonade or ginger ale, crushed mint, cucumber slices and wedges of lemon and orange over ice it's ageless and refreshing.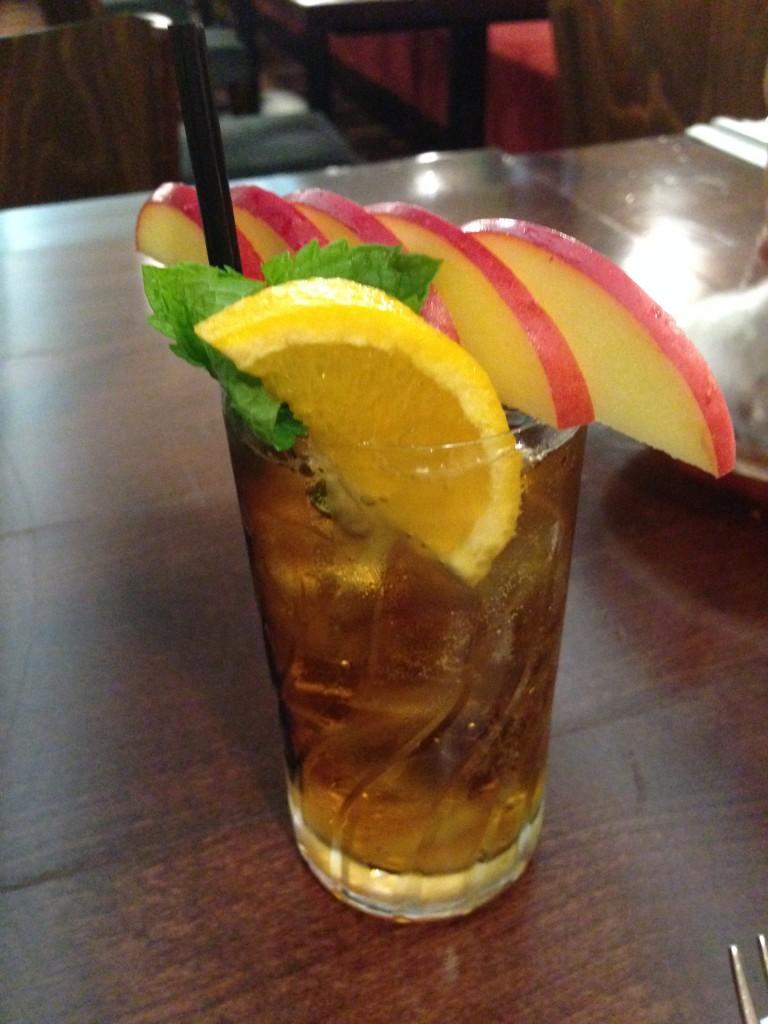 ---
Pisco Sour – Peru – 
Not liking the thought of raw egg in my beverage, it took me years of convincing to try a Pisco Sour. I've liked them, and I've hated them depending on the bar and barman.
Pisco is the base liquor, shaken over ice with lemon juice, egg white and simple syrup. It's the strained and served with a dash of bitters.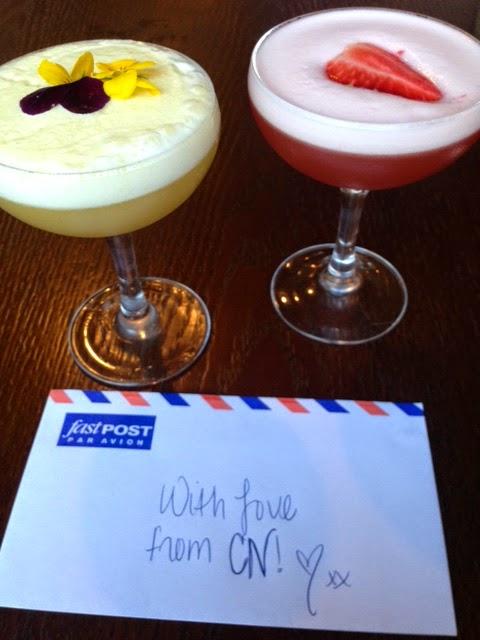 What's your favourite cocktail? Is there a drink which reminds you of a certain place or time in your life?