I had no idea what I was in for when I got off the plane in Honiara. Now I'm in the position to share everything you should know before you travel to the Solomon Islands!
If you're planning a trip to the Hapi Isles you'll want to be aware of the most common mistakes to avoid, the best travel hacks and the inside scoop – here are some things to know in order to plan the perfect trip to the Solomon Islands
When to visit the Solomon Islands
Anytime is the perfect time to visit the Solomon Islands! November to January is considered the wet season and June and July are the peak months for visitors to the Solomon Islands, with the dry season coinciding with Southern Hemisphere school holidays.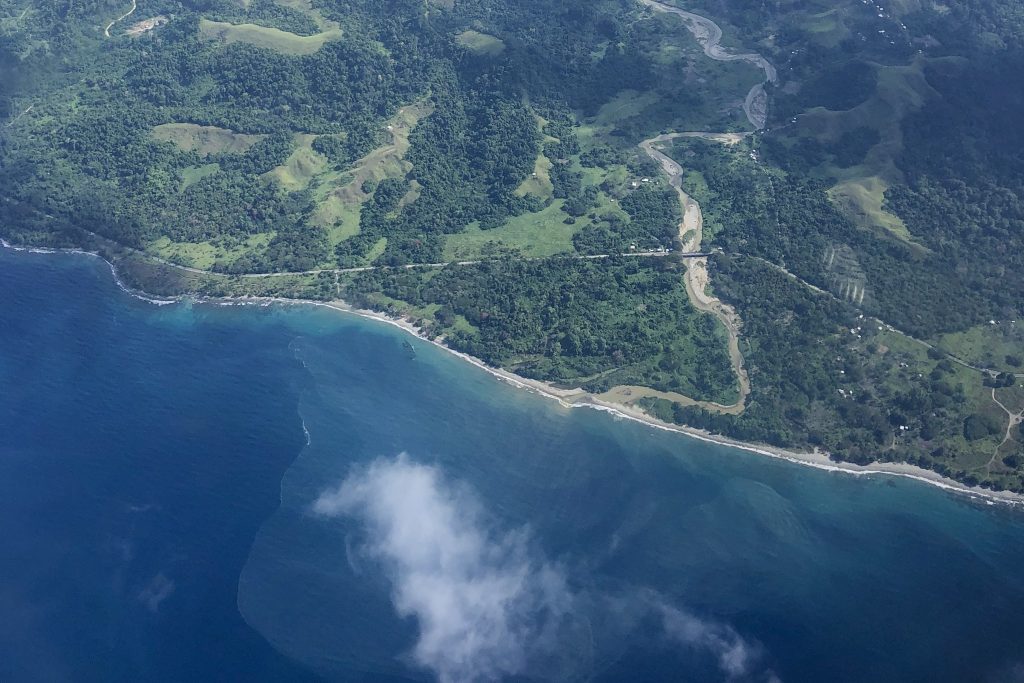 Passports and Visas
To enter the Solomon Islands all visitors need a minimum of six months validity in their passports on day of travel.
Most tourists are granted a visitors permit on arrival. You don't need a visa to enter the Solomon Islands if you're a citizen of most EU countries, the Commonwealth or the United States.
Health and Safety
There are pockets of the Solomon Islands where malaria is common and I was advised to take malaria tablets as well as ensure my typhoid vaccination was still up-to-date (which it was from my travels to Vietnam).
When I visited my doctor to source the malaria tablets (a course of 42 daily tablets starting two days before I arrived in the Solomons and ending four weeks after I left), I was also given medication in case of stomach cramp and upsets and an emergency antibiotic. The malaria tablets make you more susceptible to the sun, so I purchased a massive bottle of SPF 50 sunscreen, as well as insect repellent (more than 45% deet) and hand sanitiser.
The presence of the Zika virus is something you should also be aware of – this is not the destination for you when you're pregnant, or if you're intending to be, within 6 months of visiting.
Be sure to only drink bottled water and don't be alarmed by the limescale in the jug if you're boiling water to drink.
Being a nation of small islands, there was obvious concern from friends and family when a mag 6 earthquake struck in another part of the Solomon Islands while I was there. We didn't feel it, and there was no tsunami threat, but we did learn there's no effective tsunami warning system just yet.
Accommodation
There's a wealth of different accommodation types available to suit any need including hotels, resorts and homestays.
While travelling around the Solomon Islands my mind was blown when we would pull up to beautiful, far flung accommodation which was only accessible by boat to meet the owner who would tell us about their website or that they had a listing on booking.com!
Hot water showers and other mod-cons are rare in accommodation in the Solomon Islands outside of Honiara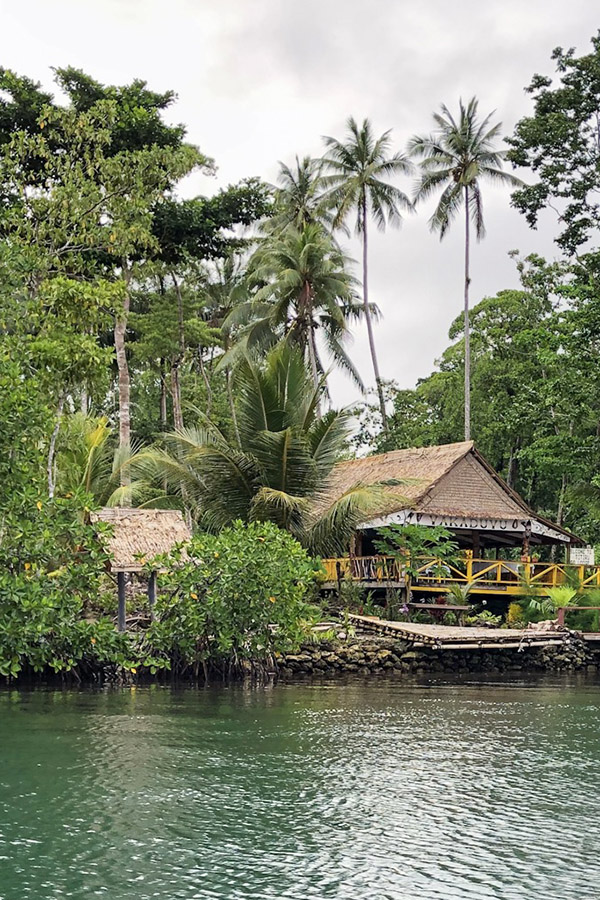 What to pack
Solomon Airlines allows passengers 30 kilograms of luggage on international flights but take note that allowance drops to 16 kilograms if you're flying within the islands due to the small sizes of the aircraft.
Hats, sunglasses and swimwear are essential as is casual clothing suitable for a temperature of 30-34°C. Take a light, waterproof rain jacket in case of a tropical downpour, and as with travelling anywhere, respectfully cover up if you're going into a village.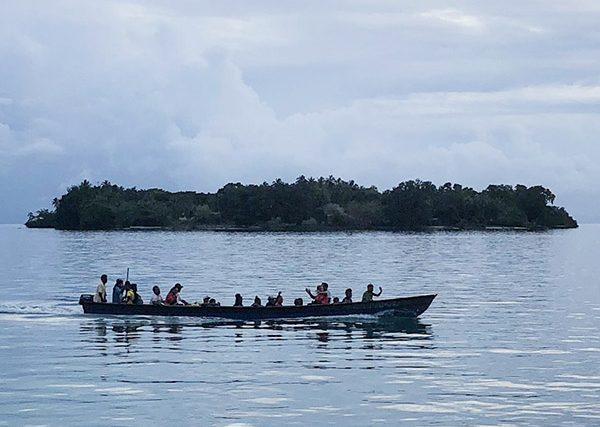 Wrap your electronics in plastic or waterproof dry bag when you're travelling between islands on banana boats. You might think sandals look daggy but they're extremely comfortable and practical when you're hopping in and out of these, and walking on coral paths. I bought a pair of these Teva sandals which are both practical for travel and look nice.
The plug fittings and voltage is the same as in New Zealand and Australia so you won't need an adaptor.
Solomon Islands Currency
The local currency is the Solomon Islands Dollar (SBD). One SBD is equivalent to around:
There are ATMS in Honiara and in the large hotel lobbies but charges apply on these machines so it's best to be prepared with cash before you travel to the Solomon Islands.
Phones and Internet
Don't expect too much in the way of Wi-Fi or phone coverage. I had two New Zealand SIM cards with me and found my Vodafone SIM (on a contract) worked in the main towns while my prepaid Spark SIM didn't ever seem to have coverage. We picked up free local SIMS at the airport and there were signs everywhere promoting the coming of 3G-LTE. But the network was entirely down one day and none of us ever successfully got set up on the network.
Under-sea communications cables are currently being installed in the Solomon Islands which in another year or two will see improved connectivity.
The Solomon Islands are like no other destination
The Solomon Islands is not a budget destination to visit as many consumer items are imported and tourism hasn't taken off yet. But I can promise your trip to the Solomon Islands will be an experience you'll never forget for all the right reasons – I for one can't stop raving about the place!
Thank you so much to the Solomon Islands Tourism Board for hosting me for the purpose of writing and sharing my honest experiences.