The weather in Wellington in Spring is best described as inconsistent – from one day to the next you just don't know whether it will be hailing, bucketing down with rain, or mostly fine with gale-force winds. You've got to be prepared for all possible weather and have some decent waterproof walking shoes!
But there are beautifully sunny days interspersed and after the winter it feels important to make the most of the sun, as it still feels like it could be taken away at any moment.
It's a great time to get out and about in the city, especially if it's Autumn in your part of the world – here are few of my favourite places to enjoy in Wellington in Spring.
Wellington in Spring at the Botanic Gardens
The gardens are gorgeous at this time of year. An annual Spring Festival is held when the Tulips come out, which are closely followed by the roses. Picnic Cafe does a roaring brunch trade despite long waits and curious roaming ducks.
Get out walking in Wellington
Te Ahumairangi Hill and Mount Victoria each have unique look outs over Wellington City and the habour and The Waterfront and Oriental Bay are beautiful to explore. For something different I recommend walking the loop track around the Makara Wind Turbines.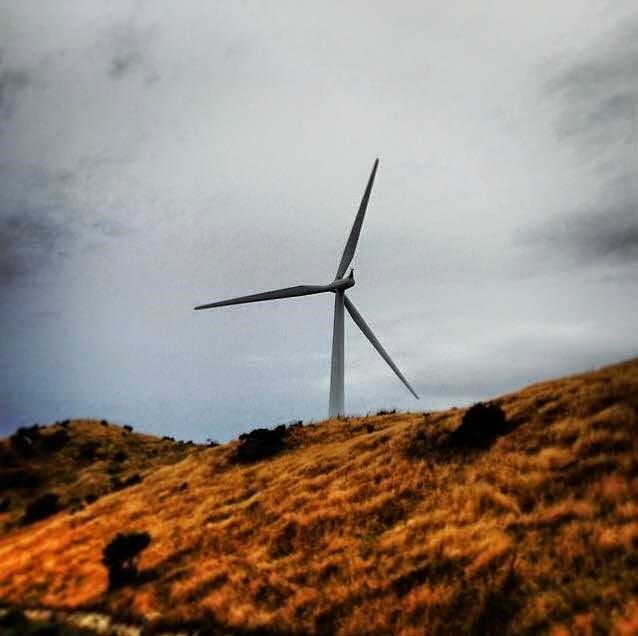 World of WearableArt (WOW)
WOW is an internationally renowned design competition that attracts entries from over 40 countries each year.
For three weeks in Wellington each year from late September, the WOW awards shows creatively display the best of these creations in a spectacular performance enjoyed by over 60,000 people.
Take a tour of the Parliament buildings
On a tour of New Zealand's Parliament you get to see inside the Beehive, Parliament Building and the Gothic Library. Sadly no photographs are allowed inside, nor will you be escorted up to the Prime Ministers office on the 9th floor of the Beehive.
Free public tours run daily, on the hour from 10am to 4pm seven days a week.
The tour has been different every time I've done it as each host puts their own spin on things.
I love the fact the stop/walk pedestrian lights around the parliament area have a Kate Sheppard instead of a Green Man to promote the women's suffrage movement led by Kate Sheppard that resulted in New Zealand becoming the first country to allow women to vote in 1983.
In New Zealand we're lucky enough to be able to sit on the Parliament Lawn in New Zealand and it's my preferred lunch spot on a fine day.
Enjoy the Craft Beer Scene
Wellington is also known as the craft beer capital of New Zealand. There's a craft beer trail you can complete to receive a certificate and t-shirt.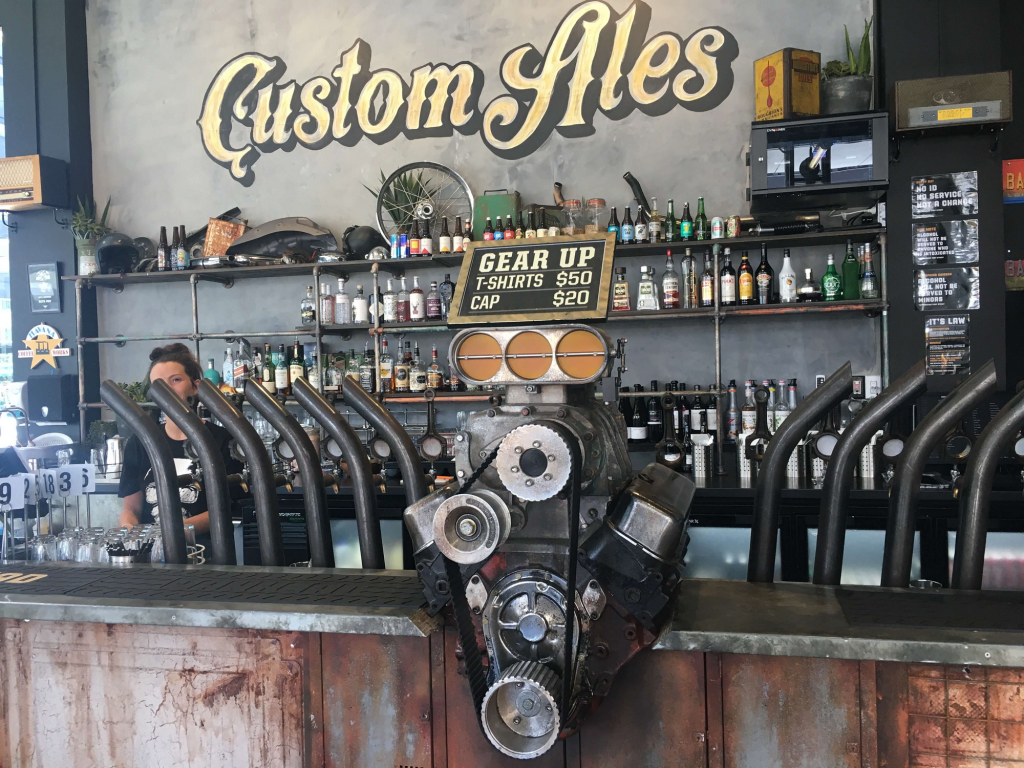 After daylight savings begins and the weather starts to improve, the period between Labour Weekend and Christmas is my favourite stretch of the year. As the evenings get longer you'll see many a Wellingtonian out enjoying a drink or a good meal after work.
Looking for somewhere to stay in Wellington?
Have you ever been to New Zealand? Is it on your Bucket List? Would you like to visit Wellington in Spring?