Mona, Hobart's Museum of Old and New Art in Tasmania, Australia, is submerged, darkly lit, and full of steps and interactive exhibits. It is open from 10am until 5pm Friday to Monday.
The museum has an informative device for visitors called an "O" which includes tabs for basic information, 'Art Wank' and Audio instead of stickers on walls by art works. It also alerts you when you're approaching the sexy stuff.
One of my favourite pieces was 'Tim' – a heavily tattooed man sitting with his back to the crowds and a supervisor. Apparently his job to sit upright all day and his aspirations as to how the work will complete itself made me feel queasy.
The same artist also created my least favourite piece, a replica of a human digestive system which saw me rapidly exiting the room feeling sick when it was fed.
I'd recommend visiting early in the day shortly after the museum first opens as by 11:30am Mona was packed and my aversion to crowds was getting to me.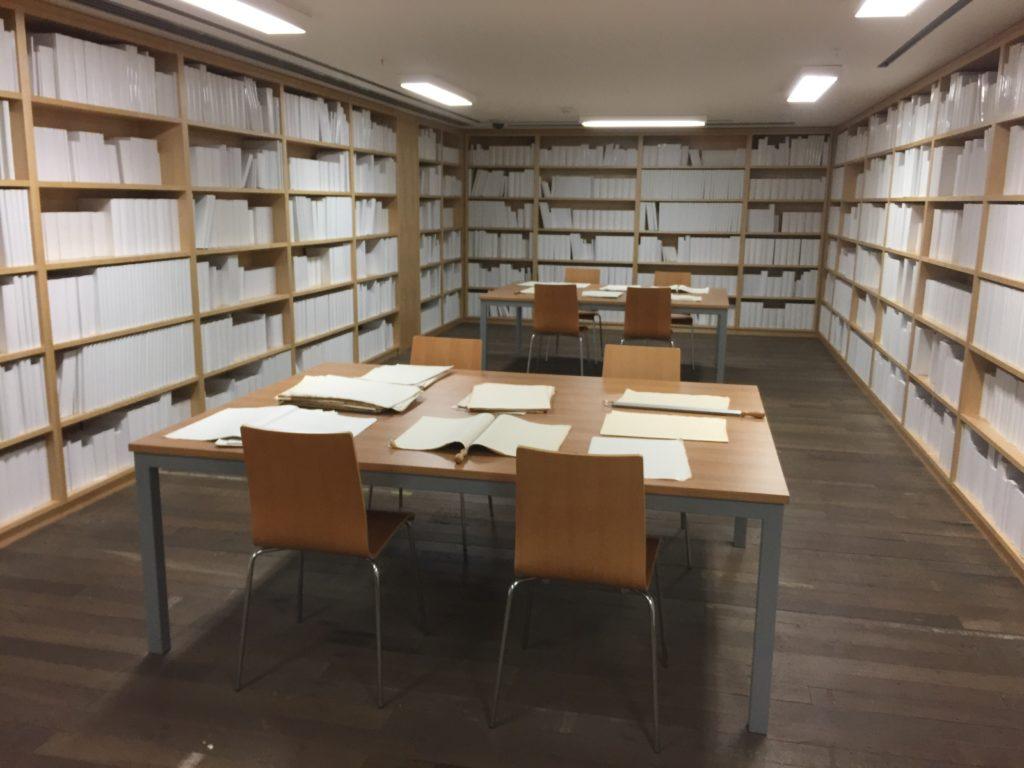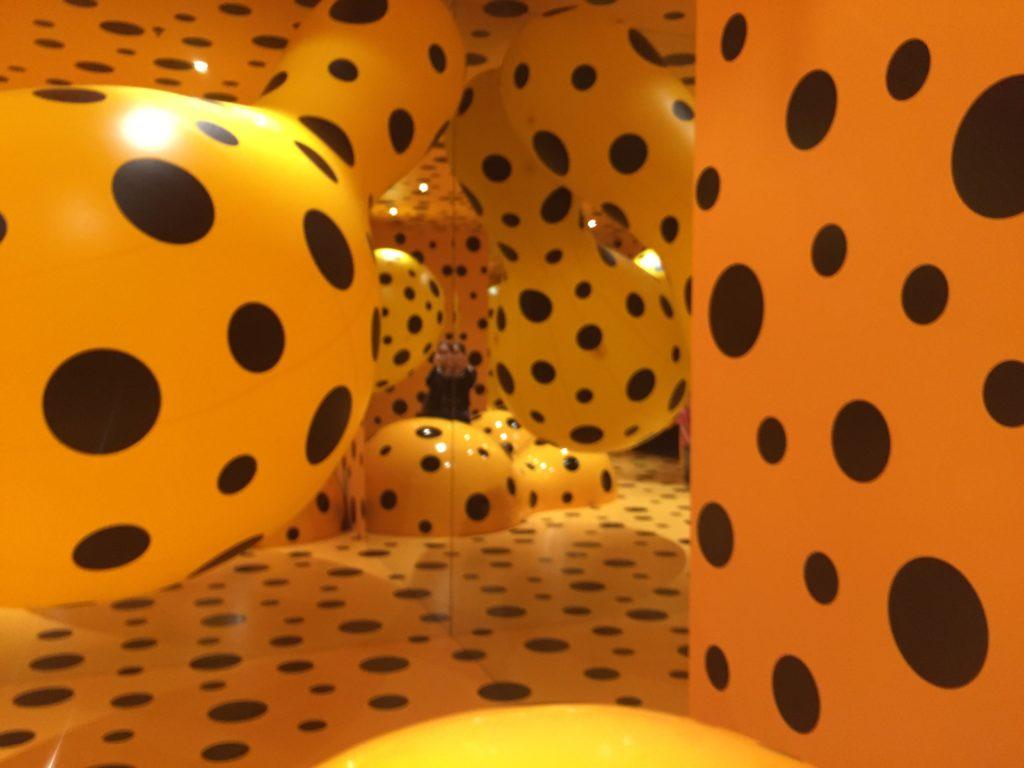 The Mona Ferry
To get to and from Mona I took the ferry and upgraded to the 'Posh Pit' – a $55 'Business Class style upgrade from the $20 standard return ticket price. On a Friday morning it was mostly couples taking the ferry, with the addition of a group of Women clearly on a girls weekend.
The post pit was sparsely crowded (unlike the rest of the vessel) and we were served sparking wine and canapes. It might have been 9:30am but it didn't feel too early.
I sat by the window so I could see downtown Hobart as we approached. The commentary was great and our hostess was lovely.
The Winery at Mona
The Moriolla Winery Introduction which was included in my ferry ticket price was the most rapid wine tour of my life but did feature generous tastings of four wines (sparkling, Chardonay, Sauvignon Blanc and Pinot Noir).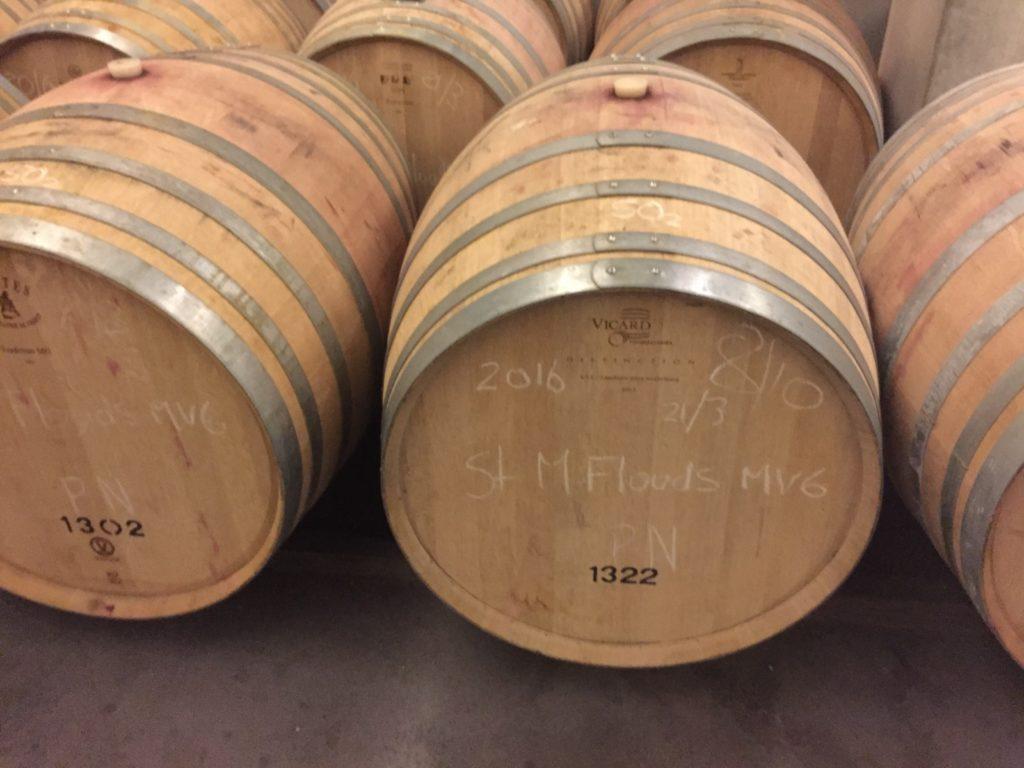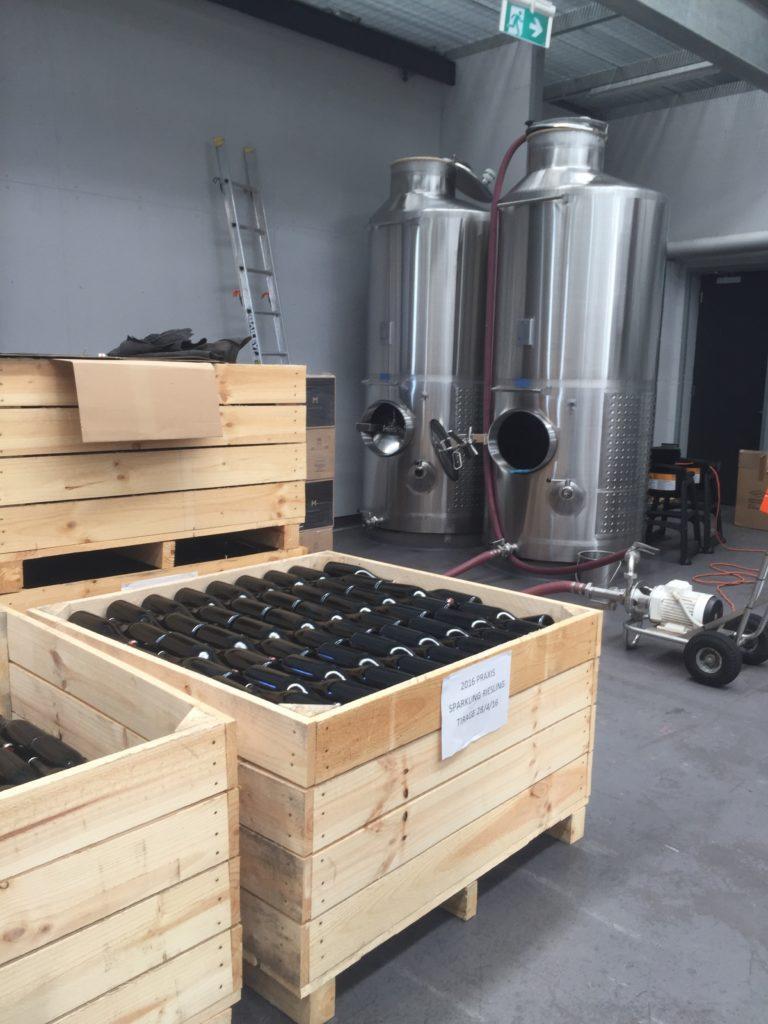 My entire trip to Mona took just under 5 hours including 20 minutes each way on the ferry, the 30 minute wine tour and 2.5 hours in the museum (which flew by!).
Have you been to Mona? What did you think of this Mona review? Does a mixing a winery tour and a museum sound like an ideal day?