Victoria, on the East Coast of Australia is a diverse state which everyone has simply got to visit and explore. As Australian states go it's the second smallest so it's comparatively compact but has a heap going on within it including national parks, mountains and forests (all featuring Australian wildlife), coastlines, beaches and of course the exciting city of Melbourne.
So much of Victoria is reachable within day trips from Melbourne, the urban centre of which is known for it's thriving art and culture scene, shopping, city laneways and arcades, beaches, food, wine and cafes. This is a city I can quite easily see myself living in and loving.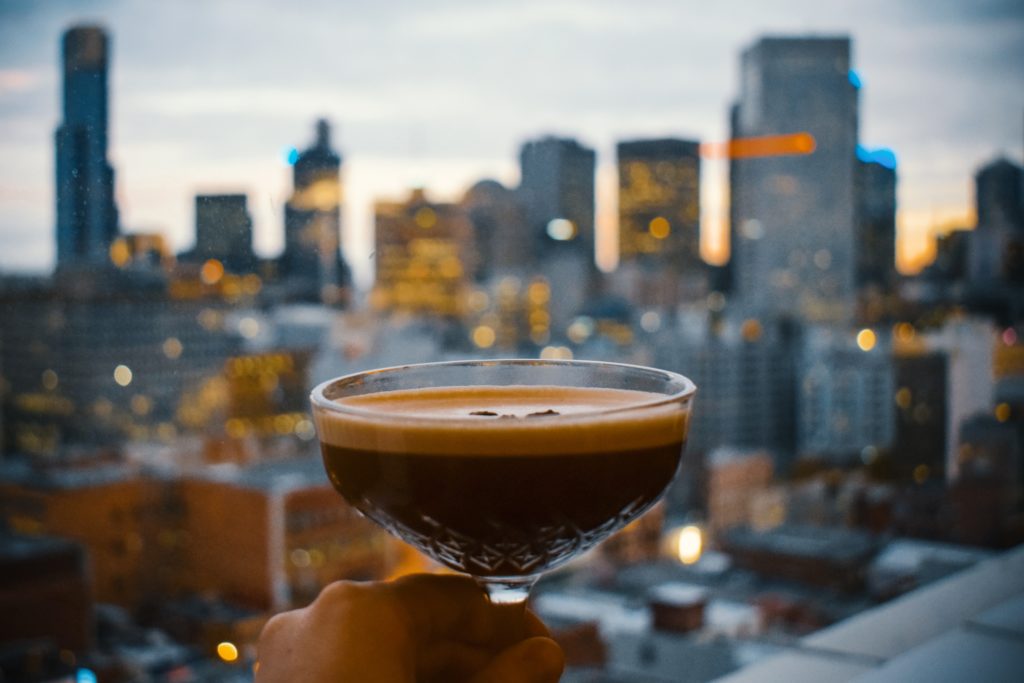 There always seems to be heaps happening in Victoria and no matter how long I spent there, I know it would be impossible to see and do all I wanted to. If you've got a more than a few days, book yourself into a Melbourne hotel for the duration of your trip but don't restrain yourself to the city. Take one or more day trips from Melbourne to explore some of the sights of greater Victoria.
Here are a few suggestions for day trips from Melbourne based on my personal highlights from various trips over the years and what I have marked down for next time.
Williamstown
Williamstown is a historic seaside town which is only a short drive or hour-long ferry ride from Melbourne. There are cute boutiques, cafes and ice cream shops to explore, or alternatively you could just sit on the beach, enjoy the sand and sea air, have a bit of a paddle or learn to sail.
The Great Ocean Road
You could drive the whole way to Adelaide on the Great Ocean Road, go as far as the famous twelve apostles rock stacks (approximately a four hour drive) or you could just spend a day exploring the towns and beaches closer to Melbourne.
There are incredible views from the windy road with it's hairpin bends. Stop along the way to browse the surf shops in Torquay, gaze in awe at the surfers on the famous Bells Beach (home of the long running Rip Curl Easter Pro surfing competition) and have Fish and Chips in Lorne or Anglesea.
Take the ferry between Sorento and Queenscliffe
It takes about an hour and a half to drive from Melbourne to Sorrento down the Mornington Peninsula. Sorrento has a lovely beach: white, sandy and shallow for splashing around in and being close to the city seemed popular as a holiday home location for Melbourne residents.
I still clearly remember taking the 40 minute Queenscliffe Car Ferry from Queenscliff across to Sorrento Pier on a family holiday half my lifetime ago. These impressively all weather ferries depart on the hour 13-14 times per day, seven days a week, every day of the year showing a visitor-number based demand you just don't see on ferries where I'm from.
Philip Island and the Penguin Parade
Philip Island is a two hour drive from Melbourne. I did a day tour to Philip Island a few years ago and visiting is something I recommend to every friend who visits the city for more than a couple of days.
The tour I did seems to have slightly reinvented itself but still includes visiting a a wildlife sanctuary to see Koalas and other Australian wildlife. Driving around Philip Island we also saw wallabies in the wild and the rugged area was actually stunning. We also had the chance to visit local suppliers and sample chocolates, wine and cheese.
The highlight of the day was of course the Penguin Parade where you sit outside and watch the Little Blue Penguins make their way ashore, home to nest for the night. Make sure you take plenty of warm clothes as it gets super chilly when the sun goes down.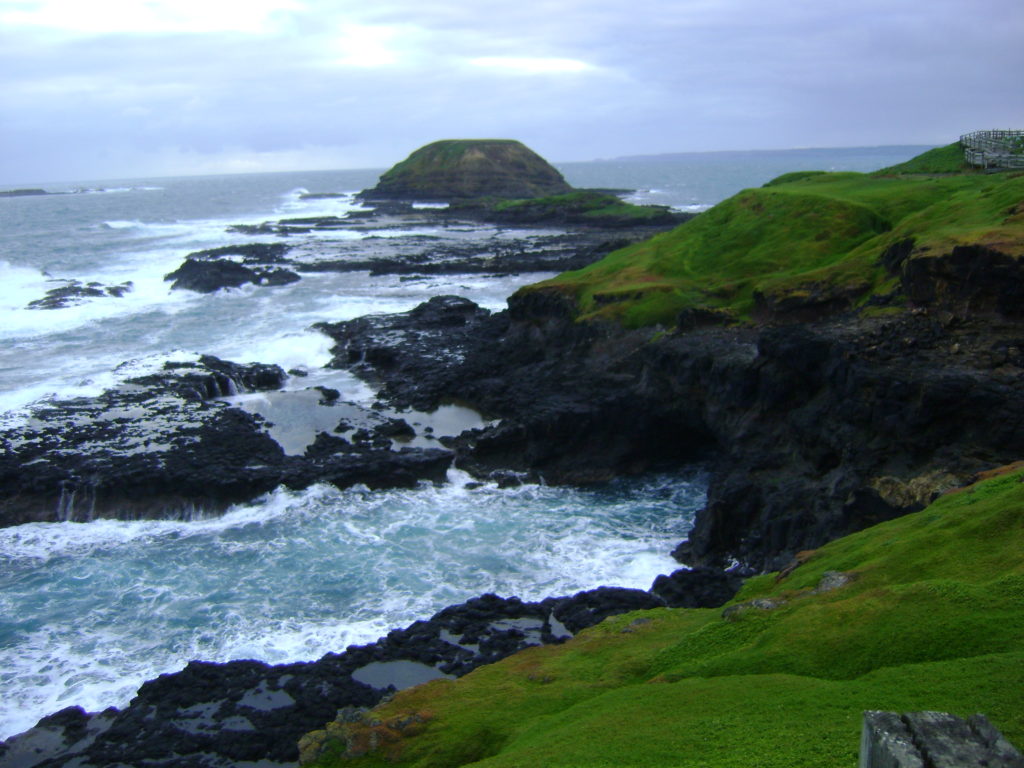 Geelong
Geelong is Victoria's second largest city and while it's only an hour away from Melbourne it has a completely different feel as a city and is the gateway to Australia's Great Ocean Road.
Eastern Beach on the foreshore features a swimming enclosure and there are other attractions on the beach-front including a pier with cafes and restaurants, walks along the coast, gardens and parks. For those seeking inside activities there are museums and art galleries including the National Wool Museum and the Old Geelong Gaol.
Brighton Bathing Boxes
The 82 individual and unique bathing boxes on the foreshore at Brighton Beach are iconic and continually appear in my Instagram feed. They're on my list for my next visit to Melbourne; accessible by car or public transport (with a little work) and the beach is swimmable.
As well as picturesque they have an interesting story behind them. Built in the 1800's for the privacy of women changing into their swimwear they are tightly owned and often passed down through generations but can only be sold to locals living in the Bayside area with strict rules as to what they can and can't be used for.
They've retained their classic Victorian architectural features with timber framing, weatherboards and corrugated iron roofs yet display the artistic and colourful designs of their individual owners.
The Yarra Valley
The Yarra Valley is a wine growing region which is within an hours drive of Melbourne and known for pinot noir and sparking wine worldwide. There are over 55 wineries, plenty of which offer cellar door tastings and sales, restaurants and/or cheese platters and (assuming the availability of a sober driver) I'm never one to turn down a glass of wine or a chance to laze in a winery.
I also think that if I was to do a hot air balloon ride anywhere the idea of doing so at dawn over forests, farmlands and vineyards and ending the experience with a glass of bubbles would be the way to do it.
Have you visited the state of Victoria in Australia? Did you take any day trips from Melbourne? What would you recommend I do next time?
This post contains sponsored content.