My Queens Birthday Weekend plans were set when friends Caitlin and Laura bought car which was for sale in Christchurch and mapped out a three day Christchurch to Picton road trip to bring it back to Wellington. Kirsty and I came along for the ride. We flew into Christchurch on the Friday night to play tourists there before driving to Hanmer Springs, Kaikoura and finally Picton to catch the Interislander ferry back to
Wellington
. Here are the highlights.
Christchurch
More than four years since
I wrote this post
 I couldn't believe the mess Christchurch's CBD was still in. My friend Caitlin, who spent the first 20 or so years of her life in Christchurch finds it challenging to navigate without the buildings she knew. Amongst the building sites, funky street art, food trucks, rubble and empty lots there are gems of Christchurch's resilience like C1 Espresso, RE:START Mall, The Cardboard Cathedral and the remains of the Christchurch Cathedral and square. 185 Empty Chairs – painted by Pete Majendie as an act of remembrance and are on display on Madras Street where a Baptist Church once stood. They serve as a poignant reminder of the lives lost in February 2011.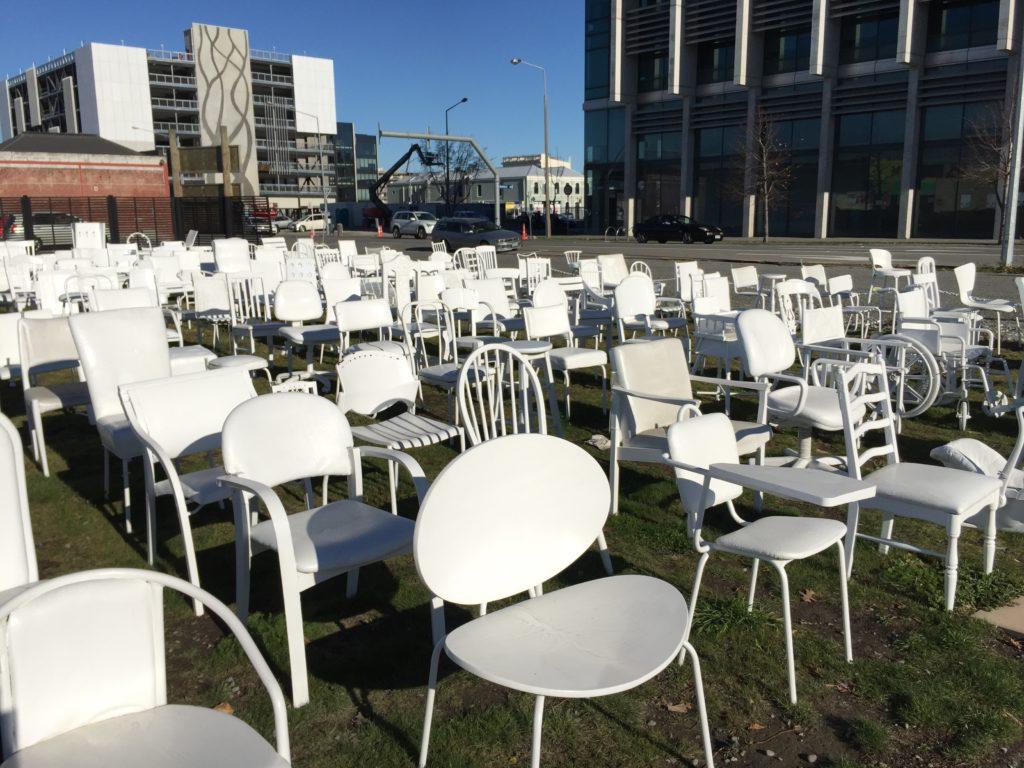 We also took the Gondola up to the top of the Port Hills and drove around Littleton trying to find a park to visit the popular Saturday market there. If you're visiting Christchurch with kids, I have fond memories of the
Antarctic Centre
from my childhood.
Hanmer Springs
The highlight of Hanmer Springs is the Hot Pools. It was busy even at opening time on a crisp June morning where it was still only 2 degrees at 10am out of the pools. Freezing if you're stuck in the line for the lockers. The 38-40 degree pools were gorgeous to relax in with the views of the snow capped mountains. Pro tip: take jandals (also know as thongs or flip flops). Your feet will freeze as you walk from pool to pool without them!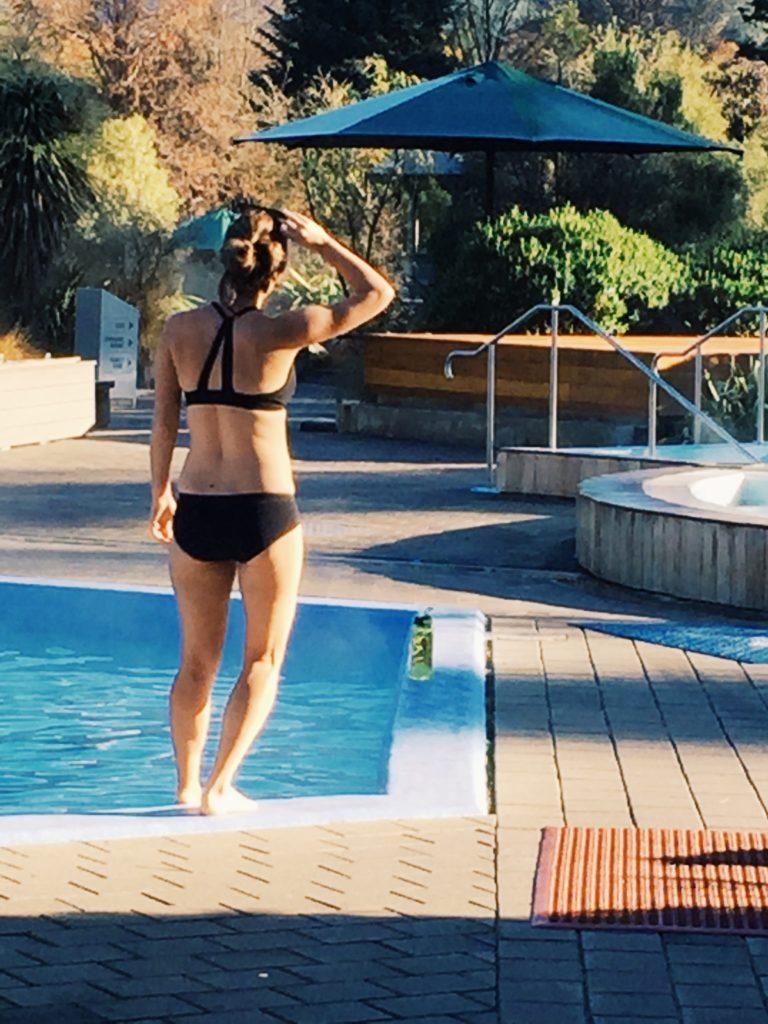 I opted to stay in bed on Sunday morning instead of climbing Colonial Hill but the Snapchats I received proved it was worth the climb in the -1 degree chill.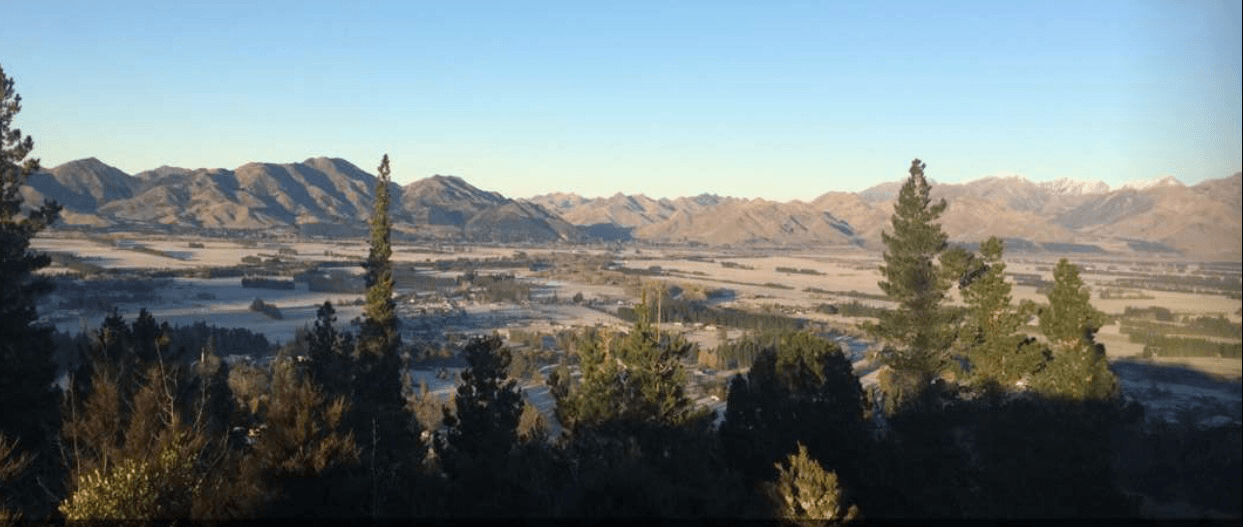 Marble Point Winery
We stopped at Marble Point Winery on the route out for wine tasting and a platter and each ended up buying at least one bottle of wine.
Kaikoura
On our final morning we watched the sun rise (at the very reasonable winter time of 7:30am) over Kaikaura. Around 26km up State Highway 1 is a colony of baby seals. There are heaps of them, somehow amounting to only 10-20% of their original population due to poaching. They're friendly, playful and very cool.
Are you a fan of road trips? Have you taken a Christchurch to Picton road trip in New Zealand?