My Paternal Grandfather passed away during the same night as Pope John Paul II in 2005. I remember family joking at the time that there hopefully wouldn't be any confusion on the part of Saint Peter at the pearly gates as Granddad was your typical, rugby mad, Kiwi Octogenarian.
I come from a Catholic family and on the occasion of my Grandparent's 50th Wedding anniversary some years before they were presented with a written blessing from Pope John Paul II which  hangs to this day in the Hawkes Bay house they lived their lives in.
I visited Rome for the first time in 2010 and have passed through twice since. I was intrigued by what the City might be like, knowing it was steeped in history as well as the home of the Catholic Church and the Pope.
I entered Vatican City, as part of a tour group. Once we were through the airport-style security we were rushed through the corridors of the Vatican Museum at top speed, our guide clearly on a tight schedule and I sadly recall little of the collection.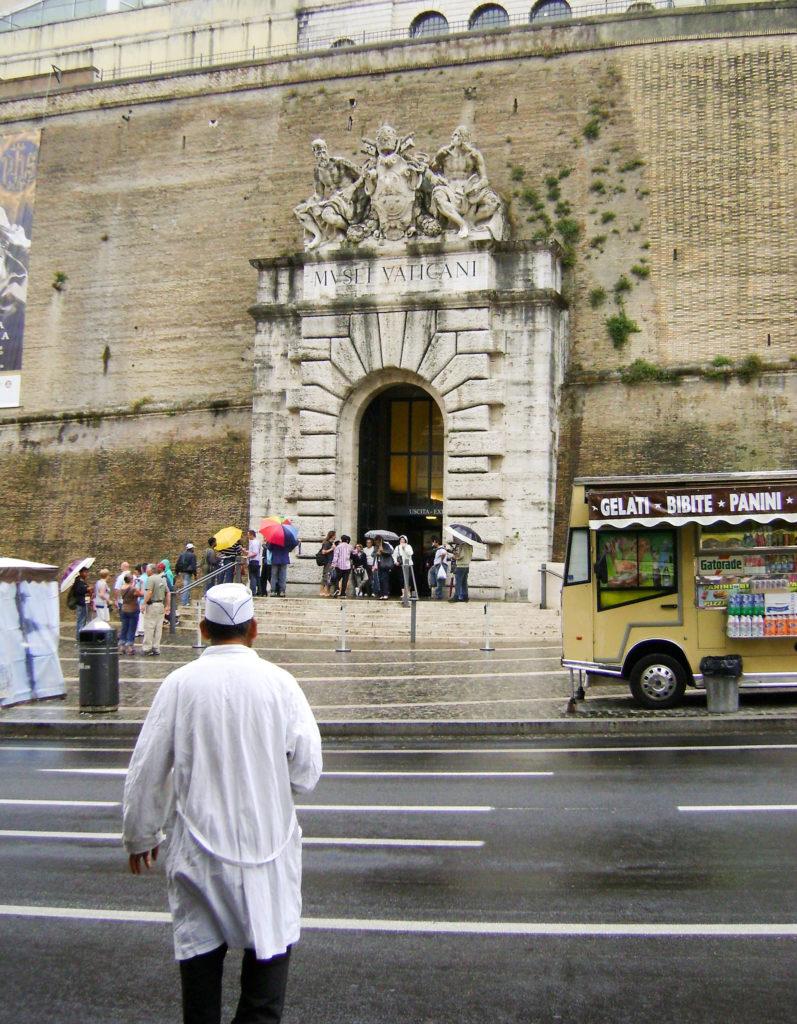 What I do remember was the ceilings and ornate architecture and features throughout the Vatican City museum.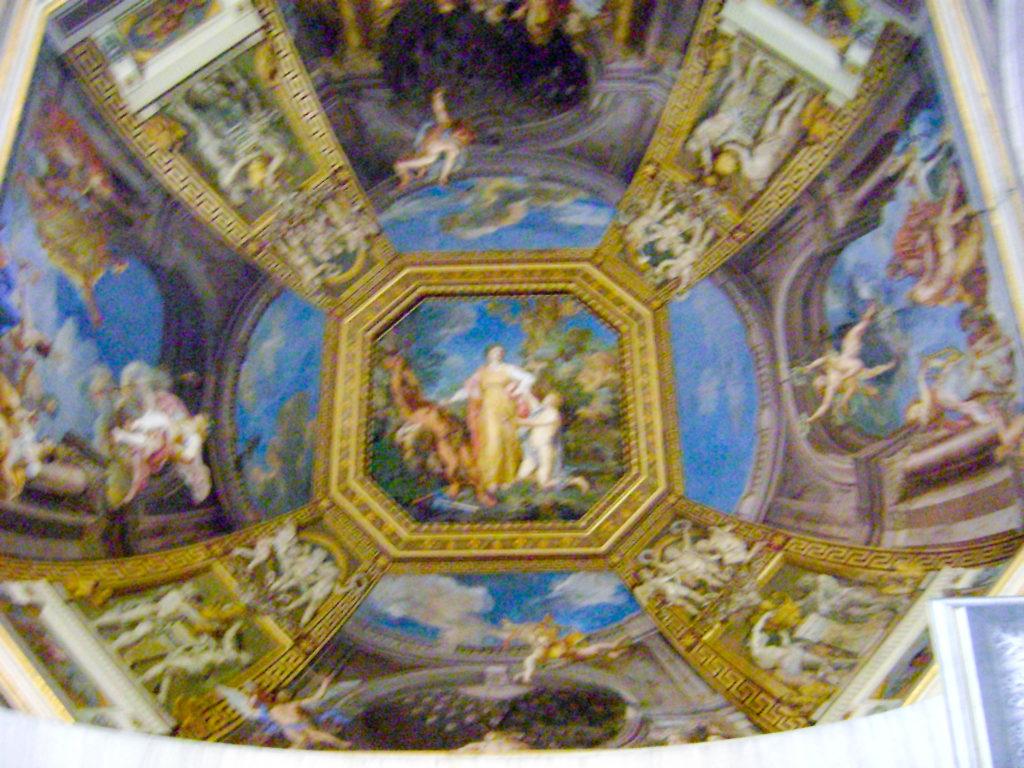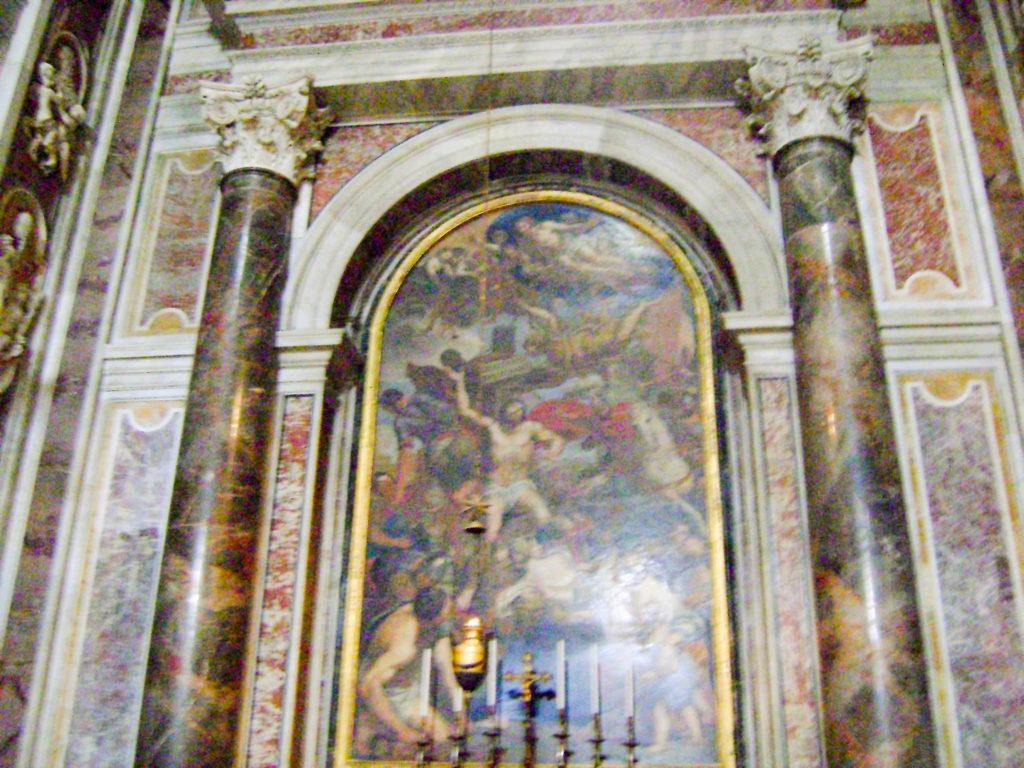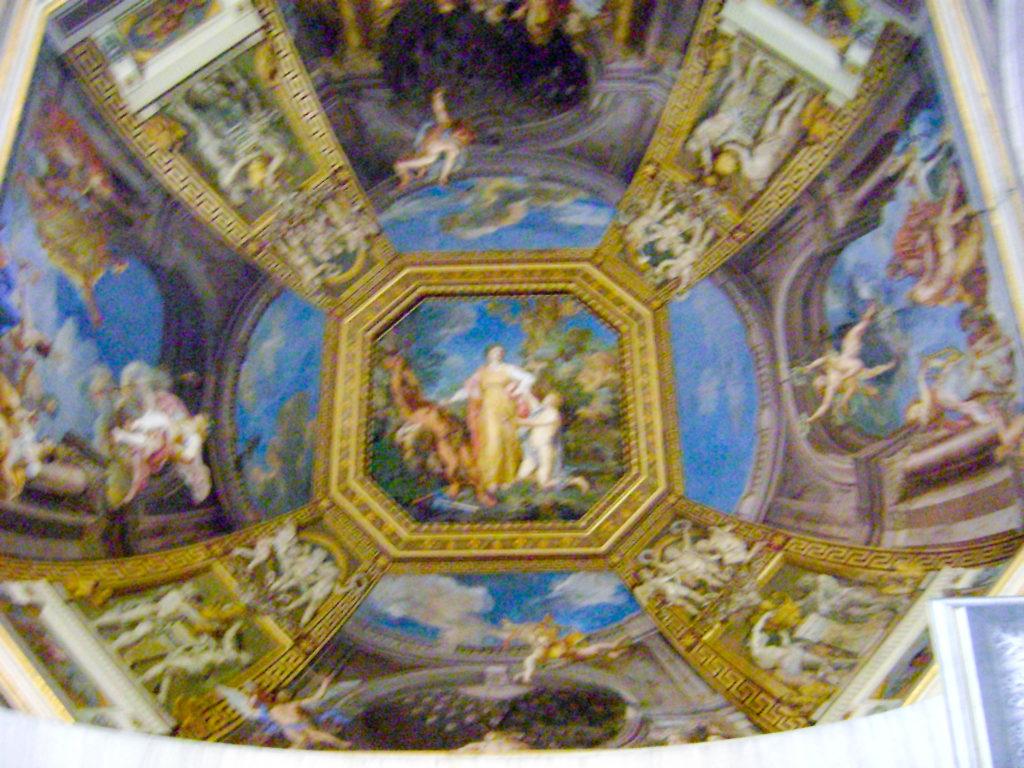 The first I felt of being in a holy place was upon entering the Sistene Chapel, the highlight of the tour of Vatican City for most of our group. Taking photos inside of Michelangelo's works is forbidden, but I certainly left with a rather tired neck having spent a large interval of time gazing up at the ceiling in wonder and awe of his beautiful work.
Eventually we spilled out into Saint Peter's Square where the Pope holds audiences and gives his blessing. A few days later I passed by Vatican City on a bus during a Papal Audience and the massive crowds blew my mind despite having seen all the empty chairs and space days earlier.
That a religion of such age stills draw such numbers of people who believe together make this an inspiring and special place.
There were crowds of people inside the huge Saint Peter's Basilica where we were left free to wander in our own time at the conclusion of the tour. While the light didn't work very well for my photos it was an amazing space.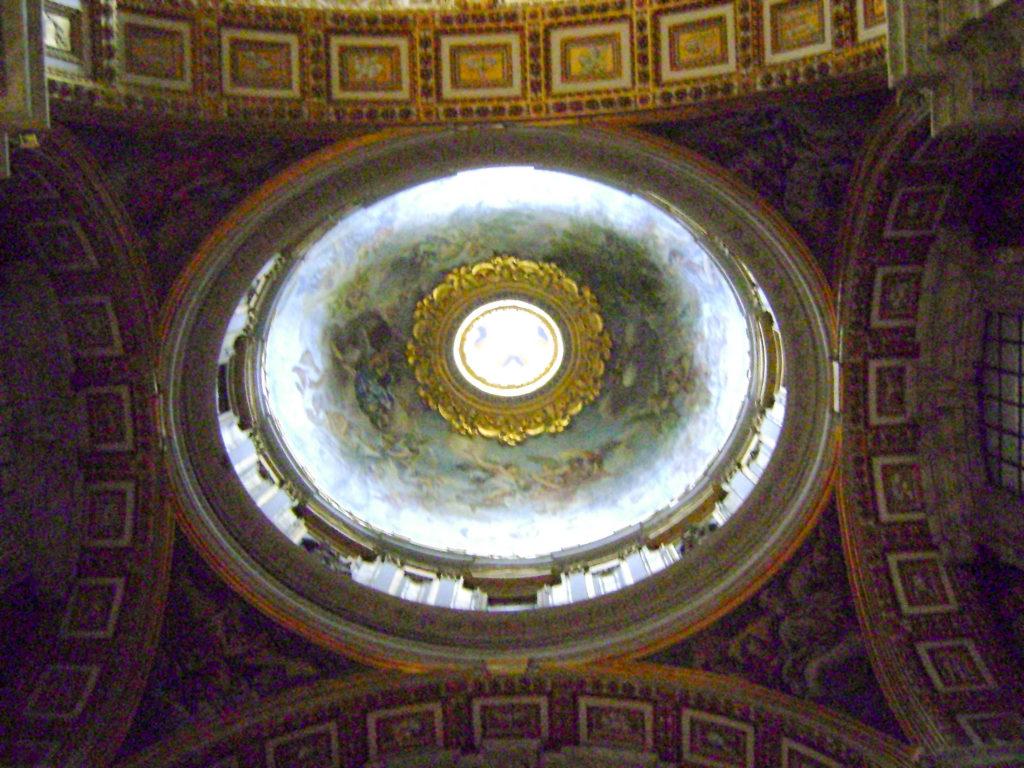 But the most inspiring place of all for me was the Papal tomb of Pope John Paul II. He was buried in three coffins (wood, then sealed zinc, then another wooden, adorned coffin), interred with a stone slab over the top. I spent several minutes standing there in the dim candle light thinking of Granddad and considering how different this was to Hastings Lawn Cemetery where I now visit my Grandfather.
Two men who lived completely different lives in the same important period of history on opposite sides of the world and died the same night.