I spent just 48 hours in Luxembourg City in July. Luxembourg, a small country surrounded by Belgium, Germany and France seemed polarising as a destination – while many people I spoke to rated it and understood why I wanted to explore it, I was also often asked indignantly why I was going there.
I was also surprised to learn that some of the most travelled people I know have never made it to Luxembourg.
48 hours in Luxembourg
I found Luxembourg City to be small and pretty. Part modern city, part historic buildings with a germanic influence.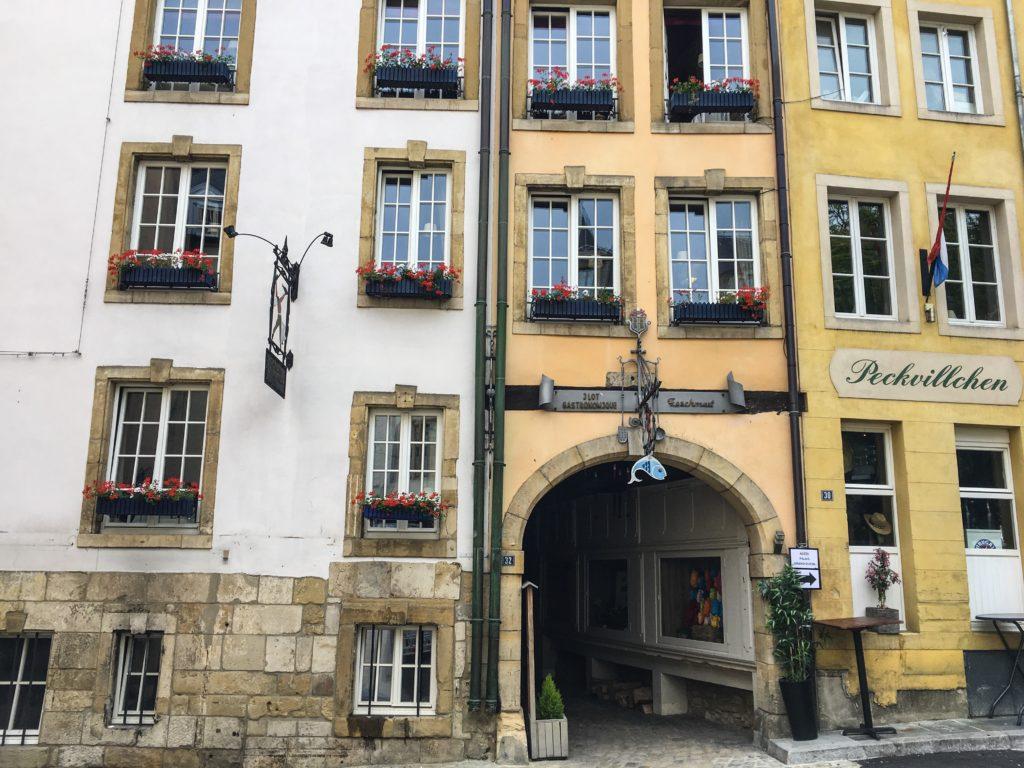 Having become used to packed European cities like Madrid and Lisbon, Renee and I basically wandered around Luxembourg City for two days, marvelling at how pretty it was, yet a bit bewildered as we wondered where all the people were.
The whereabouts of the local population was most perplexing as all the people seemed to be tourists. Yet being Summer there was always something being set up in the multiple public spaces from markets to stages with Orchestras to children's game zones.
The only conclusion we could draw was that the bulk of Luxembourg's businesses must be based in the modern business parks further out and many of their employees live in France, commuting over the border for work. Much like our French waiter who was unable to direct us to a local pharmacy.
Then suddenly, at lunchtime on Saturday the Place d'Armes, a square surrounded by restaurants was astoundingly packed, obviously with tourists visiting the city on a weekend day trip.
The lack of weekday crowds is certainly a win for visiting the Notre Dame Cathedral which has free entry.
We also popped our heads into the Casemates, Luxembourg's catacombs with 17km of underground tunnels.
We found some great, small places to eat in Luxembourg City during our 48 hours in Luxembourg, each specialising in something:
A la Soupe for soup, always a comforting lunch option
Chocolate House for hot chocolate spoons in many flavours and their strawberry shortbread cake (which you only need half a slice of so share with a friend)
Le Grand Cafe by Redbeef, a central restaurant which we loved for the staff who ran with our persistence to converse in French, their hefty dessert menu and the crayons on the table which allowed us to cover our placemats in childish drawings.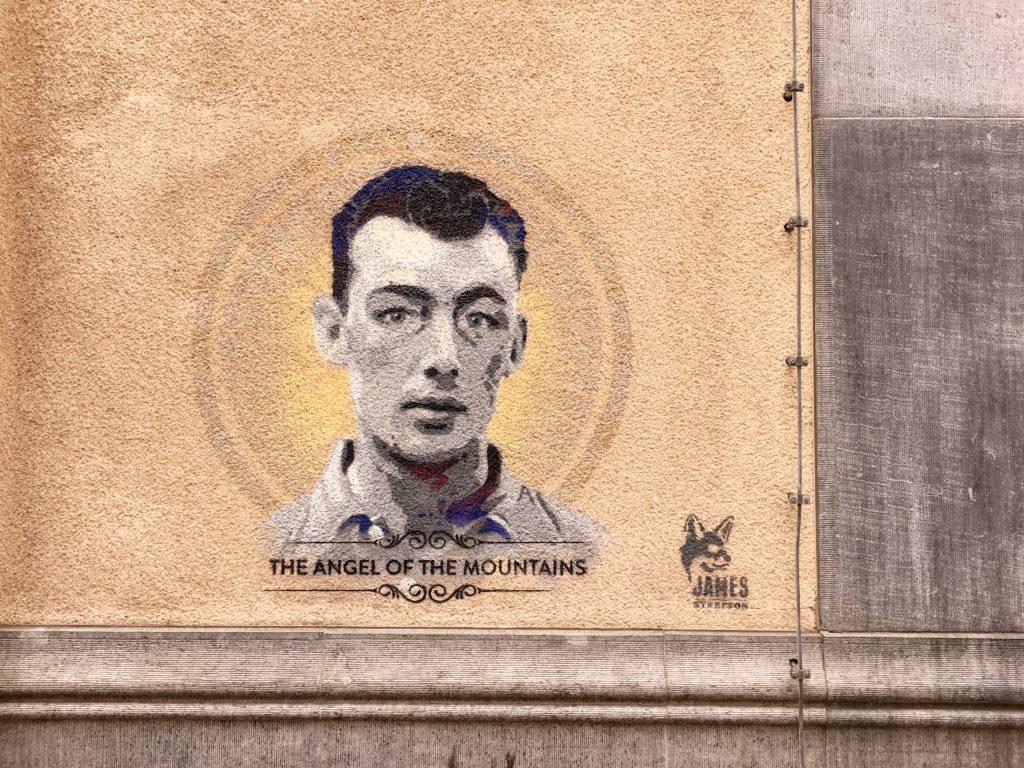 Before we left there was one last confusing moment – as we boarded the airport bus, trying to work out how to pay, the driver told us it was free that day.
I still don't know why.
Have you been to Luxembourg? Do you think 48 hours in Luxembourg is enough?