On our 20 minute walk from the railway station to our hotel Renee and I were offered weed twice, both times when we'd stopped so that Renee could consult her phone for directions. During our 36 hours in Lisbon we were also approached by leering males as well as people asking for money in the city, which was noticeably more expensive than Porto.
I always expected to like Lisbon a lot less than Porto, anticipating it would be bigger, busier and more of a 'city'. The way I feel about Auckland in comparison to Wellington.
I wasn't wrong.
My thoughts on Lisbon:
It feels familiar
Avenida da Liberdade, looked down on by The Marquess of Pombal monument reminded me of the Champs-Élysées in Paris, then there are the central squares like the Italian piazzas.
It's still less crowded and undiscovered than other European Capital cities, not as dirty as Athens or Rome and also lacking their graffiti issues.
There is however litter and cigarette butts on the ground despite prominent rubbish bins.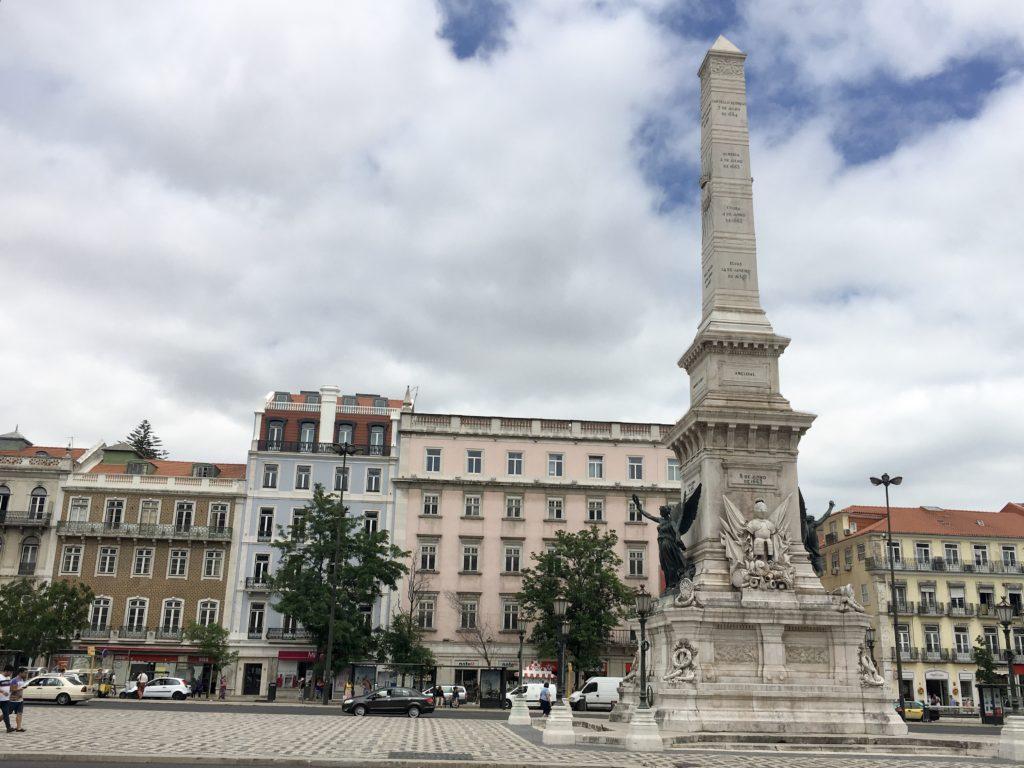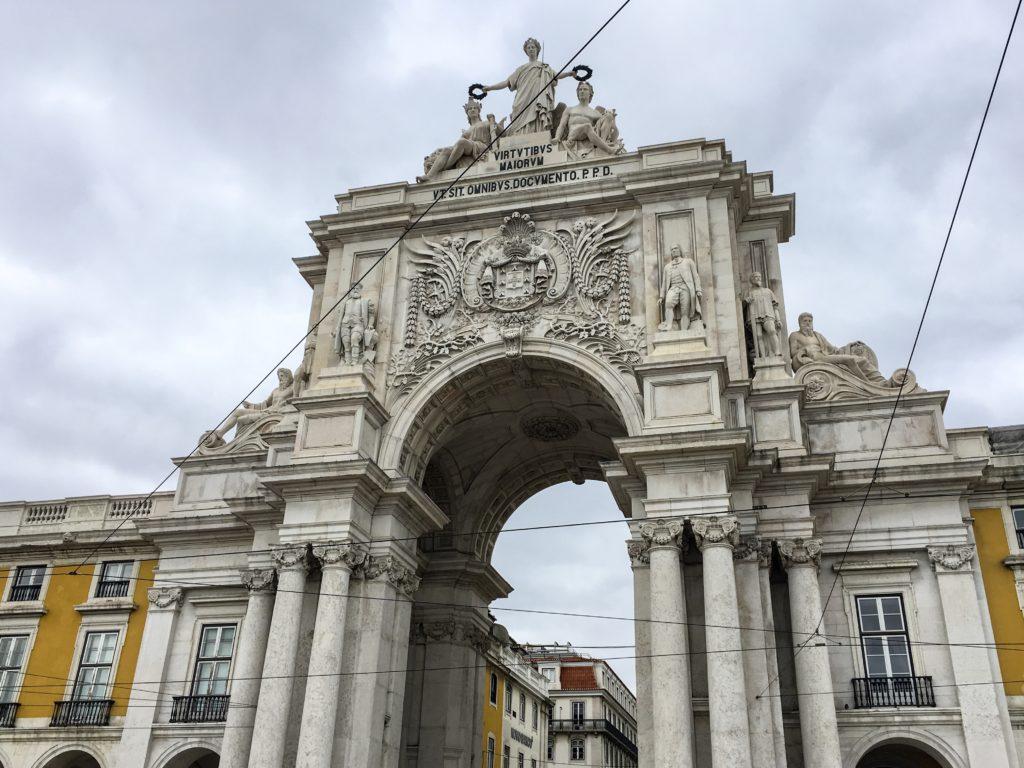 It's spread out
When we saw the size of the city on a map and how spread out the points of interest were, we opted to do a hop-on-hop-off bus tour with Yellow Bus Tours. It started from Praça da Figueira which was close to our hotel. But we should have got up earlier – the queue of tourists for the bus was immense by nearly 11am and there was a lot of waiting around.
It was also really hard to take good photos from the moving bus.
If you want to get around and see all the attractions including the Discoveries Monument, Medieval Museum, 25 de Abril Bridge and Belem Tower, this is a great way to do it.
Ginjinha is a must-try
Renee and I learnt about the local sour cherry liqueur made by infusing ginja berries from the Yellow Bus Tour audio and immediately googled where to find it using their free wifi.
A Ginjinha is the traditional home of the drink – a historic open fronted bar where you queue to pay €1.40 for a shot to be poured with cherries at the bottom.
I wish I had a single restaurant to recommend
The day after I left Lisbon I was asked on Twitter whether I had any restaurant recommendations. I was disappointed to realise I had none to offer.
After stuffing our faces at the massive buffet breakfast included in our room rate at Hotel Lis we were prone to snacking on salads, garlic prawn sandwiches, custard tarts and Port Wine during the day while we were out and about.
So while I will rave about the food in Lisbon and all of the above must be eaten on any trip to Portugal, we didn't eat anywhere 'significant'.
You need to see it from heights
Visiting Parque Eduardo VII, walking up to the São Jorge Castle (note that they are prone to closing the gates earlier than the 9pm advertised), and taking the Santa Justa Lift (iconic to Lisbon) are just three ways to look down on the city which can otherwise be hard to grasp from the pedestrian street ways.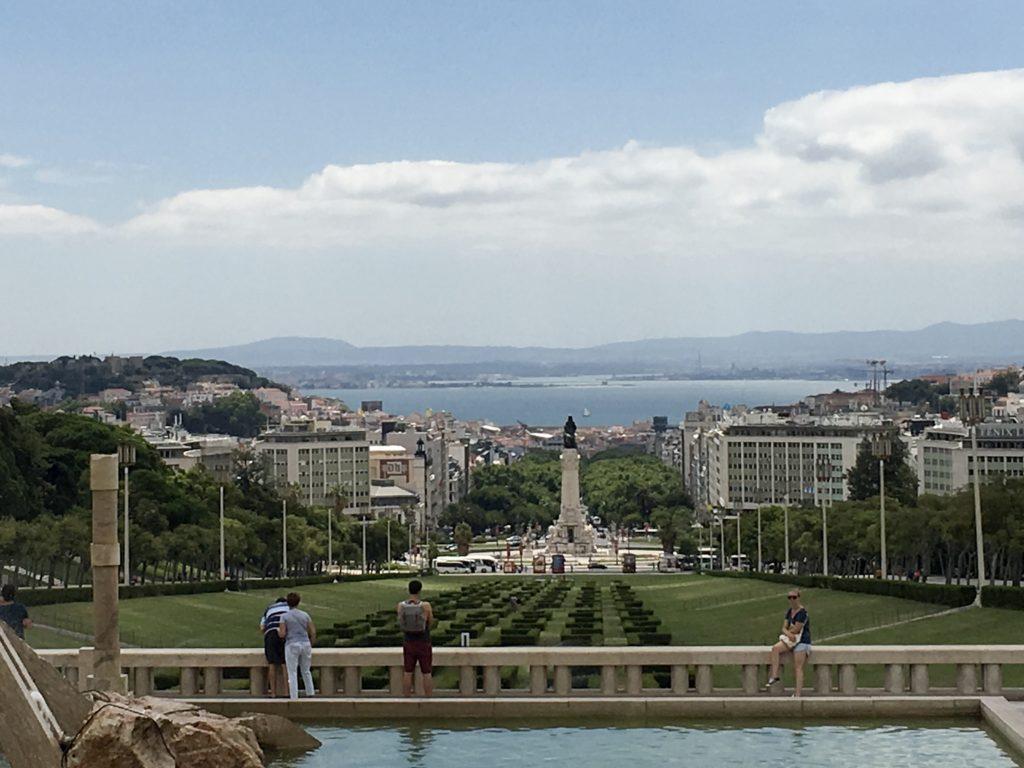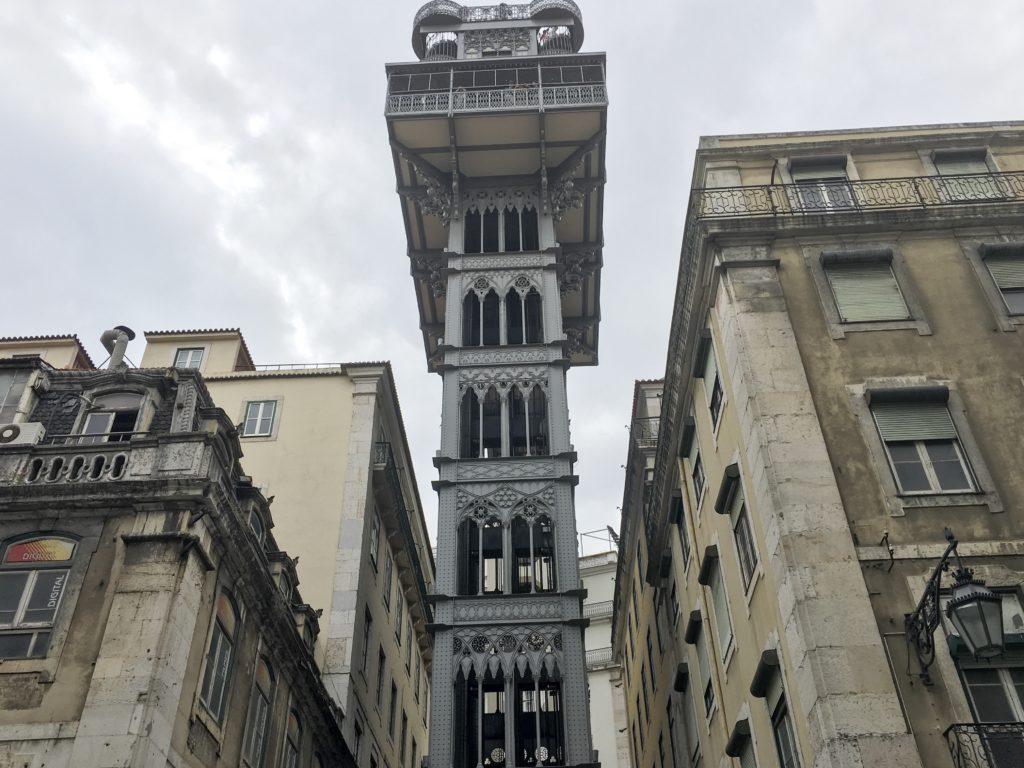 I wish I'd experienced the Sintra others rave about
We took the train to Sintra for a day and found it to be too overrun with tourists in July to be enjoyable, but it is no doubt pretty.
We toured The National Palace with it's frescoes and stories, but will have to take it on good authority that the Quinta da Regaleira gardens are absolutely beautiful.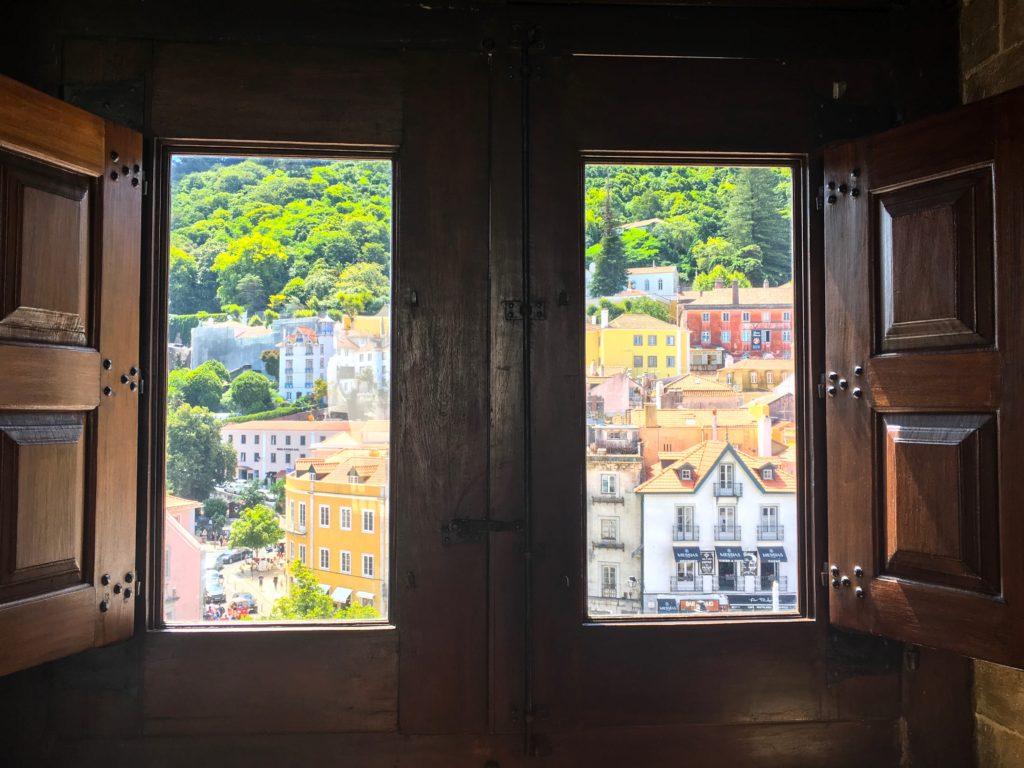 Is this a city you've been to? What are your thoughts on Lisbon? I think 36 hours in Lisbon is about right.