We hired an electric blue Peugeot 107 for a week which we named Ka Bluey and set off on our Wales and Scotland road trip towards Stonehenge.
Wales
We spent two nights in Cardiff at the Ibis Cardiff Gate, visiting Cardiff Castle and doing a tour of Millennium Stadium which was awesome (though reliving a couple of the All Blacks' Rugby World Cup losses to France was a bit tough).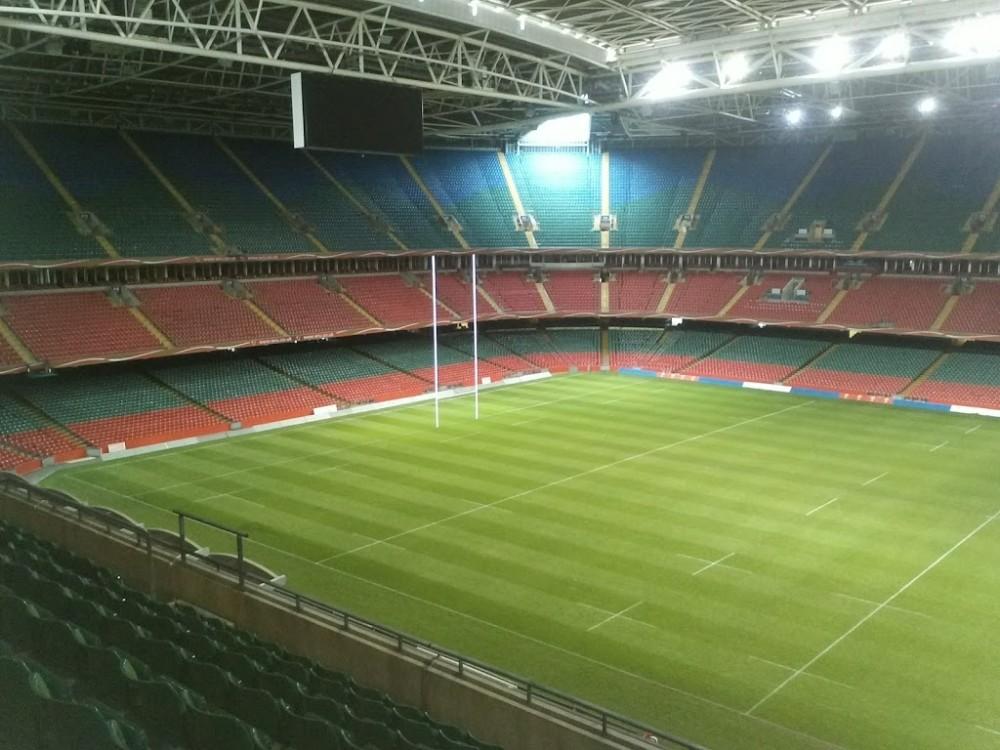 Cardiff is a beautiful city and seems much more livable than the likes of London. We had a nice drive around the wharf area and a coffee in Penarth which if the photos on the wall were to believed is a bit of a celebrity hot spot.
We based ourselves in Manchester for a couple of nights to do a day trip into the top part of Wales. I was hoping to happen upon Wills and Kate in Angelsey. We did not. Beaumaris castle caught my eye however, I don't think the playground is original!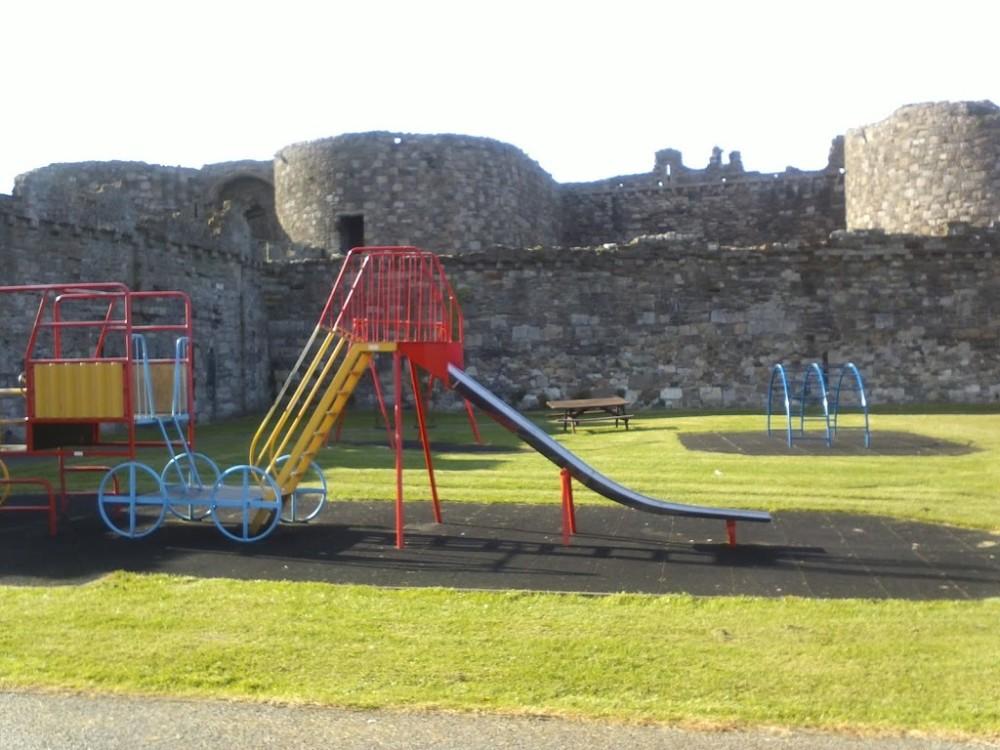 We drove through Betws-y-Coed, a cute alpine-feeling town which I want to return to and stay in one of the many B&B's there. Short on time and daylight we just had a quick walk, window peruse and stocked up on goodies from the bakery.
Scotland
Finally reaching Edinburgh a few days later we stayed the weekend with friends Louise and Andrew in their apartment. They were excellent tour guides taking us around the city (complete with coffee stops) and out for a BYO Thai Dinner.
The streets of the central city are currently a complete mess, in the midst of being dug up to lay tram lines. Calton Hill however made excellent viewing of the old and new parts of Edinburgh. The hill features a half-finished monument as well as an observatory, and beautiful views accross the city including the sight of Edinburgh Castle.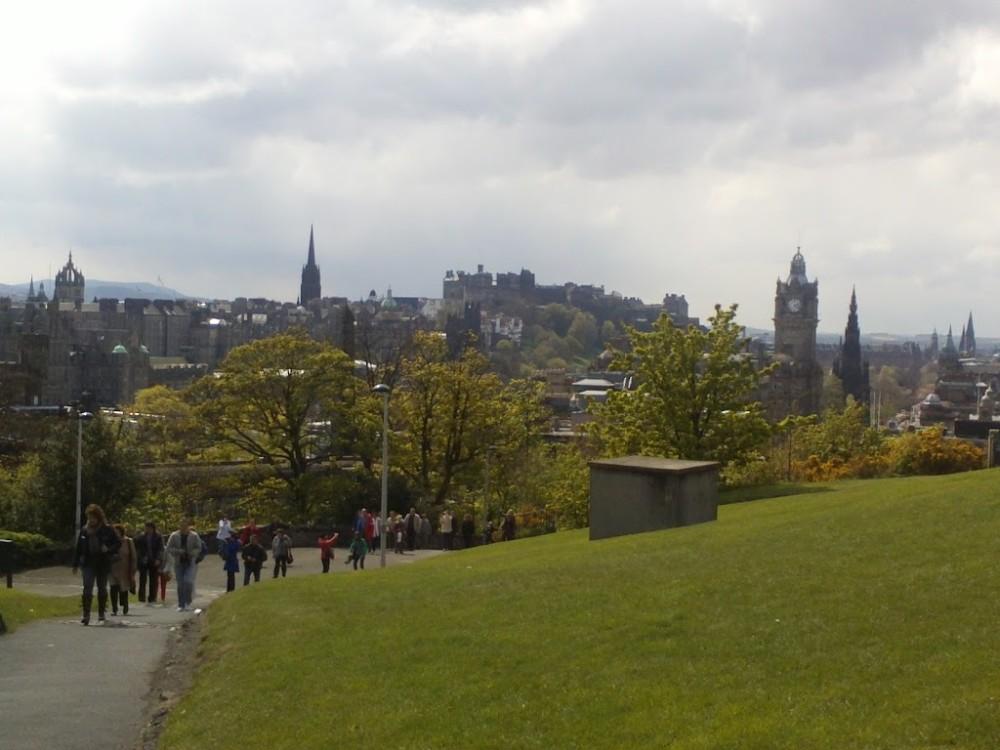 Just a quick taste of Wales and Scotland – certainly countries I will be returning to for further exploration in the future.