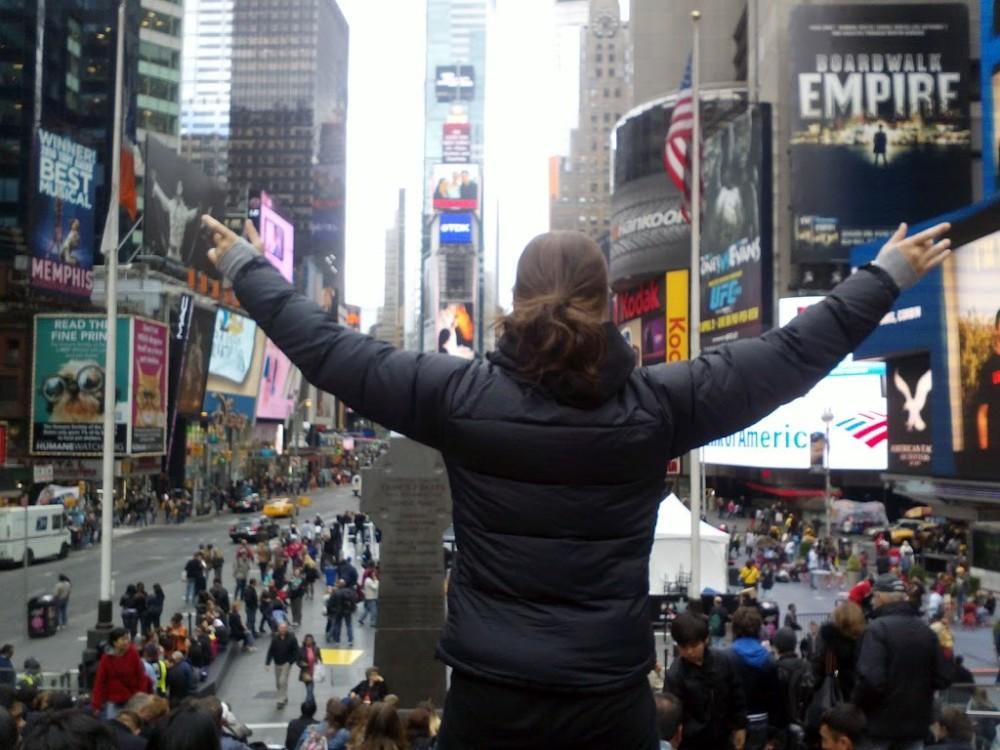 Exploring New York City
I spent 4 nights in New York one April, staying at the West Side YMCA by Central Park which was excellent location wise and having the YMCA gym downstairs was great for some much needed exercise and group fitness classes.
The shared bathrooms were however the worst we encountered in any of the hostels stayed in across the states, and the bunks lacked both safety rails and a ladder which must be tough for older people staying there.
McLaren's, the pub on How I Met Your Mother is supposedly based on a pub on West 55th Street called McGee's which features HIMYM paraphernalia. On the way there for a drink the night we arrived we came across crowds outside the Trump Hotel so stayed to see which celebrity came out. We weren't disappointed when it turned out to be Magic Johnson (though he didn't stop to sign anything).
We saw most of New York's major sites over two really big days. On the first day we saw the Times Square, the New York Library and the Empire State Building.We went up the Empire State Building late in the day and were lucky enough to see the view in daylight, at sunset and then at night.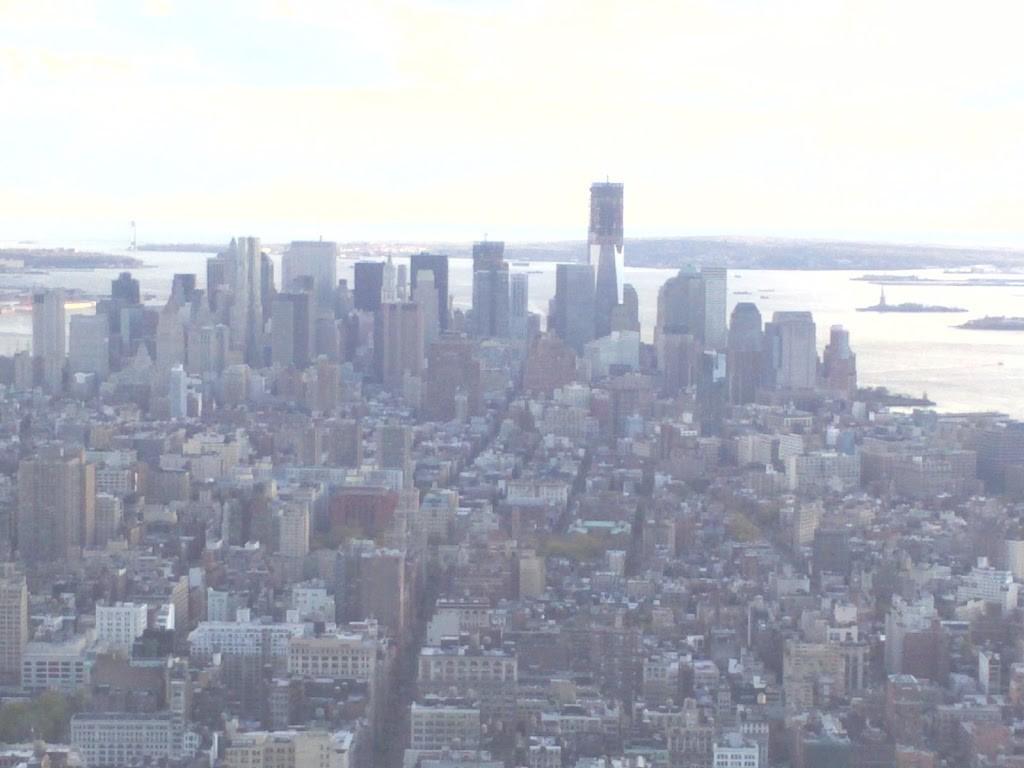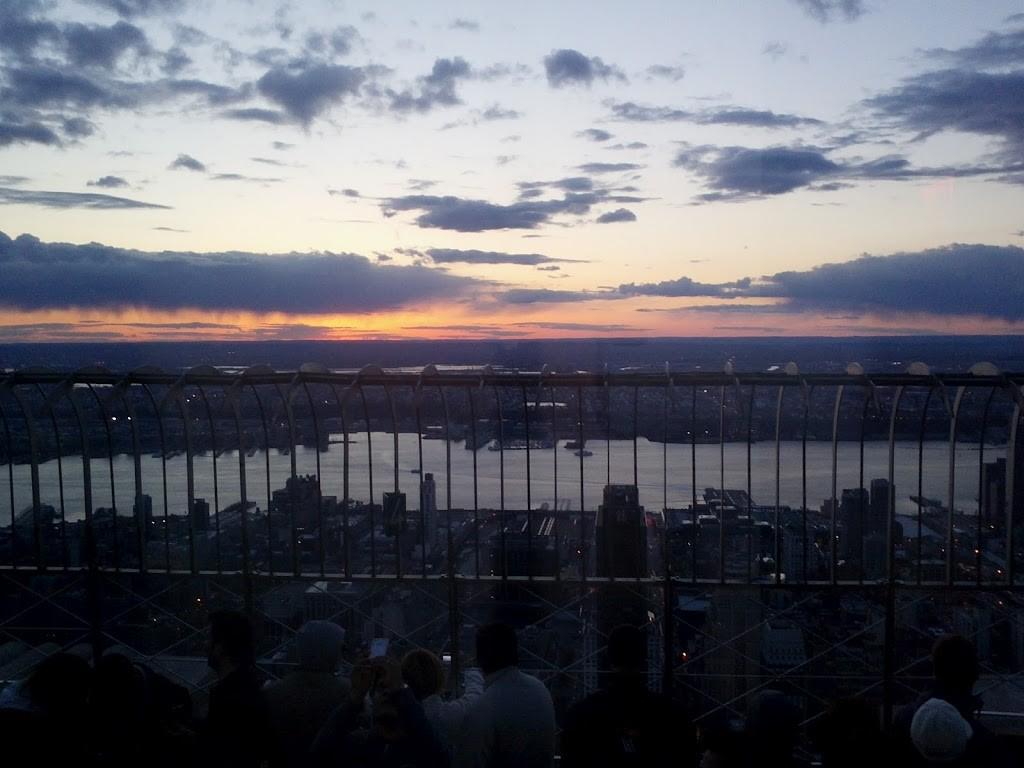 On the second day we took in the American Museum of Natural History, the Twin Towers site, Wall Street and the Statue of Liberty.One of the coolest things I saw in New York which I hope go global soon was a new soda vending machine at a Manhattan McDonalds which gave you over 100 drink options!
Washington DC
The Capital of the United States of America was the final stop on the US leg of my trip and we only had two days there for exploring Washington DC's Monuments.
There are a few really good, regular bus services from central New York to Washington DC which are not only relatively cheap, but have extras such as free wifi.
In Washington DC we stayed at another HI Hostel – this time in a 6 bedroom dorm as we got our second night free (worth $40 US) with the annual hostel membership we bought back in San Francisco.
We took a train out to Maryland to see The Pentagon and Pentagon Memorial which was a beautifully thought out dedication to those who lost their lives on September 11th 2001 at the Pentagon.
Exploring Washington DC's Monuments
We took a twilight Monuments Tour with DC Trails to see them all. The tour lasted over 4 hours and we were picked up and dropped off at our accommodation. The stand out was definitely The White House for me.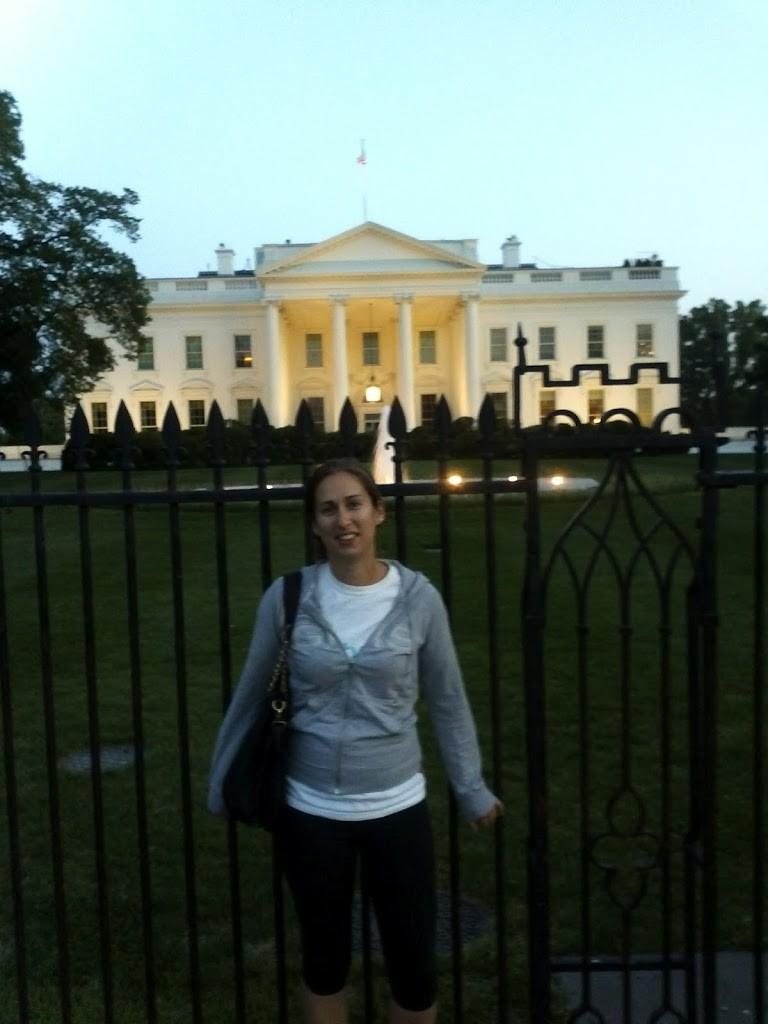 A browse in the National Portraits Gallery completed our trip. Next time I would be sure to also visit the Smithsonian Museum.