I can guarantee that practical travel gifts will be loved, used and very much appreciated.
Finding the perfect gift can be a total struggle yet at the same time some of the most useful things I take travelling with me are actually such simple items yet I never knew I needed until someone gave them to me!
Tesalate Beach Towels – $79 AU
When you go to the beach, from the point you return from the water to sit or lie on your towel sand becomes trapped in traditional towels which is then spread through the car, house and washing machine.
Tesalate was created by two friends who wanted to create a sand free beach towel as well as a product they were proud of. They've grown from humble beginnings at a Bondi Markets stall to having customers around the world.
Tesalate's towels are absolutely beautiful as well as absorbent, rapid-drying, light and compact (complete with their own cute tote and perfect for travellers).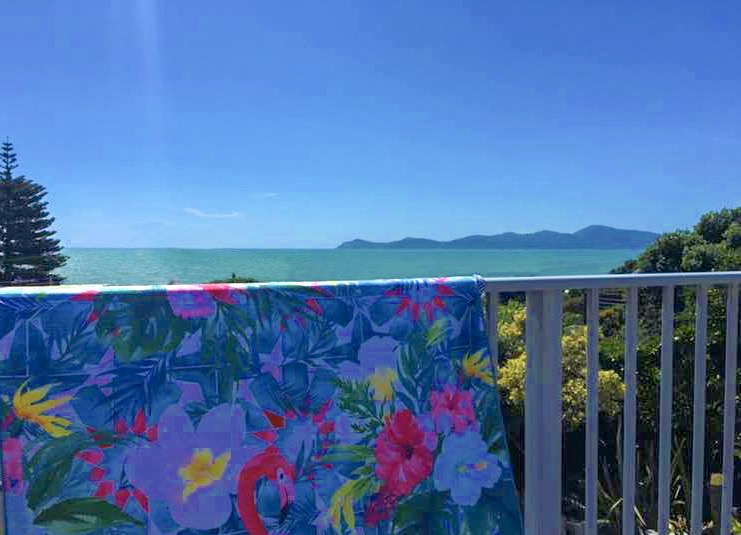 After perusing their website and Instagram trying to pick just one towel I chose 'Paradise Found' and haven't looked back. Sand slips off easily and the beach is left at the beach, and the easy care fabric means you can throw it in a cold washing machine and either line dry or tumble dry on low.
S'Well Insulated Drink Bottles – $79.99 NZ
S'well's insulated thermo bottles come keep cold drinks cold for up to 24 hours and hot ones hot for 12. It blows my mind I can take one of these into the sauna at the gym and while I might be unable to grasp it without a towel, the water remains icy. The designs range from simple to sexy, they're durable should you drop them, and you'll proudly carry them from work to your next travel adventure. The company also partners with a number of charities – far better than polluting the world with disposable plastic bottles.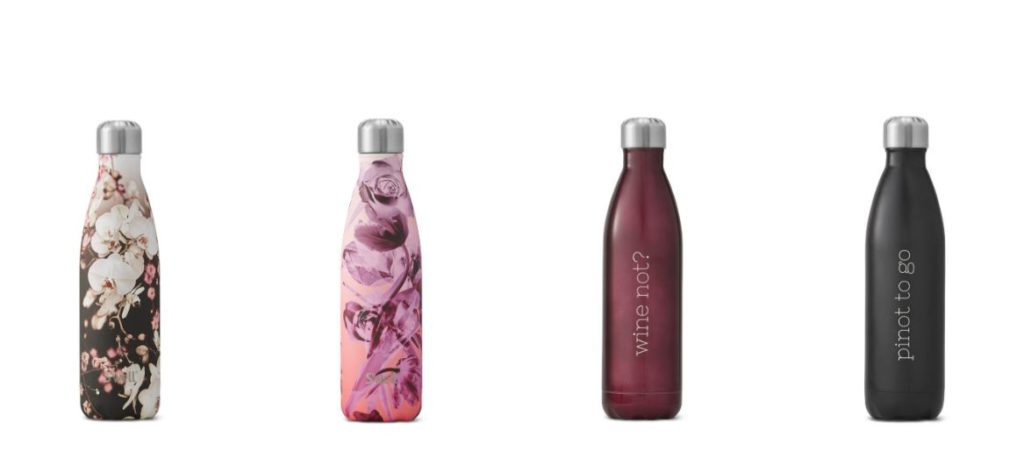 DJI Osmo Pocket – $599 AUD
I've recently learnt to use an OSMO Mobile 2 which has turned out to be a game-changer for stabilising my videos and live streams making them look far more professional whilst still using my iPhone camera. The issue which remains is the set up time to capture the action on video as fast as possible when it starts happening in front of you.
The DJI Osmo Pocket is a gimbal with an integrated camera and is tiny which allows you to just pull it out of pocket and start shooting.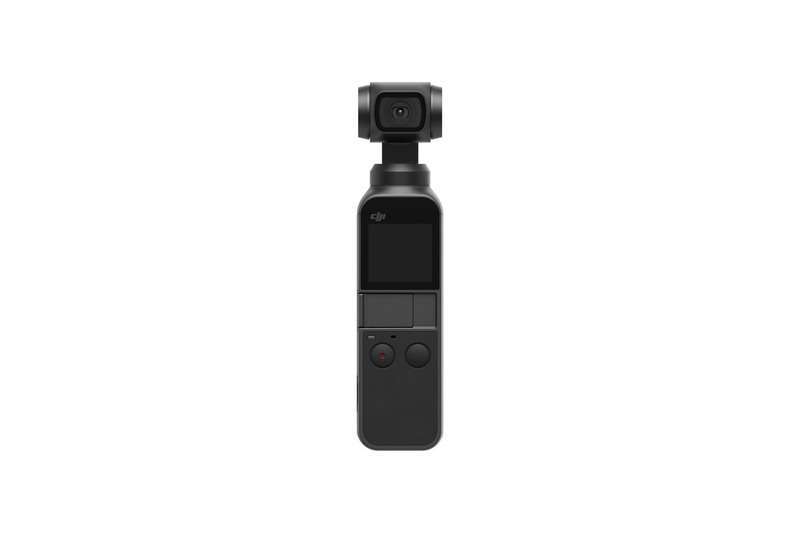 Splosh Don't hold back Journal – $14.90NZ
I was given the 'I can't adult today' journal a few months ago by someone who saw it in a store, thought of me and laughed. The inside says 'Tomorrow's not looking good either'. Other versions include 'people I want to punch in the face', 'things I can't say out loud' and 'list of things I was right about'.
I love notebooks for drafting blog posts, planning my week, writing reminder notes and lists of life admin tasks to be completed. I wish I could keep them neat and tidy but they quickly become a mess of my thoughts.
These Splosh A5 journals are stylish and functional with black backgrounds and bold, bright coloured text featuring a relevant quote on the outside and a sassy comeback on the inside. They contain 100 lined pages and elastic to hold the book shut. The hard covers and spine mean they're durable should they become chocka full of notes and memos.
Belkin Pocket Power 10K mAh Power Bank
Being able to charge your phone three times without having to plug it into a wall is key and this Belkin Pocket Power Bank is light and pocket sized. As well as phones and tablets it's useful for keeping smartwatches, fitness bands, headphones and bluetooth speakers powered.
When I missed a flight AND my suitcase went missing last year mine proved a lifesaver.
Away Suitcases – from $225US
I actually never owned a hard suitcase until this year. After several belonging to my parents had the misfortune of breaking when I borrowed them I thought I'd better buy them a new one as well as one of my own. The lesson: hard cases are not equal in strength. They're thrown around by airline handlers and crack and no one wants to take responsibility.
I became aware of Away when their beautiful cases crossed my Instagram feed. Their luggage ticks all the boxes – light, reliable and practical. As well as a built in lock they contain a removable battery to recharge your phone and their returns policy allows for you try their luggage and return it no questions asked within 100 days should it not suit you.
A suitcase is the most practical travel gift of all, and while Away sadly don't yet ship to New Zealand they have Australia, the United States, UK and many other places are covered.
While this posts contains gifted products and affiliate links this roundup of practical travel gifts only includes items I personally approve of and either use or desperately want.