My four days in Hanoi were a culture shock. Likely a hate it or love it city, somehow I found it impossible to embrace it's differences and like it.The streets and markets need to be experienced for yourself – it is absolutely crazy with millions of scooters, swarming like schools of fish around pedestrians trying to cross the road.
I've been known to say I'd rather live in any other city in the world than return to Auckland, but it turns out I'd probably move there over Hanoi.
Where to stay in Hanoi
Lotte Hotel Hanoi is amazing and enabled me to retreat into a place of serenity. There are plenty of restaurants, a supermarket in the bottom and a rooftop bar as well as the pools, gym and spa you might expect from such a classy establishment. I managed to spend my entire 30th birthday there without feeling stuck or bored.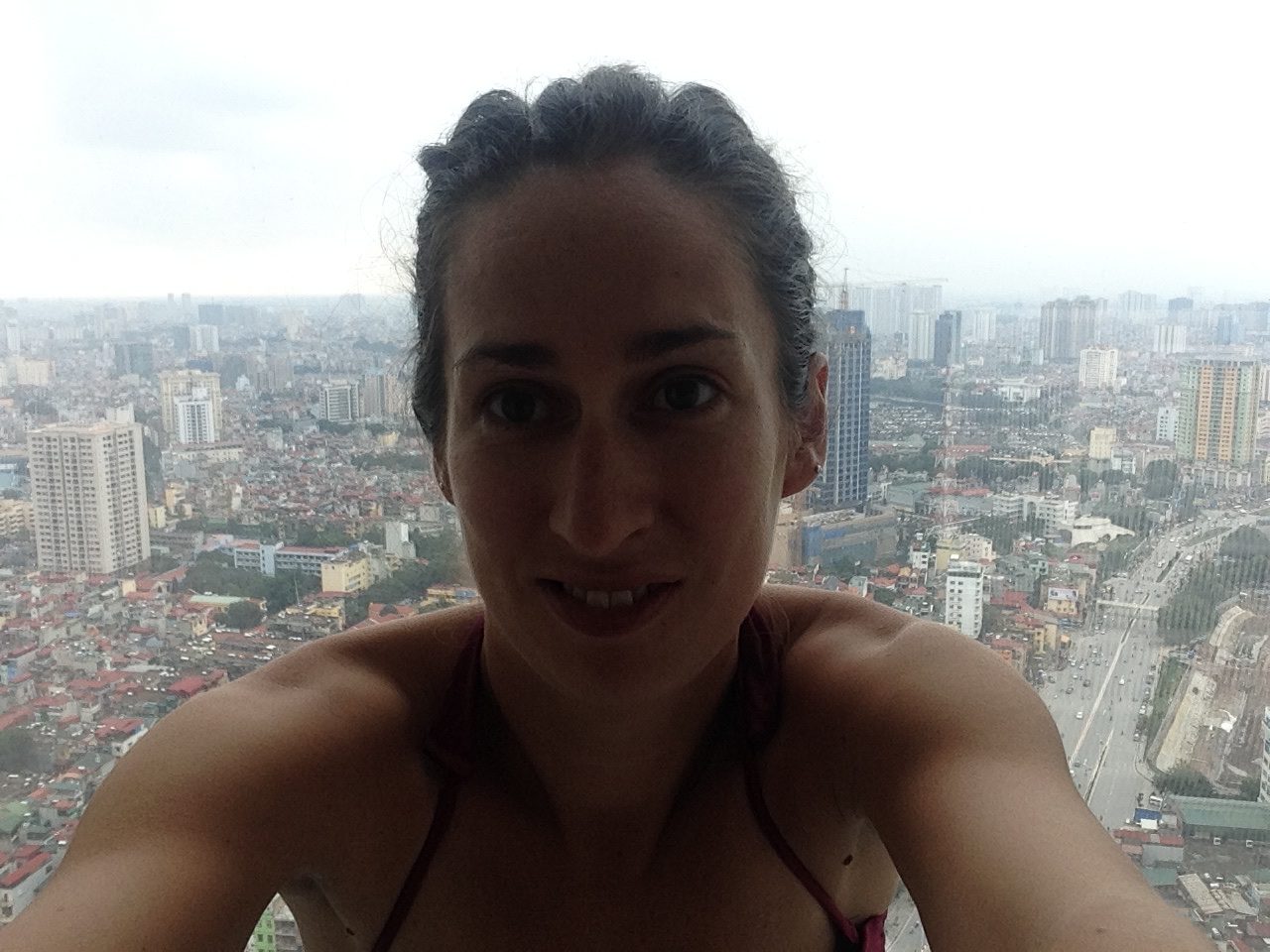 If cheap and cheerful is more your thing we also spent a night at Nova Hotel where I received the best additional service I think I've ever had. There was a fruity welcome drink, our host talked us through must do's in the area marking them on a map, there were rose petals on the bed and a pre-packaged breakfast as well as a car to take us to the airport ridiculously early. The location meant it was a tad noisy and the bathroom was tiny but the shower was a good one (important!).
Hanoi's Lakes
Something I didn't know about Hanoi before I visited was the number of lakes! We got lost attempting to explore the area around Ho Thu Le, walked around Hoan Kiem and cycled around Westlake (Ho Tay), the largest.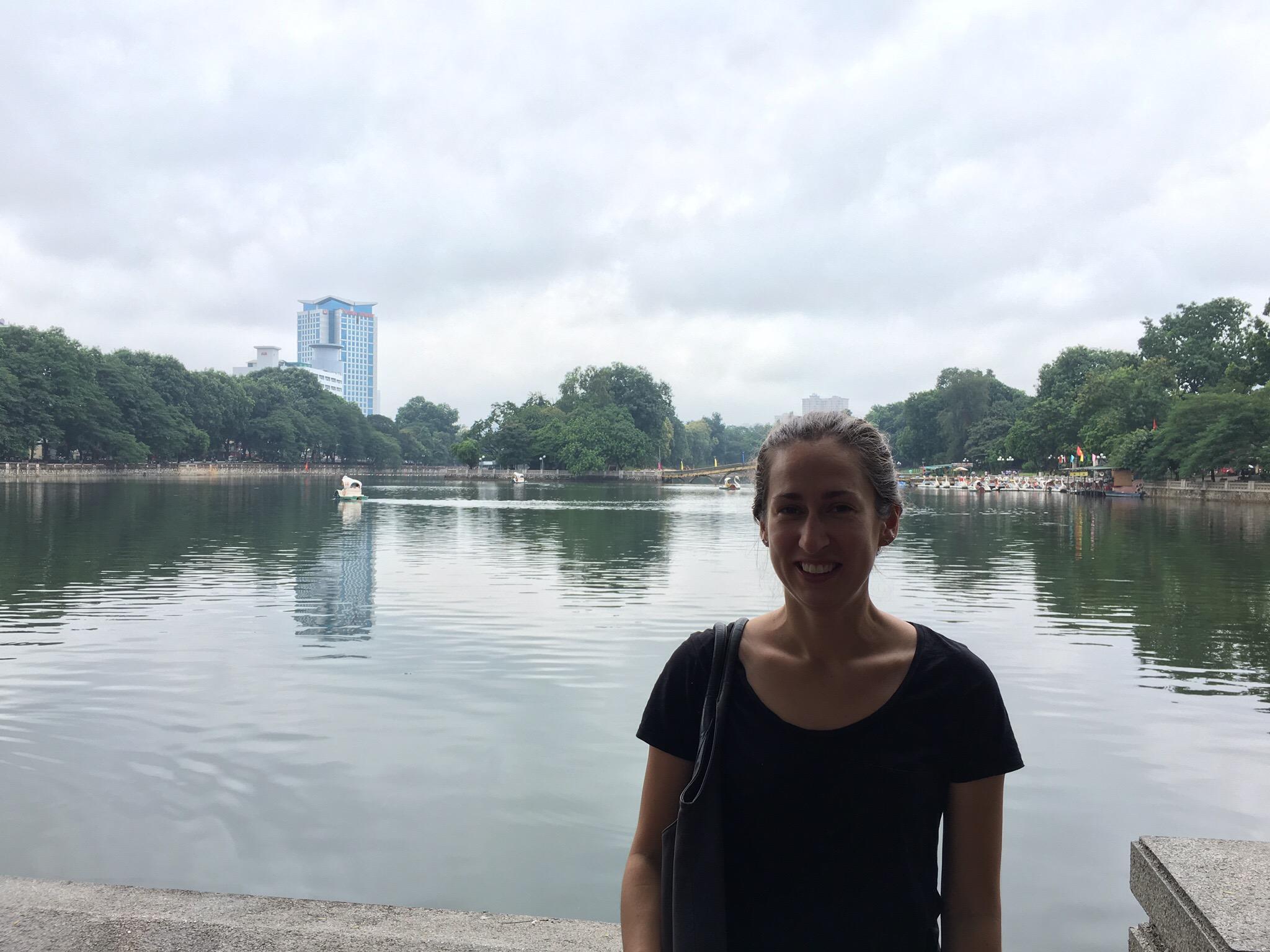 The Old Quarter
The Old Quarter in particular, with individual streets dedicated to stores stocked to the brim with wooden furniture, shoes, silver and gold, tin or silk spilling over the limited pavement space was an experience in itself to negotiate.
Ly Thai To Park, across the road from Hoan Kiem Lake was not a park as I'd think of it, but as the sun set there were kids out with their parents biking, skating, dancing and playing.
The Hanoi Social Club was my favourite Old Quarter find on a cocktail mission, the kind of place I would hang out in were I an expat in this foreign city.
Have you visited? Did you spend more or less than four days in Hanoi? Did you love it or hate it? Pin the image below to your travel board!