I'm well travelled and have a degree in Tourism Management and I'd suggest you shouldn't visit Patong Beach in Phuket.
Some people may love it but I was not one of them: I've never seen anywhere as ruined by Tourism as Patong Beach. It was a destination I'd wanted to visit for years yet had no idea what I was in for.
Walking from the mall where the free shuttle from our hotel dropped us, through the markets and bars to the beach we were continually hassled with cries of "You want taxi?", 'You want Tuk Tuk?" and 'You want scooter?" from locals trying to sell their wares to the thousands of tourists who visit each day.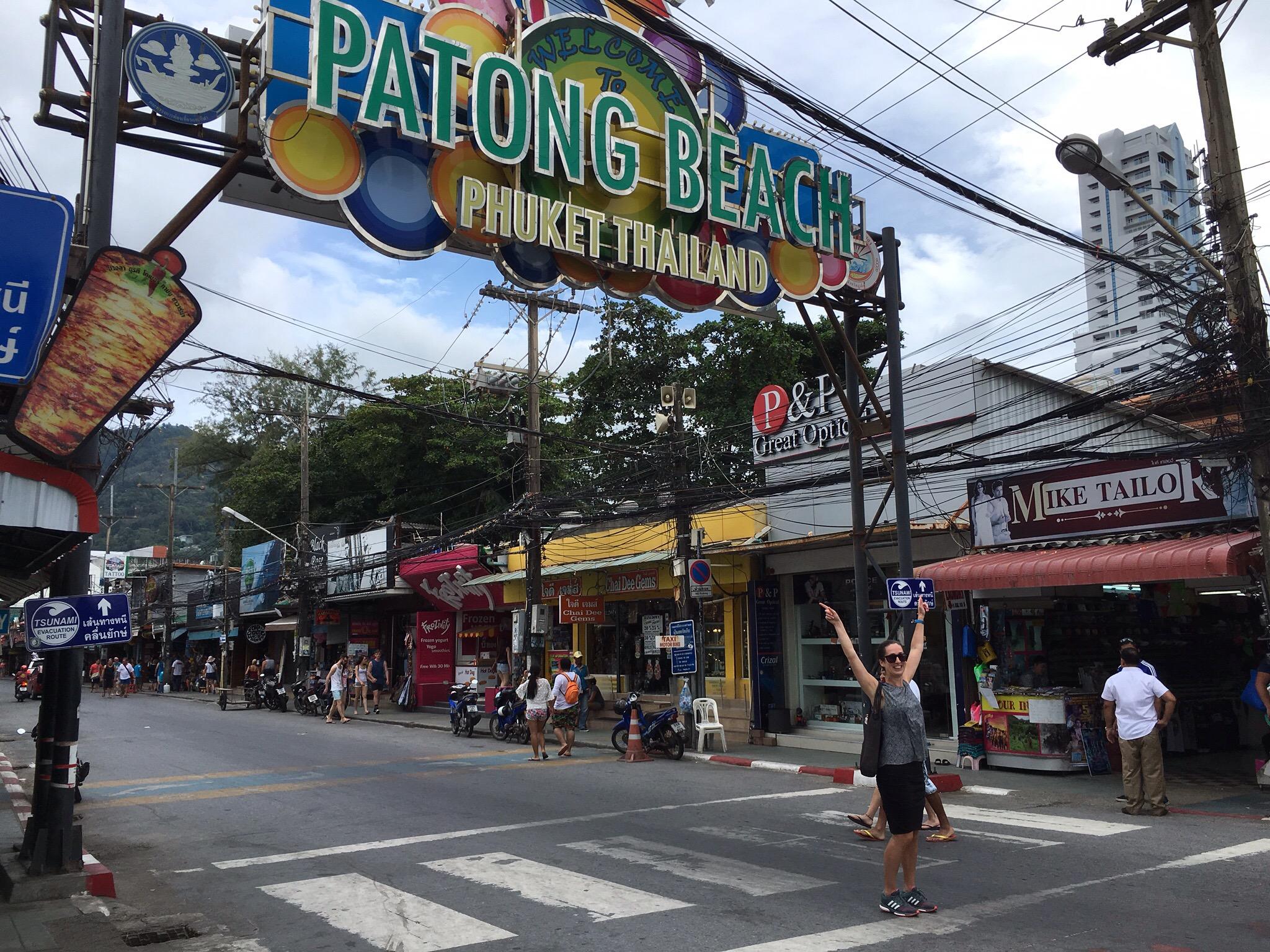 I've also honestly never seen such a high concentration of McDonalds restaurants in any given area. There were McCafe's galore despite being in Asia, obviously catering to western tourists.
Once we hit Patong Beach itself things were even worse. What I'm sure was once a beautiful beach (and not bad to swim at) was swarming with tourists and whether we were walking or sitting we were continually offered massages, beer, hammocks, t-shirts, jewelry, artworks, woodwork, henna tattoos and more.
In the end we did buy a couple of beers out of a chilly bin full of ice from a woman on the beach who was also hawking places to sit as well as massages. Did this help things or make them worse? I'm not sure.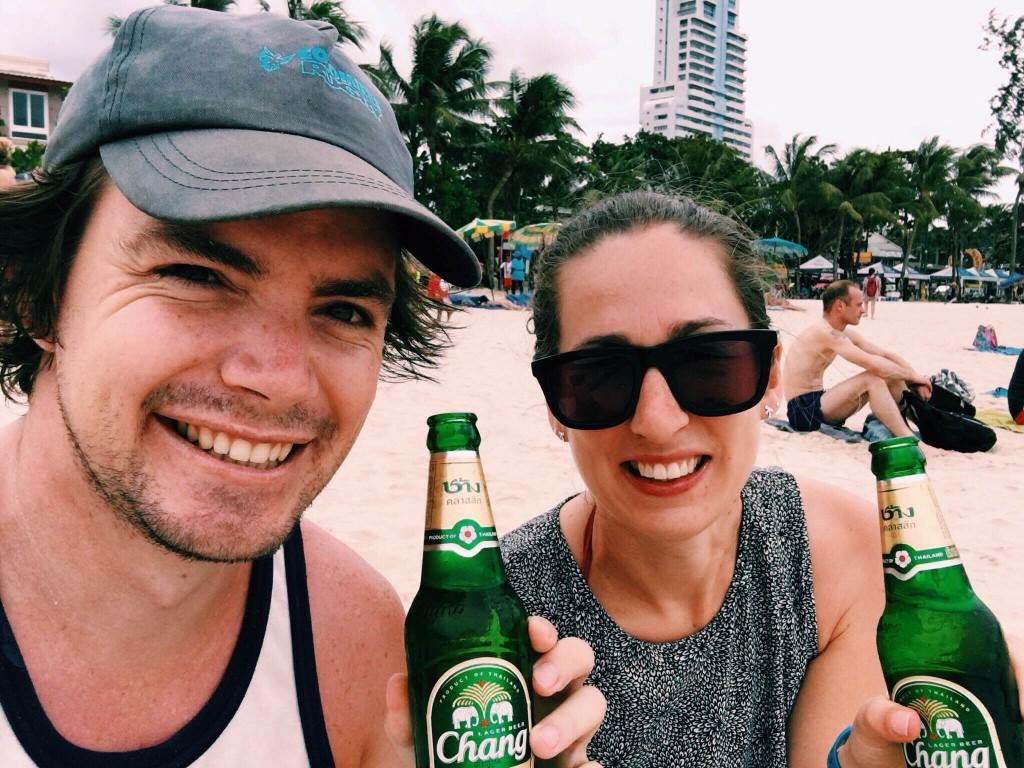 The night markets when you visit Patong Beach later in the evening are apparently amazing but the backpacker and bar culture the area is renound for put me off visiting at night.
Patong Beach is a 'when in Rome' place to visit as a friend put it but not somewhere I'd want to return to or spend more than a couple of hours at for a swim.
Have you been to visit Patong Beach? Or experienced somewhere tourism has detrimented?