This brief Vancouver guide for visitors details what to do, where to stay and where to eat when you visit Vancouver.
When Laura and Caitlin moved to Vancouver I promised to visit as soon as I could.  Mike (with a broken hand) came with me and we were stoked our requested upgrades (one allowed per year as Air New Zealand Silver Airpoints members) to Premium Economy came through. Our Space Seats were awesome.
Things to do in Vancouver
For familiarisation we took a hop-on hop-off bus tour.  The first time we hopped off was at The Stanley Park Teahouse for lunch.The bus pass also gave us a one way pass on a small ferry to Granville Island to see Vancouver from the water and peruse the markets.
We had a window shopping wander down Robson Street and then Laura took us along the waterfront from Canada Place and into Stanley Park for sea and mountain vistas. We passed Seaplanes, the grassy Convention Centre, houseboats, and the Light Shed artwork and totem poles.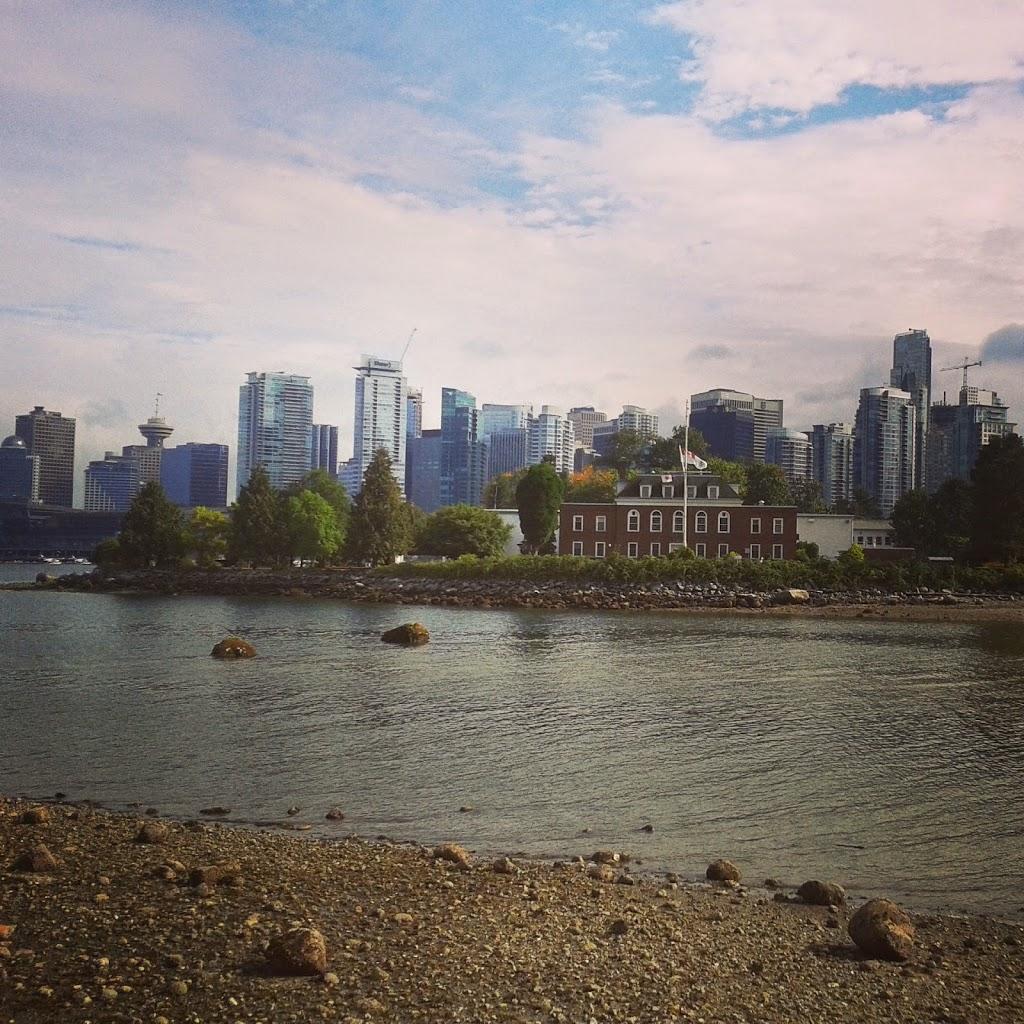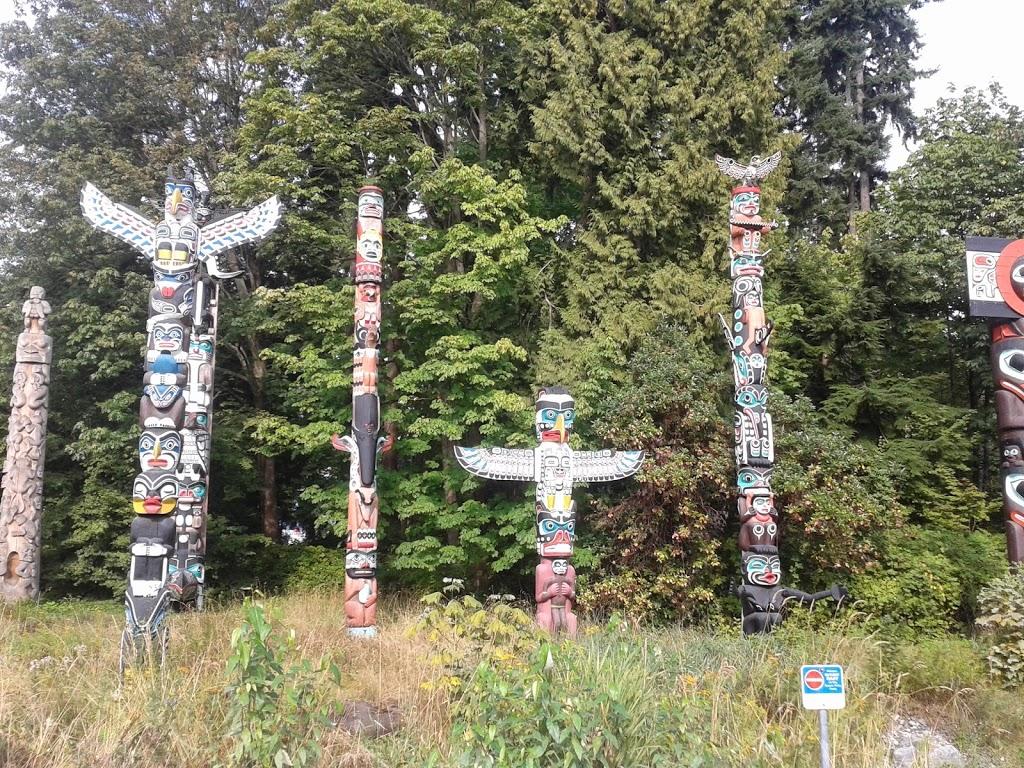 Our group of Kiwi's saw the Vancouver Canadians at Nat Bailey stadium. They lost, and it was not a high scoring game, but it was really fun.
Places to stay in Vancouver
I booked Riviera Hotel, which is amongst a bunch of dated highrise hotels before the Korean end of Robson Street. Our first floor room was not cheap averaging $330 per night and it looked out over a carpark. Key Learning – pictures on websites such as Expedia are not necessarily to be believed as they are obviously promoting the hotel in best possible light. When our three nights were up we moved to The Sheraton at Vancouver Wall Centre for the next three – an upgrade of two stars for very little extra money.
Where to eat in Vancouver
Laura and Caitlin took us to 
Cactus Club
Vancouver Coal Harbour offered yummy burgers and Calamari as well as a Watermelon Margarita on special.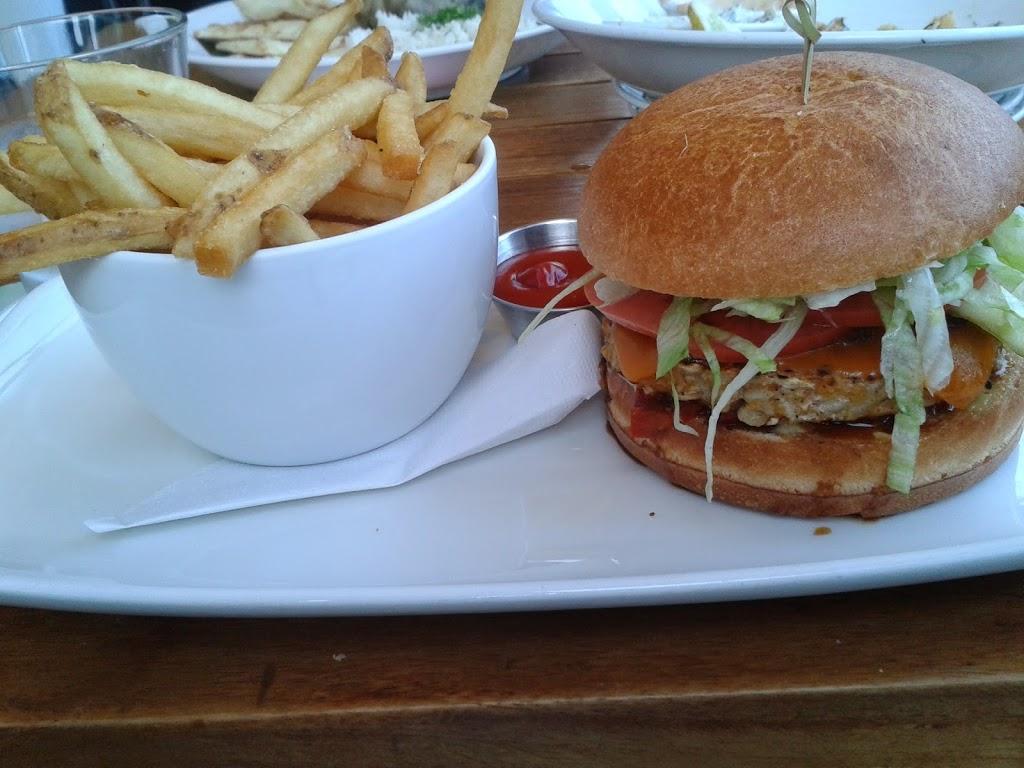 Craft Beer Market
 was another recommendation by our hosts. It has over 100 beers on tap. I had the locals tasting float which changes weekly, as does their International alternative.
Tim Hortons
(which I wanted to visit thanks to How I Met Your Mother), Johnnie Foxes Irish Snug, The Winking Judge and
Breka
 were all rated highly on TripAdvisor and proved their worth.
Where to go in North Vancouver
Free shuttles run regularly from the city to Grouse Mountain and Capilano Suspension Bridge Park and Grouse Mountain in North Vancouver both of which I recommend visiting.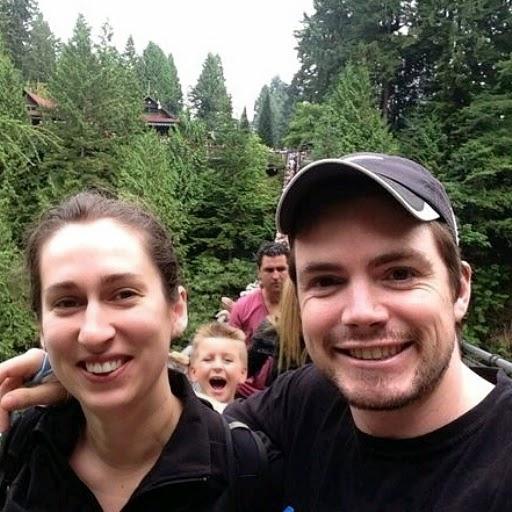 At the top we saw bears, a bald eagle and a (really cheesy) lumberjack show and recovered with peach cider  and a salmon burger. It was cloudy so the promised view of Vancouver was absent.
After 5 days in Vancouver we were ready to move on and see more of Canada. Let me know in the comments if this brief Vancouver guide for visitors was useful for you!