Three months into a new desk job I am desperate to travel again. Here are all the destinations I wish I could go back to right now and some inspiration from where other travel bloggers are in the world.
Top 5 Destinations I want to go back to and why
The Cook Islands
When I visited The Cook Islands in 2011, I spent the entire time on the main island – Rarotonga.
I've heard Aitutaki is amazing, the Aitutaki Lagoon Resort being formed out of bungalows, some of which are over the water. It's a plane ride away from the main island.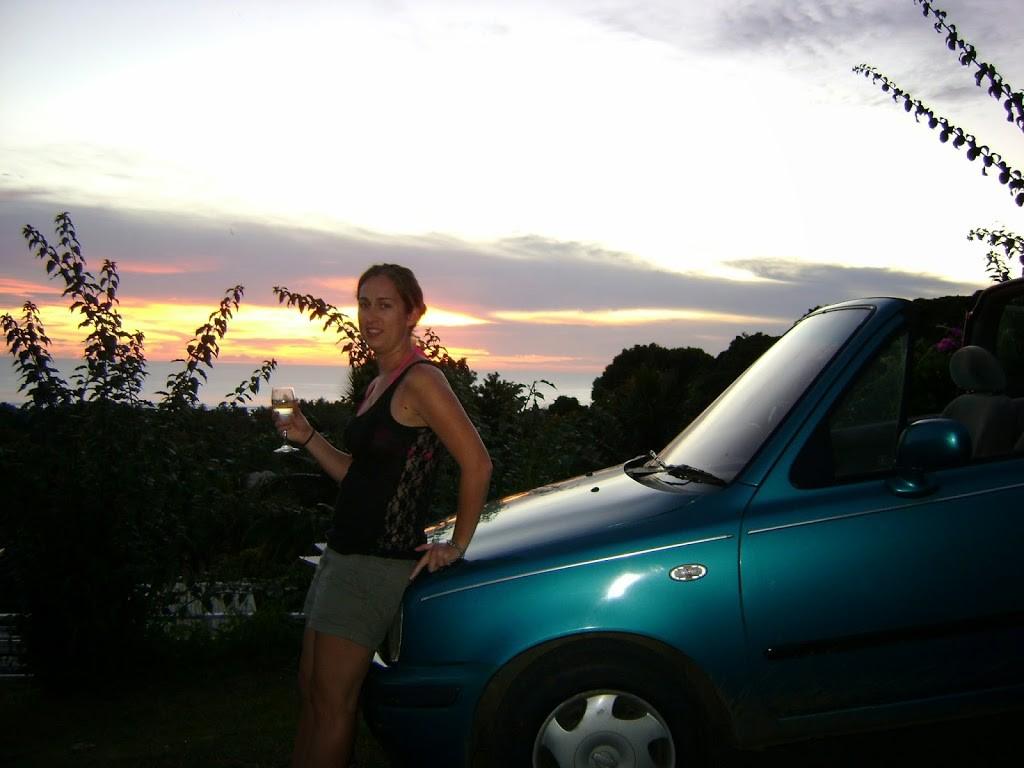 As there is a stand down period between flying and Scuba Diving, we had to prioritise and simply ran out of time to get there.
Las Vegas
I didn't expect to love Vegas the way I did – the lights, The Strip, the sheer size of everything. The downside was a travel companion I was in no way getting along with.
If I could go back right now I'd see Britney Spears perform at Planet Hollywood, drink many Mojitos by the pool, visit the Casinos that I never got to and live it up in the crazy way the Kardashians used to before they started popping out kids.
Paris
My sole visit to Paris was on a Contiki tour and man do those things move quickly! While I ticked all the boxes (walked the Champs Elise, saw the Mona Lisa, Moulin Rouge and a cabaret show, took a river boat along the Seine and got most of the way up the Eiffel Tower at night) I didn't get a chance to just wander the streets and soak it all in.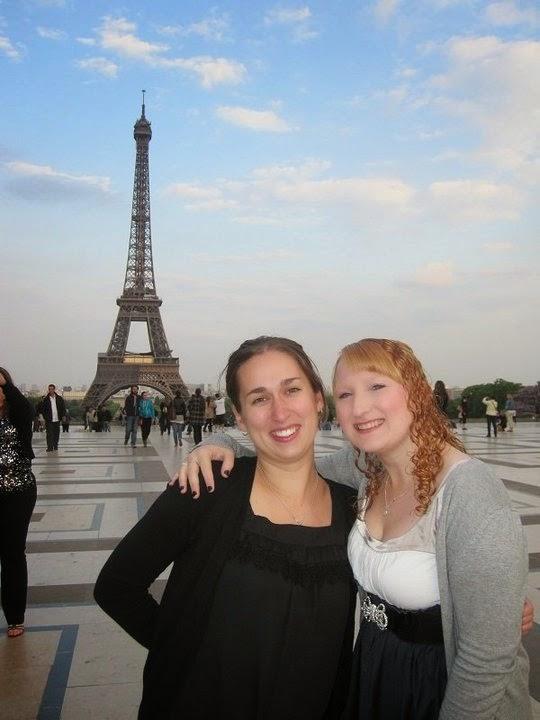 Renee, my former flatmate has been to Paris three times this year (granted, she does live in London which gives her quite the advantage). I'd love to put a lock on the bridge, and get the whole way up the Eiffel Tower in the day time.
London
London is one of my favourite places in the world, I just couldn't seem to make it work living there. My friend Hana is in the process of opening a café backing on to Wandsworth Common –I need to go there for a Flat White and some baking.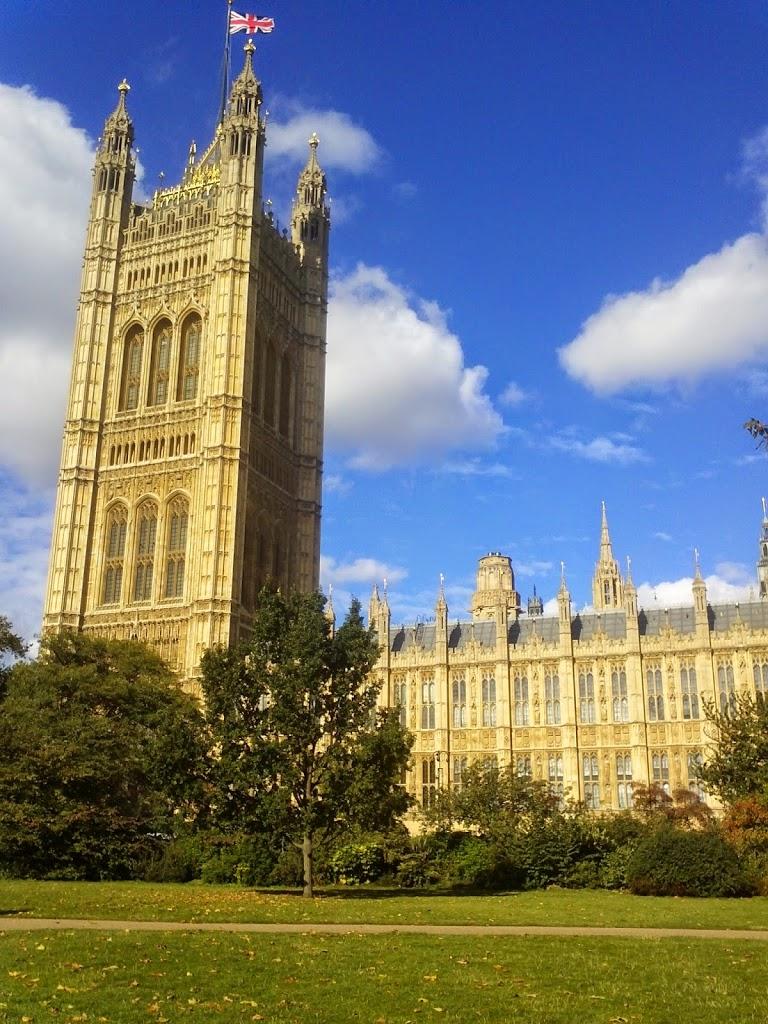 I would also go to Duck and Waffle for breakfast
Kuala Lumpa
I was far too ambitious, booking a day's stopover in Kuala Lumpa, Malaysia between two long haul flights (flying Rome to Auckland). The plane was late, customs took forever, I was jet-lagged it was stupid humid and I felt slightly uncomfortable as it was my first time as a solo female traveller. While I'd intended to do a bus tour at a minimum, in the end I saw little more than a hotel pool and restaurant.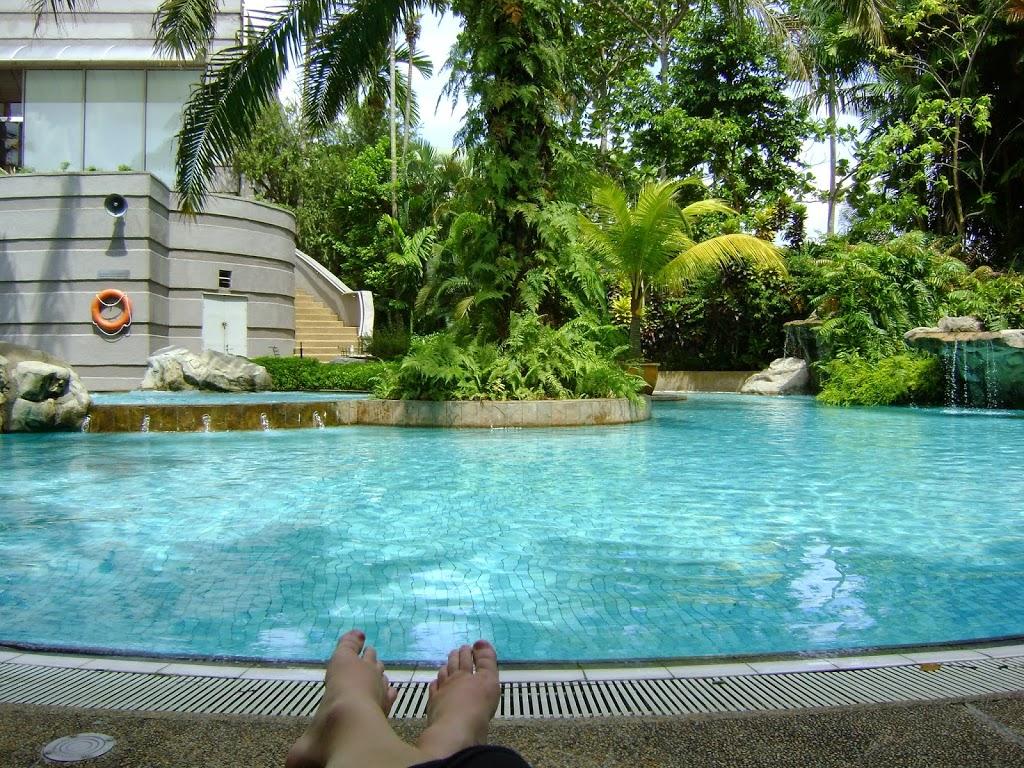 Inspiring posts from other bloggers
I follow a number of amazing bloggers who post things which don't just inspire me to produce better work but regularly push me to the edge of jumping on a plane tomorrow. Here's a round up of a few great pieces I've seen recently.
Between Wellington's rubbish weather and Leah's Facebook photos from her Madrid Food Tour, Madrid is the place I've most wanted to go in the past week.
Margo from The Overseas Escape recently went to Lucerne, somewhere I spent just one night in 2010 taking a tour on the lake, experiencing some (expensive) bars and wandering the beautiful streets and historic bridge. My own photos fail to do the place much justice but Margo's are beautiful.
Brooke from World of Wanderlust never stops travelling (some days I am extremely jealous, others it doesn't seem such a breeze). Check out her post on the 10 best things to do in Cape Town. She has also promised a video on South Africa on her YouTube Channel soon.
I'd never considered Iceland as a destination before Keirsten (aka The Blonde Abroad) went there last year and wrote a number of posts about her experiences. The Blue Lagoon would be my first stop after leaving the airport!
Most people I speak to love San Francisco. I didn't have a great experience there – a combination of consistently terrible weather and a hostel in proximity to a needle exchange (an important service, I just found the users difficult to ignore).
And finally Liz, Young Adventuress recently went back to Tropical North Queensland. Scuba Diving on The Great Barrier Reef has a place on my 30 Before 30 but sadly looks like it will become and after 30 venture given other life priorities. Here are 15 Photos from the Whitsundays .
Seen anything on the internet of late which has inspired wanderlust?