Taking a South Island Road Trip in New Zealand is surely on everyone's bucket list. All you really need is a long weekend to explore the very bottom of New Zealand, from the historic Dunedin to the adventure capital of Queenstown.
Here's a suggested South Island Road Trip itinerary for the South of the South Island of New Zealand.
Day 1: Fly into and explore Dunedin
Dunedin now serves to remind me of Edinburgh with it's castles and Scottish feel. It's a university town with beautiful university buildings, a thriving student bar culture and some fun cafes and places to eat in the Octagon. New Zealand's only castle, Larnach Castle is in Dunedin, as is Baldwin Street – the world's steepest street.
Start with breakfast at Nova in The Octagon before driving up Baldwin Street, aka The World's Steepest Street.
Where to stay in Dunedin
Day 2: Take a day trip to Moeraki
Around an hour's drive north of Dunedin on State Highway 1 you'll reach Moeraki, a small fishing town which is one of the oldest continually occupied human settlements in New Zealand. It is well worth a day trip from Dunedin.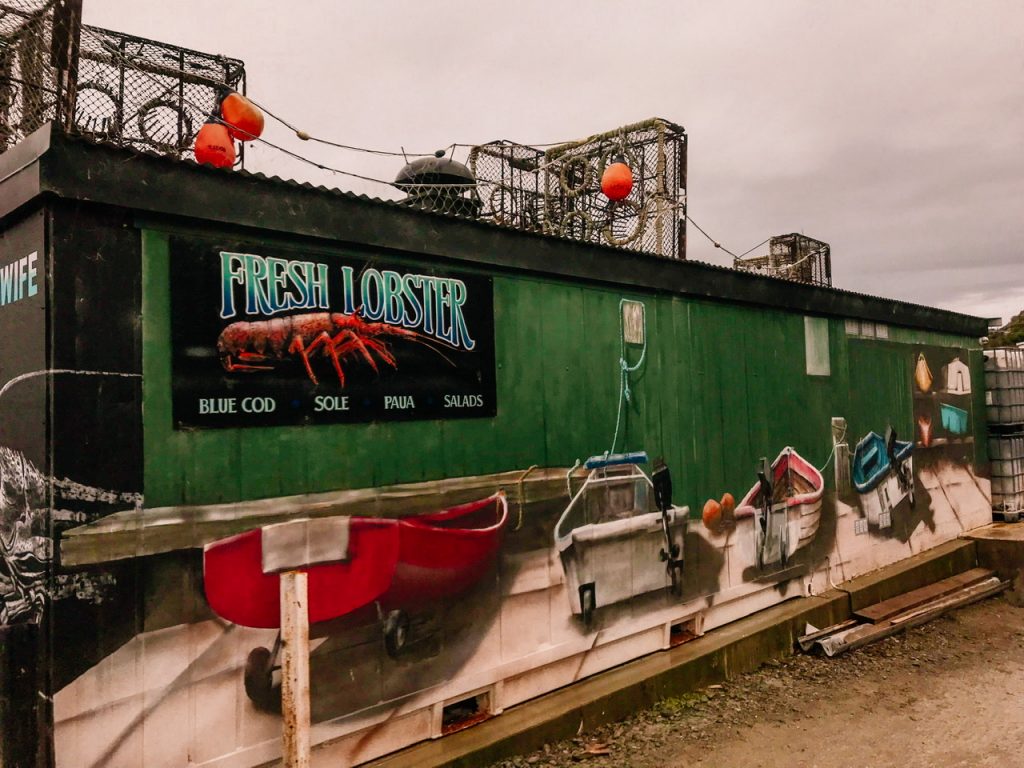 Visit the Moeraki Boulders
The famous Moeraki Boulders are dotted along Koekoehe Beach, five minutes from Moeraki.
The boulders formed around 65 million years ago, appearing from the sea cliffs as they eroded away.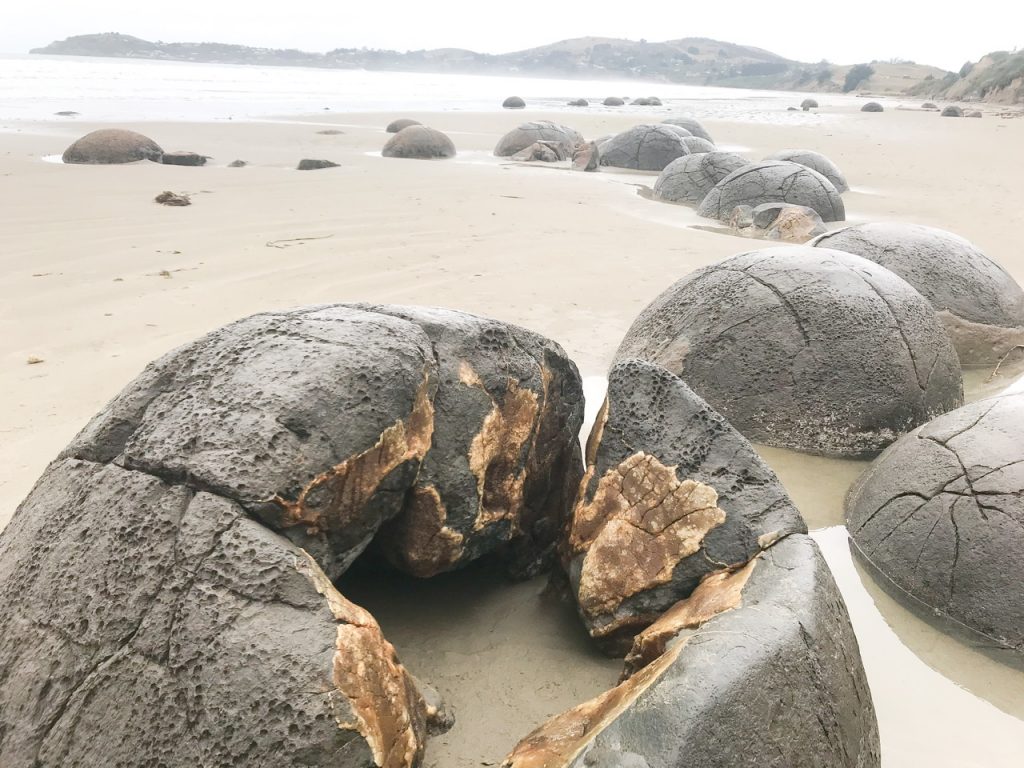 Have lunch at Fleur's Place
From the outside, the restaurant Fleur's Place looks like a run down shack on an old boatramp, but inside it is cozy and friendly, the walls adorned with the signatures of those who had passed through before us.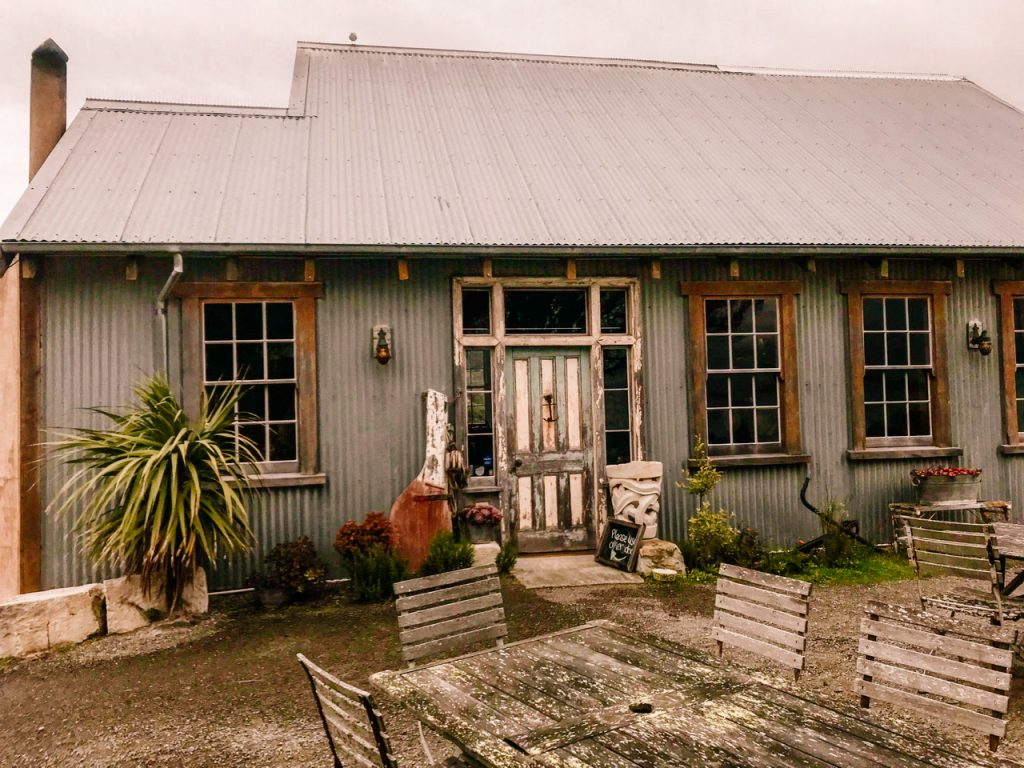 The meals at Fleur's Place are generous – two of us shared a tasting plate of breads and dips and a tasting plate of five fish fillets, served on a bed of steamed vegetables. Washed down with a bottle of Sauvignon Blanc we were incredibly full by the time we left two hours later.
Day 3: Drive to Wanaka
I've found some great spots in Wanaka thanks to TripAdvisor – Ritual Espresso and Kai Whakapai , and Francesca's Pizza Restaurant delivered one of the best pizza's I've had outside of Italy with a delivery cost of only $5.
Rubys Cinema is a cute 1920's style bar and movie cinema in a tucked away part of Wanaka.
Where to stay in Wanaka
Day 6: Go skiing at Cardrona
With it being only my second time skiing (and first on an actual ski field) I took a two hour lesson, learning important skills such as how to turn and stop on the beginner slope. Having gained a bit more confidence I then headed up the Chair Lift to attempt the beginner trails during the afternoon.
Finish the day with Mulled Wine at the picturesque Cardrona Hotel.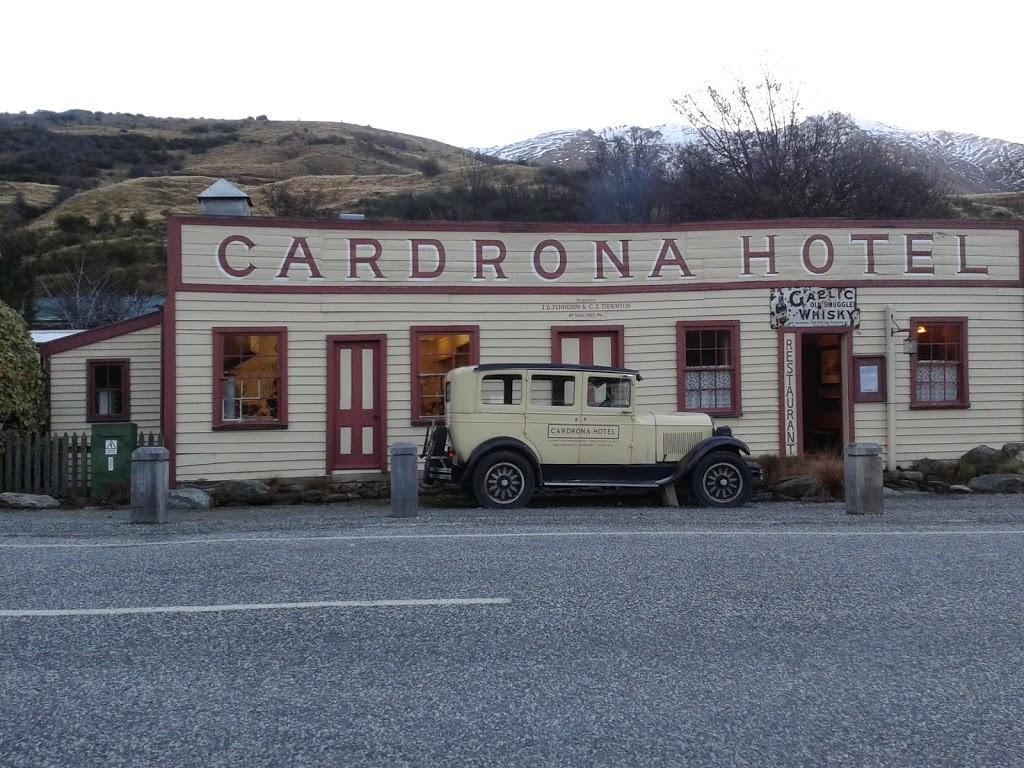 Day 7: Queenstown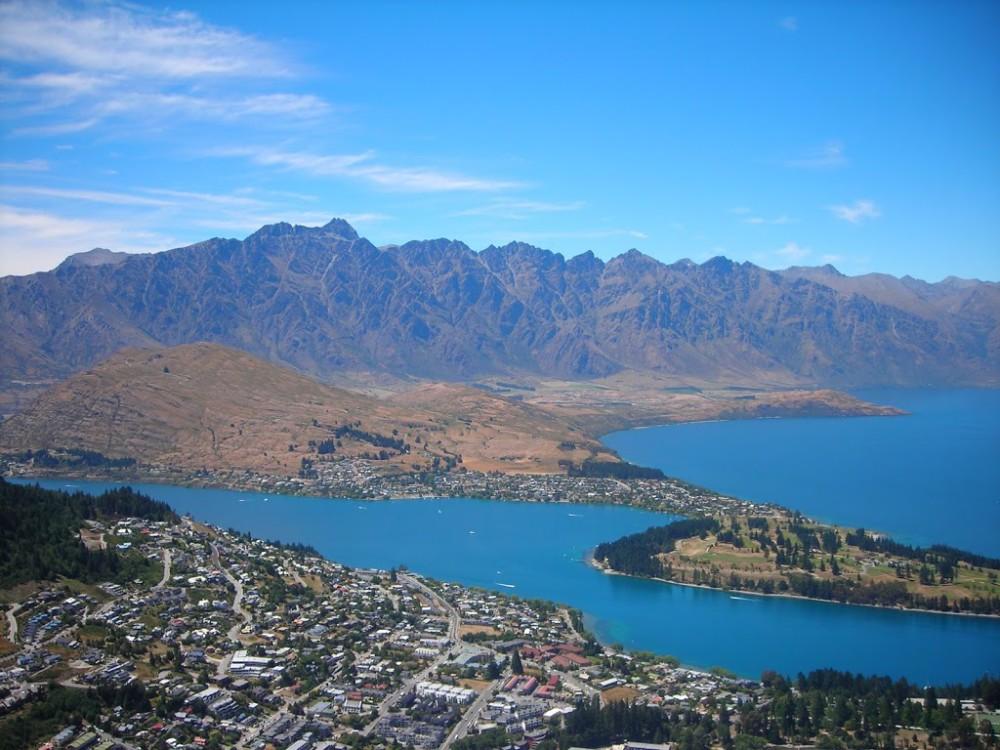 I'd heard so many good things about Fergburger in Queenstown that it was a must visit and it definitely lived up to the hype. While the queue to order was short and I had to make my mind up faster than expected, there was a 45 minute wait for our order (I've heard of friends waiting an hour and a half so I was pretty happy with this).
The alcohol licence probably means people are more inclined to stay – a Warm Apple Cider was the best thing to wait with. The 'Holier than Thou' Vegetarian Burger with fried tofu replacing a meat patty was fantastic proving this joint is not just for true beef burger eaters. The staff were awesome too despite having to work extremely hard to get burgers out the door and keep the punters happy.
Where to stay in Queenstown
Day 9-11: Milford Sound
Take a day trip to Milford Sound from Te Anau it's – an absolutely beautiful 2 hour drive which should be done at leisure stopping to see fields of wild flowers in Summer. untouched lakes and snow capped mountains.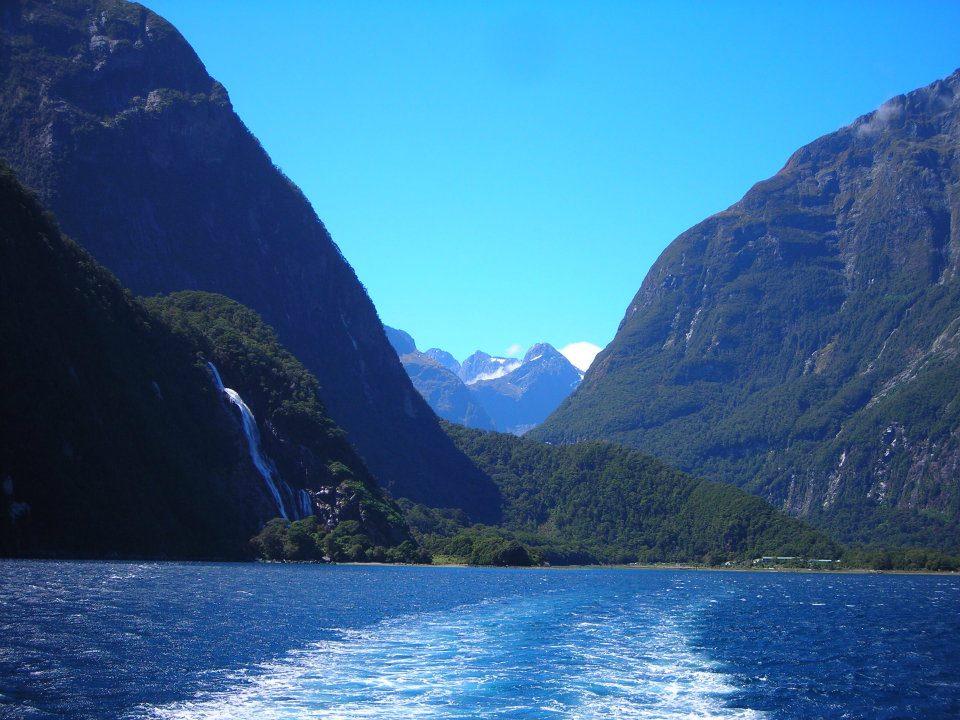 A number of cruise companies run a variety of cruises in Milford Sound throughout the day but being price orientated I did no research and just opted for Jucy Cruize who have a 2 for 1 deal on presentation of a Jucy keyring.  It really is a unique part of New Zealand and is highly positioned on AA Travel's 'Best things to do in New Zealand'. I felt very lucky to be there on a nice day given the massive volumes of rain the region experiences each year.
Where to stay when visiting Milford Sound
Optional Extra: Head down to Bluff
Bluff features on my 30 Before 30 list – 'See where my Grandfather grew up'. As well as the tourist spots such as the Lighthouse, Lookout and Signpost we drove along Bill's old street. Finally we had wine and Oysters at the Anchorage Wine Bar.
With the closure of the industries such as the Flaxworks down there I'm sure Bluff is not the place it was in my Grandfather's day, but it was a brilliant Winter day and there was still much more to it than I had anticipated. It's famous Bluff Oyster Festival takes place earlier in the year.