When visiting Las Vegas and The Grand Canyon, I stayed 4 nights at Excalibur right on The Strip in Las Vegas. They practically give their rooms away on weeknights – it was only $27US plus tax, plus a $14US resort fee per night and it looks like a castle!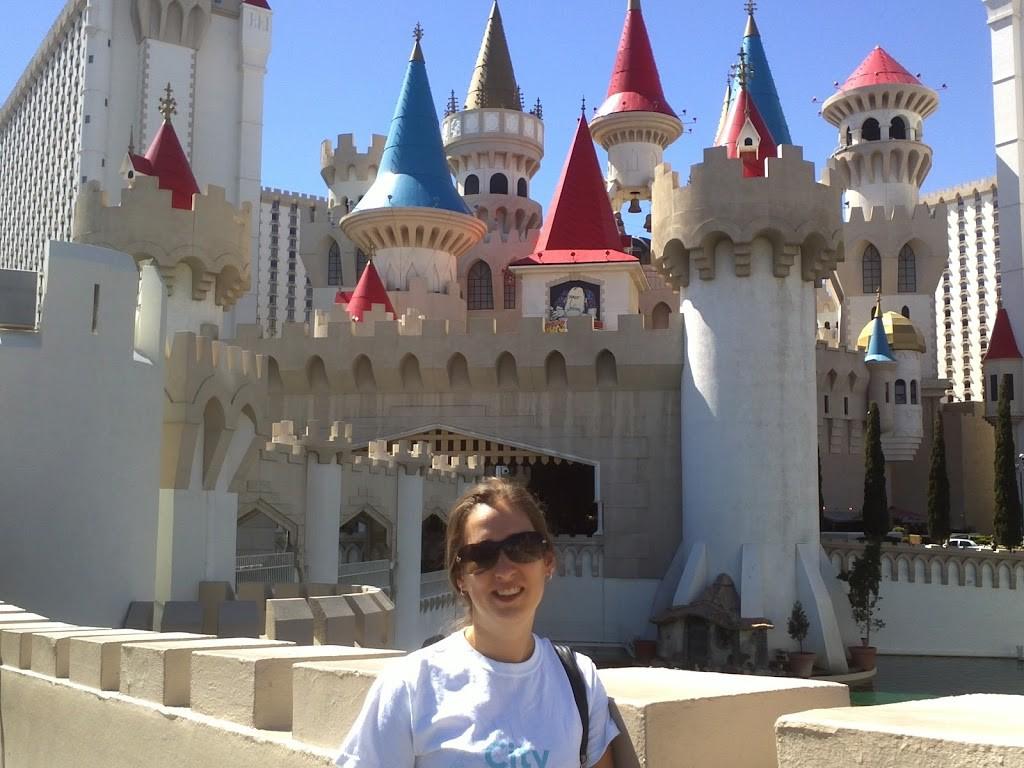 It was a great accommodation choice – there were 3 pools which were well used in the 28 degree weather, a gym, a foodcourt with much cheaper food options than Vegas restaurants, there was plenty of parking and it was really easy to get between casinos.
I did have a couple of minor gripes – our 'non-smoking' room smelt of smoke which arrived via the air conditioning vents and the promised 'in-room wifi' was in fact a cable rendering my Android phone useless for internet purposes.
Having visited Luxor (including the CatHouse night club), Mandalay Bay, Planet Hollywood, The Mirage (largely for the Kardashian Khaos store), New York New York (take a ride on the rollercoaster!), Bellagio (for the fountain display) and Tropicana I feel I can safely assume all the casino's are pretty much the same, and based on the room we had and the price we paid, I would stand by our accommodation choice.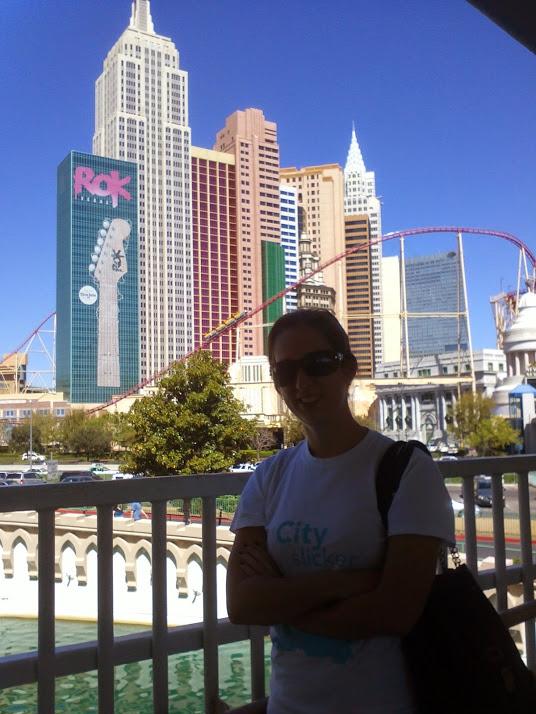 Hoover Dam and The Grand Canyon
After leaving Vegas en-route to San Francisco we visited the impressive Hoover Dam as well as The Grand Canyon. You can't just wander in and take a look over the side – we paid $44 for bus tours to two canyon sites for views and picture taking.
I was quite alarmed at the lack of fences. While the views were unobstructed and impressive, it wouldn't take much to slip. If I ever go back in the future with a greater budget I would definitely take a helicopter ride into the canyon.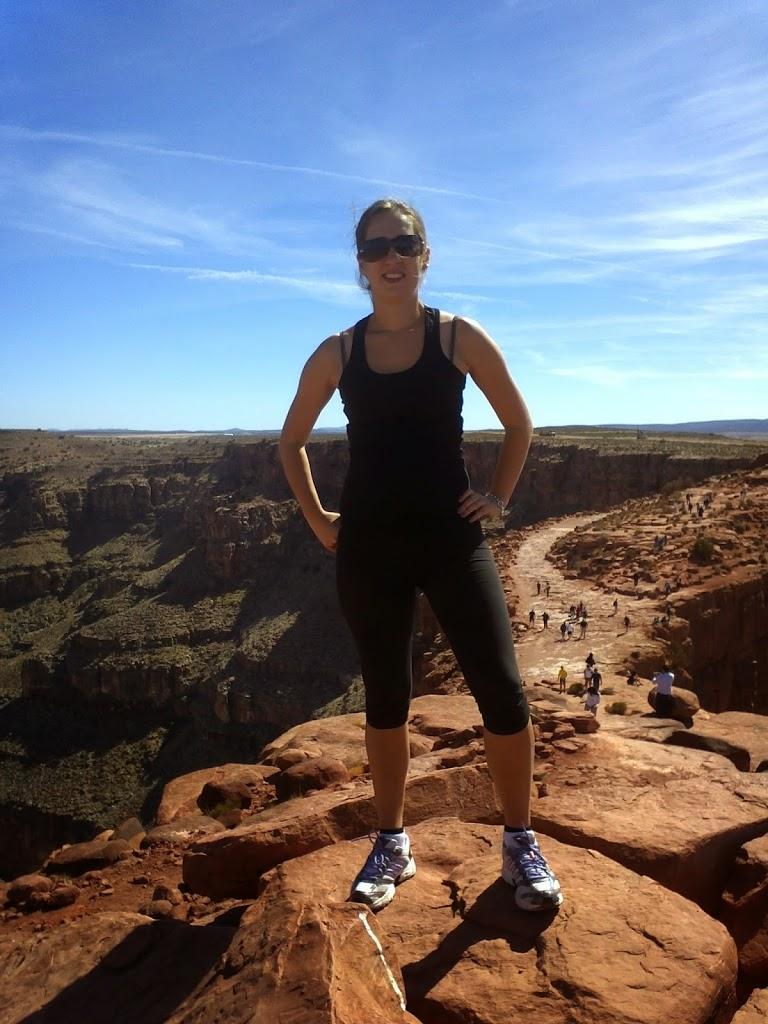 Visiting Las Vegas and The Grand Canyon is one of those 'must do' activities at least once in your life. I'm really glad I did both.