Each Sydney itinerary for the trips I've made to this city has been very different. Staying with family on my first trip when I was 18 and went to see The Lion King, camping on a friend's parents apartment floor when five girls headed over for a 21st, and finally being able to afford to stay in my own hotel room when I went recently.
Isha met me on the Airport Train Station Platform bright and early on Sunday morning and we took a quick mission to Parramatta to get me checked into the Holiday Inn. Having stayed at Holiday Inns in New York and Athens I know they're a sure bet. An added bonus is that being an IHG member means I get discounts, free wifi, late checkouts and the occasional upgrade!
Back in town we walked from Central Station, through China Town, up George Street and all the way to Circular Quay to take in the markets at The Rocks, the Museum of Contemporary Art, the Sydney Opera House and the Harbour Bridge. It was a beautiful day and there were people everywhere.
The next day, with a 'Skinny Flat White' from Workshop Espresso on George Street in hand I browsed in my favourite shops Topshop and Myer before meeting a friend for lunch. Kevin took me to Home Thai – it had a queue, quick service, good food and legit looking ladyboys.
Before he headed back to work we got macarons from Zumbo Queen Victoria Building. Apparently the Cronuts are amazing but were not stocked at this outlet. There's an episode of Masterchef Australia featuring a Macaron Tower which I will have to refer to in order to grasp the relevance of Zumbos.


On Tuesday Isha and I got the ferry to Taronga Zoo and between walking and taking the bus and Skyline gondola effectively saw pretty much everything. I'm not generally a fan of Zoos but the views of Sydney from Taronga are amazing and there were numerous animals I'd not seen anywhere else previously.
On the final day of my Sydney Itinerary I had brunch at Circa Espresso Parramatta. Set in a garage with Amy Winehouse playing they produced good looking, but weak and milky coffee. I should have checked they served double shots.
I ordered Hierloom Tomatoes on an avocado, feta, ricotta and pea mash with a poached egg and pesto on Sourdough. An unusual combination but it worked.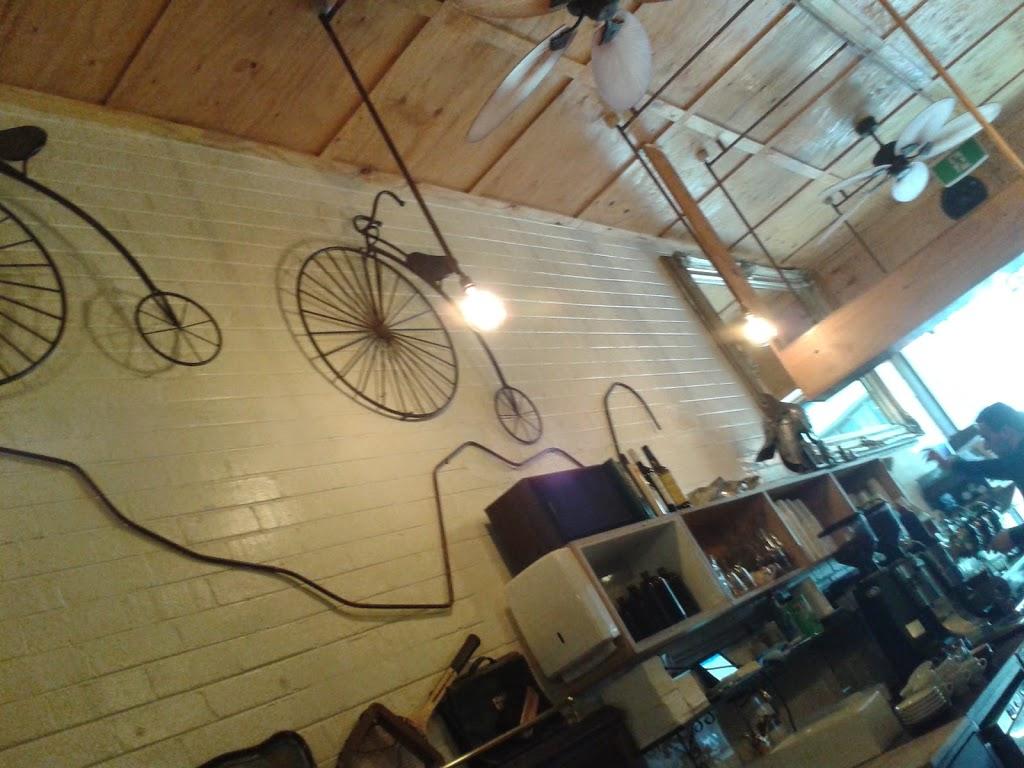 After a final shopping mission in Parramatta Westfield I had to get the train to the airport and head home. By now I was a Sydney Trains Expert.
I love Sydney and it produced warm winter days last week similar to Wellington's summer. On previous visits I've taken the ferry to Manly and hit Bondi, the Fish Markets and Kings Cross. I've also been lucky enough to eat at Waterfront and Longrain, both amazing restaurants, as well as Peace Harmony which served up some impressive fake meat.
I still feel there is a lot more I could do there but I was pretty happy with this Sydney itinerary and all I achieved in a few days there.