This is my second visit to London – I stayed here two years ago and ticked off a number of big attractions then (St. Paul's Cathedral, Tower of London). I intend to stick around the Northern Hemisphere for the summer and take in as much as possible including the Olympic Games, going for broke if I am unable to secure proper employment.
The friends from school I hung out with when I was last here have since moved on, their Visas having expired. Several other friends will move here over the coming months and I am looking forward to seeing sites and spending time with them.
I'd been several months without a decent coffee so Flat White in Soho cheered me up immensely.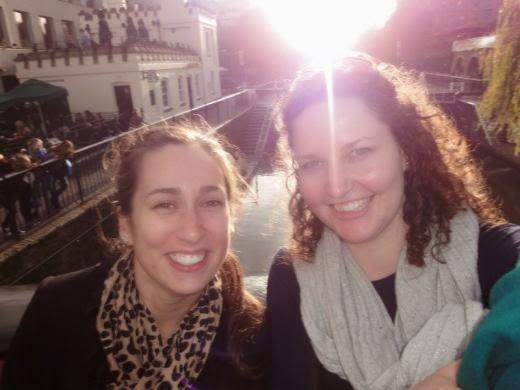 I was born in Swindon – an hour or so out of London and my parents moved back to New Zealand when I was 11 months old (hence I am a dual passport holder). I obviously have no memory of my time here as a baby so it was really cool to visit Swindon and Royal Wootton Bassett as an adult.
The below photo is of me pointing out my old bedroom window after moving to London 26 years later.