I've wanted to do a photo challenge since early last year. October 2012 was my last month in London and I posted a photo on twitter every day in the month according to the daily prompts on Fat Mum Slim's blog.
Here is my photo journal (sorry about the continual evolution of photo aps throughout the month!)
October 1: Somewhere you stood
I stood in Camden Town playing promo girl for a local gym in the rain for two hours.
October 2: Lunchtime
I had lunch with my friend Hana on Oxford Street. We grabbed combo deals including drinks, chips and sandwiches and then hit the shops.
October 3: This Happened Today
Being the only one in a carriage on the Jubilee Line is rare.
October 4: Shadow
Hana had to stop to tweet for work purposes on our walk into Fulham where I took this photo.
October 5: What I read
I've read a lot of job specs of late.
October 6: I'm Thankful For
I'm thankful for London friends to share All Blacks games, coffee dates and random nights out with.
October 7: Light
I took this photo of the late afternoon light over the 'balcony' outside my window.
October 8: Angle 
Lots of angles on this iconic Aldwych building.
October 9: Red
I saw off Kyle (my now Ex- Boyfriend) to South Africa at Victoria Station. The Gatwick Express sign was red.
October 10: Emotion
I was having a rough morning. I thought a Flat White from Sacred would improve things but the fern only made me homesick for New Zealand.
October 11: Something Close Up
It rained all day and I stayed in bed all day watching movies. My blind was the closest interesting looking object.
October 12: On the Table
Lunch with Laura and Caitlin at IMechE.
October 13: Landscape
 Early morning by the river in Henley-on-Thames.
October 14: Makes you Laugh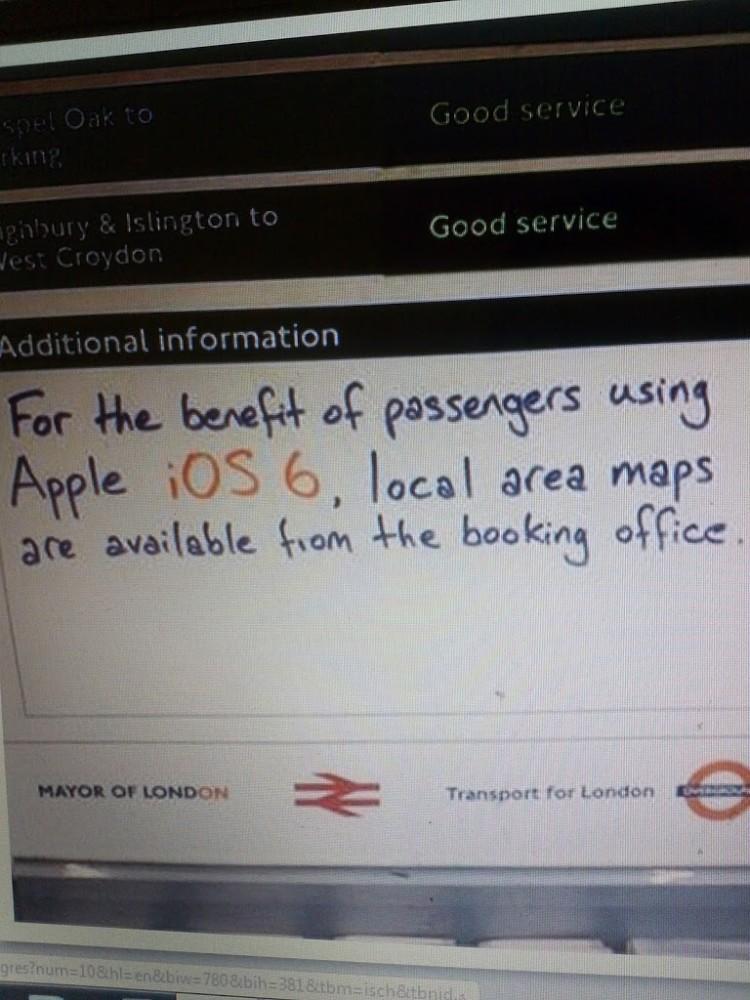 I saw this TFL sign posted on a friends Facebook page. Everyone I know who has downloaded iOS6 cannot use maps!
October 15: Dinnertime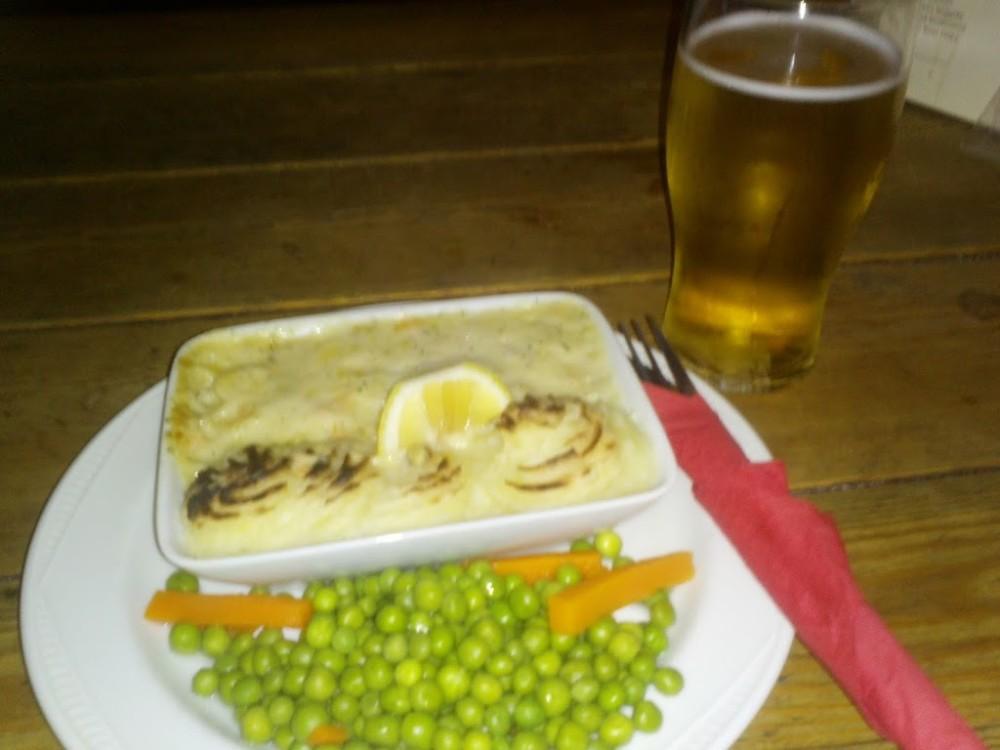 I checked out
Ye Old Cheshire Cheese
 on Fleet Street at the suggestion of my parents. Such a cool old pub! I had a pint of their cider and ordered Fishermans Pie.
October 16: Something you Wrote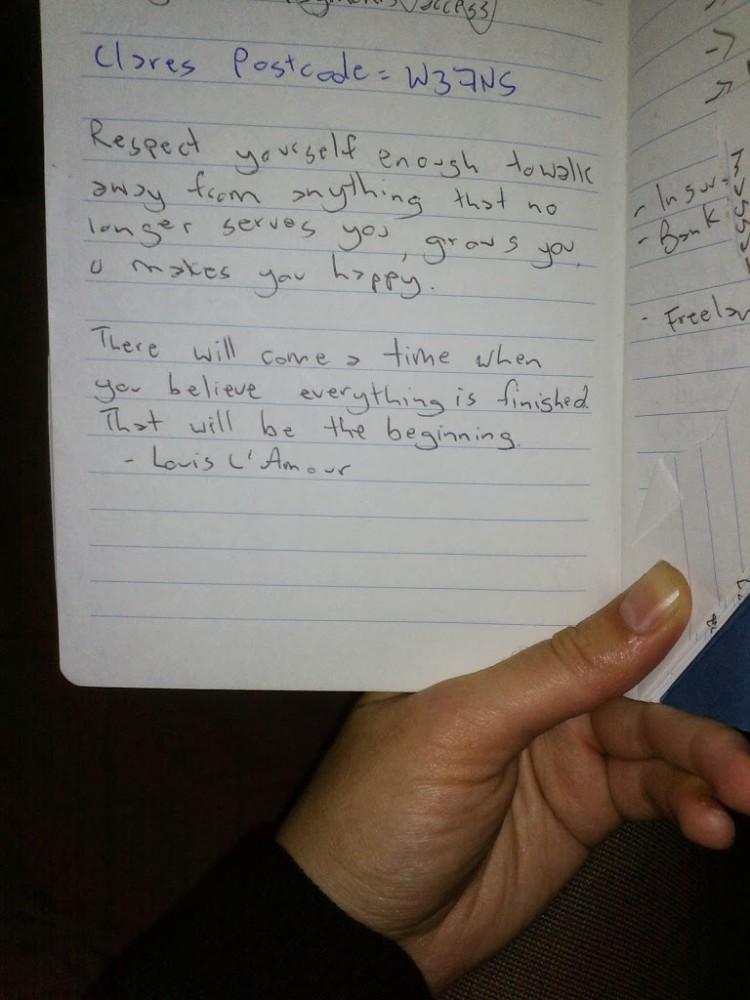 I wrote down an affirmation I saw online which resonated with me.
October 17: Fruit
Sainsbury's Fruit Bag!
October 18: Made you Smile today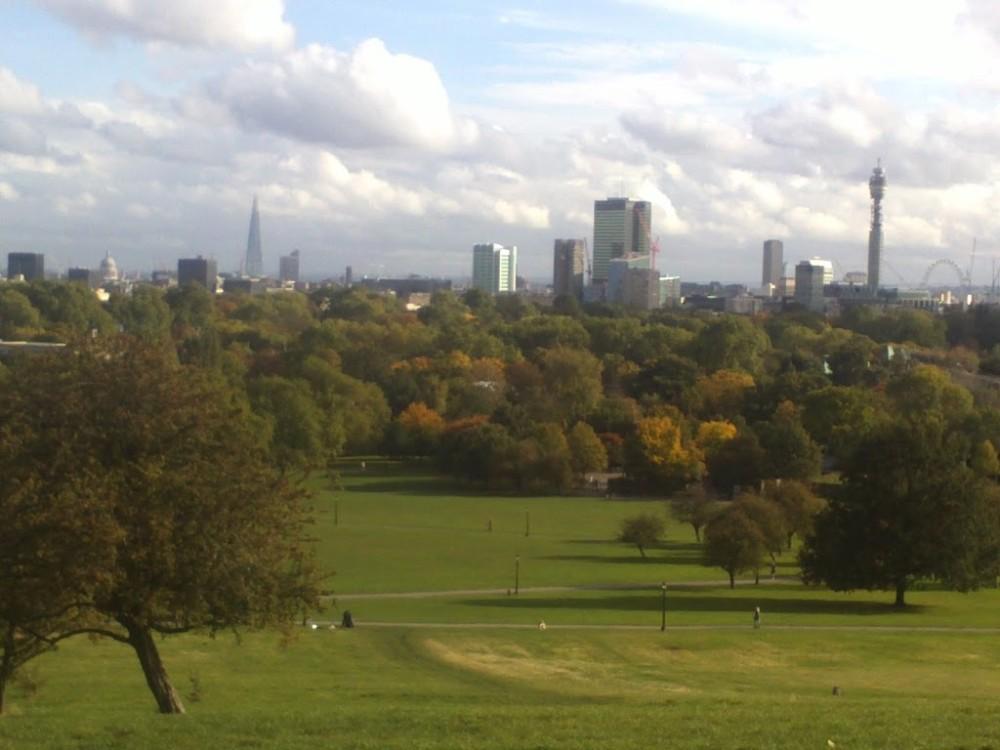 My friend Fleur and I walked up Primrose Hill and I loved the autumn view.
October 19: Letters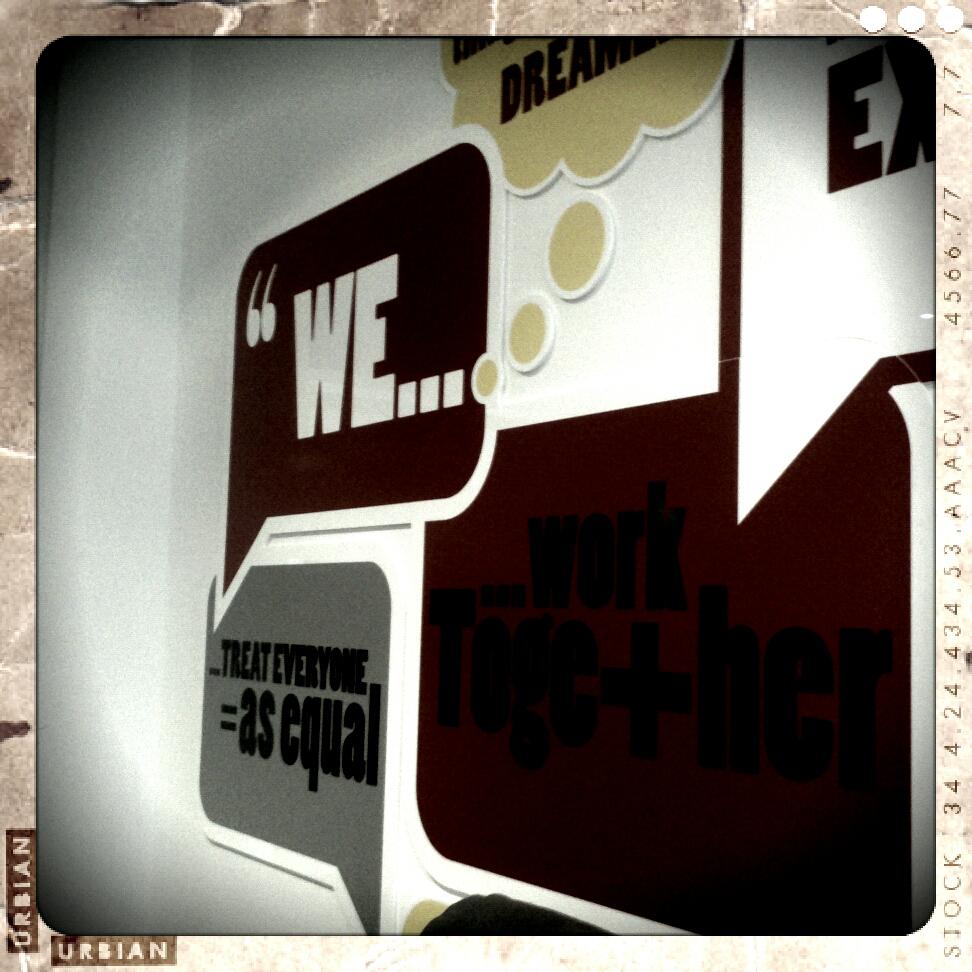 The reception room where I waited for a job interview had bold letters on it.
October 20: 4 o'clock
I'd just had my nails done.
October 21: Calm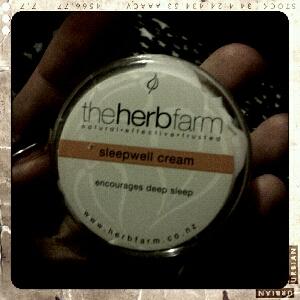 This magic product calms me enough to sleep.
October 22: In my town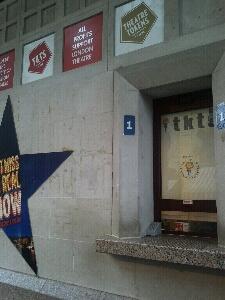 This is the Leichester Square Ticket Booth
October 23: The view from here
Looking towards Tower Bridge from London Bridge
October 24: Weather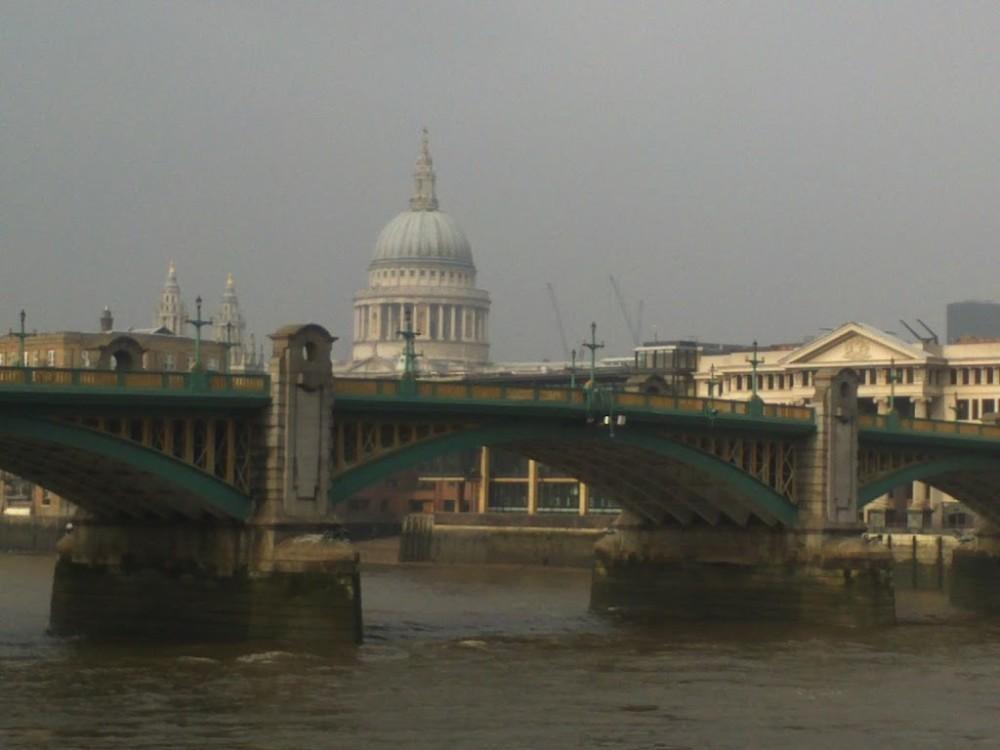 Grey and Foggy.
October 25: People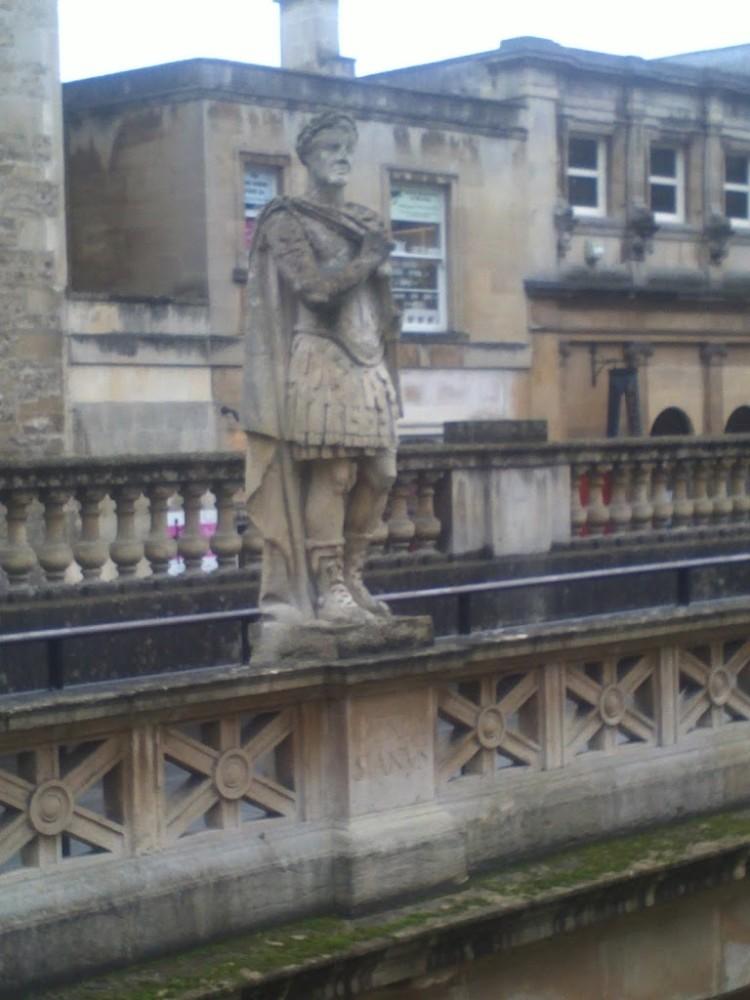 Statue of a Guardian watching over the bathers, Bath.
October 26: Listening to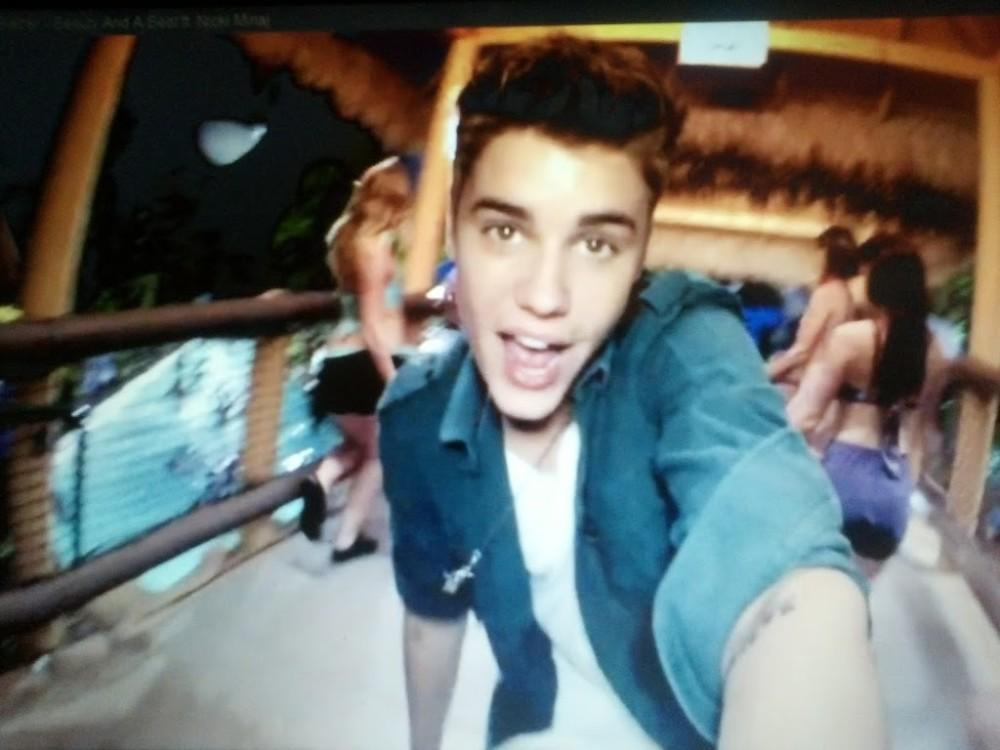 Justin Bieber – Beauty and a Beat on YouTube
October 27: Morning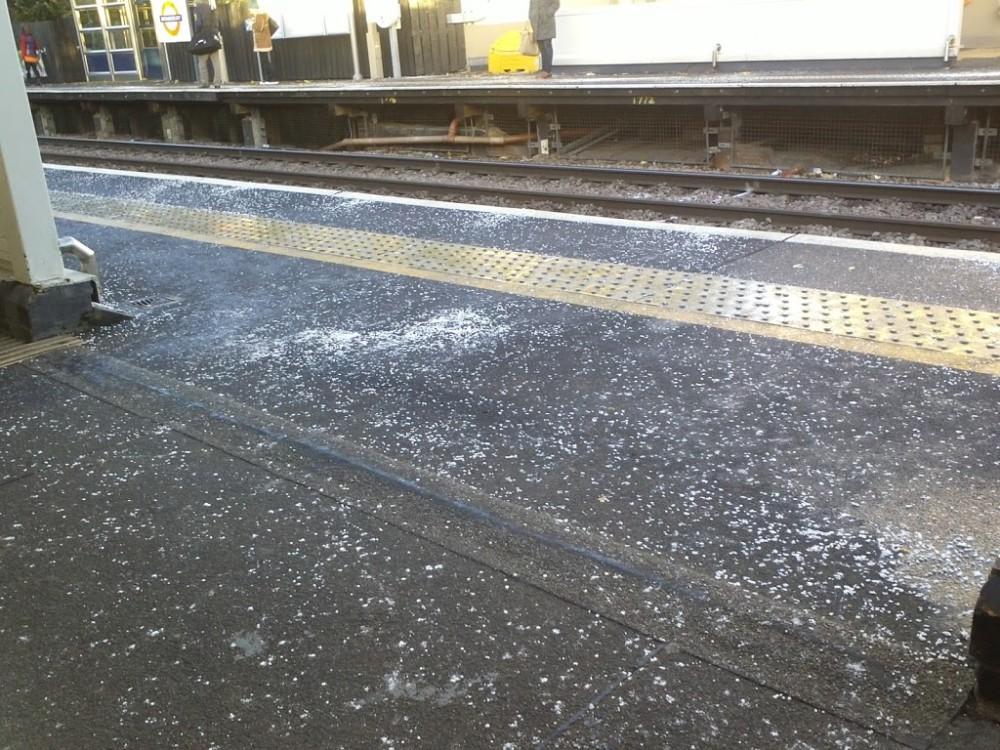 Brondesbury Station Platform 8.30am
October 28: Looking Back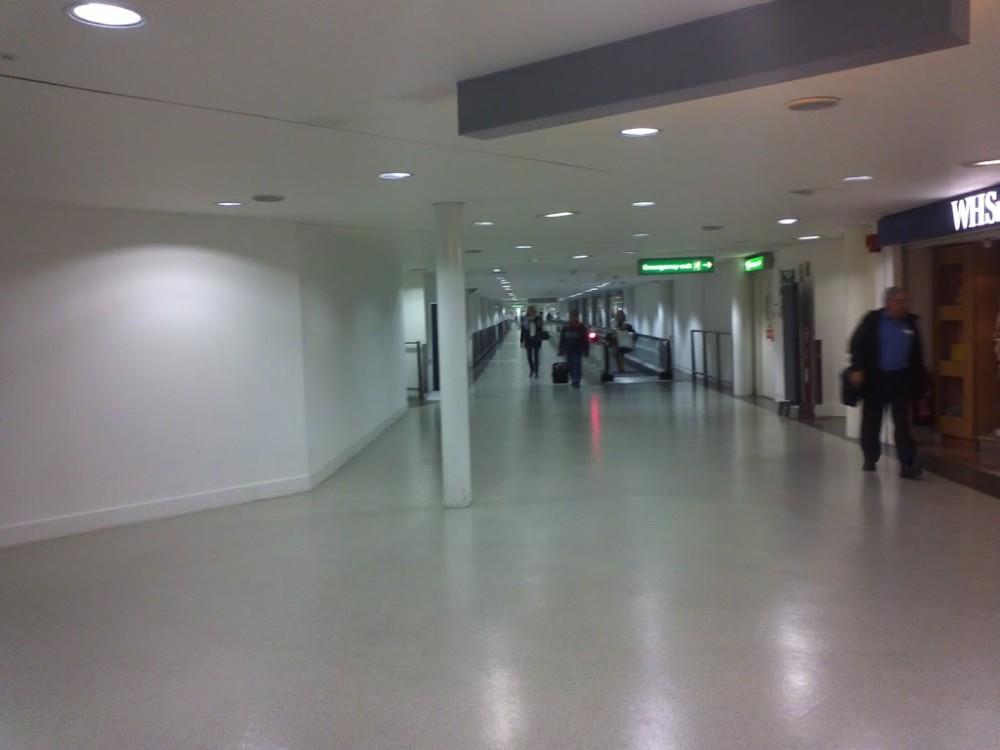 Down the long corridor from Gate 44, Heathrow Terminal 1
October 29: Moon

October 29th did not happen for me.. I was crossing a date line!

October 30: Clothes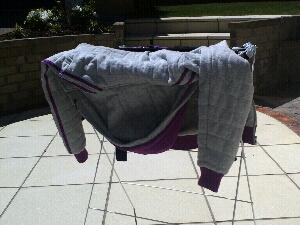 First washing dried outside since last Christmas

October 31: Whatever you like
A Pohutokawa tree in flower – summer and Christmas are on their way!