Out of everywhere I went last year there are some clear winners in my mind as to my favourite places of 2017.
2017 was an epic year of travel for me. I achieved all the plans and dreams I had this time last year, visiting five countries for the first time and quite a number of new cities.
Madrid, Spain
I'd been to Barcelona before and was surprised when it didn't blow me away as I'd expected it to. This meant I hit Madrid in July without high expectations and found it to be one of my favourite places.
Madrid was sweltering but the rooftop pool at Dear Hotel Madrid was beautifully cool as well as being located in the vicinity of views and cocktails. The breakfast offering was also outstanding and our room probably the biggest Renee and I had while travelling through Europe.
The shops were open late, there was heaps to see and great places to eat and drink. We agreed that the Food Tour we did with Secret Food Tours was the best activity we did during our travels.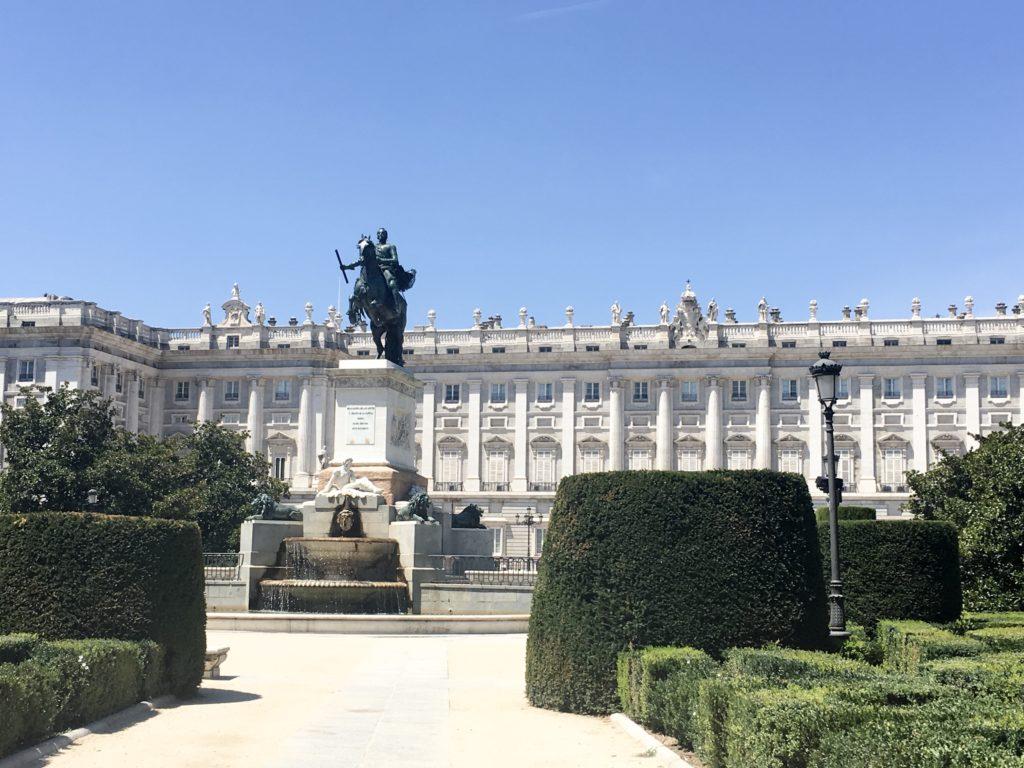 Porto, Portugal
Porto, which I visited in July is in my opinion an extremely under-rated European city – it's somehow still quiet and feels a bit undiscovered, has beautiful buildings, cheap port wine and custard tarts, friendly people and gorgeous sites.
Mount Cook National Park, New Zealand
I certainly have not seen enough of my own backyard and the week-long tour of New Zealand's South Island I took with Wild Kiwi in October allowed me to rectify that a bit.
The Hooker Valley trail in Mount Cook National Park is an easy walk, achievable in only a couple of hours with massive reward for minimal effort, the scenery alone making it one of my favourite places in 2017.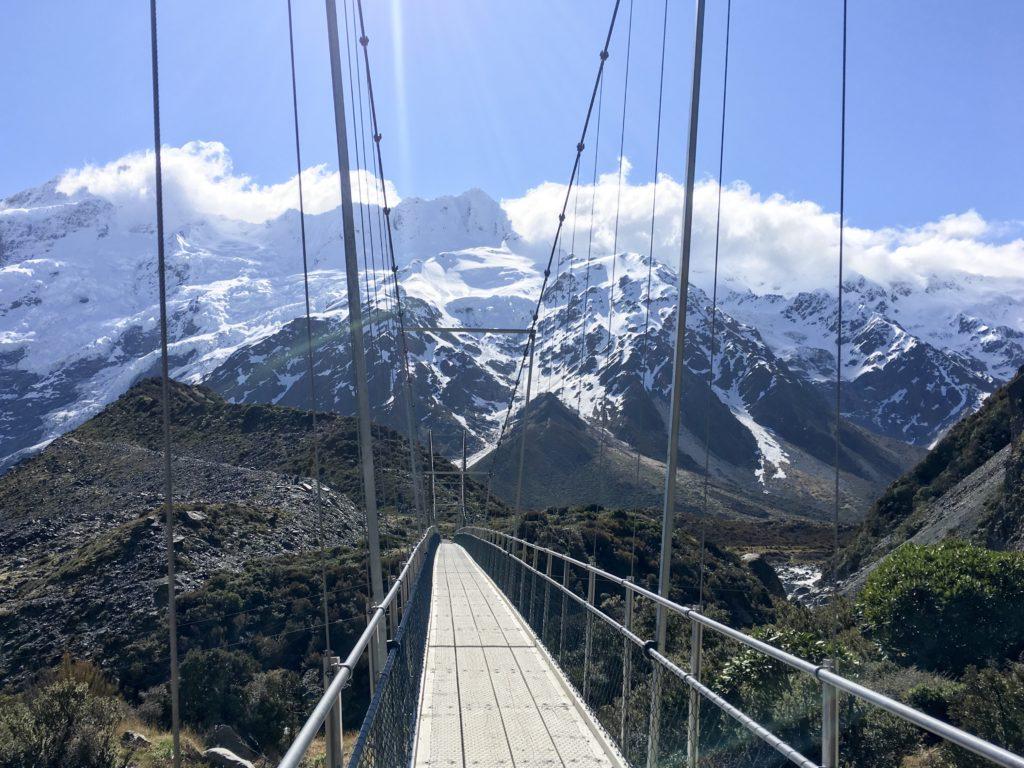 My 2018 Travel Wishlist
In an effort to make the start of the new year positively memorable I went for a run at dawn through Wellington's deserted streets and swam at Oriental Bay beach as a cruise ship came in. I feel lucky to live here but I'm also excited to escape to various places this year.
Nothing is booked yet, but I hope to spend April travelling. My travel wishlist for 2018 includes: